On behalf of our students, thank you
"Our students have thrived and excelled, both in our string studio, as well as in their academic studies and personal endeavors. Donors are literally the "key" to all of their successes. Our students have performed in socially distanced or virtual performances, given lectures to a Zoom room full of adults, gotten accepted to college, and/or received a scholarship or award this year. And in the moments of crisis for some of our students who have lost family members, had mental health issues or personal challenges, your support is the beacon of hope they need in order to see a pathway forward. I encourage you to get to know some of our students below and make an investment in their future. Donors don't just provide string lessons to our students – they also help our students create new memories and understand that they are valued, supported and capable of achieving greatness."
Dr. Quinton Morris
Executive Director & Founder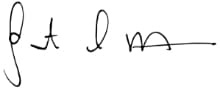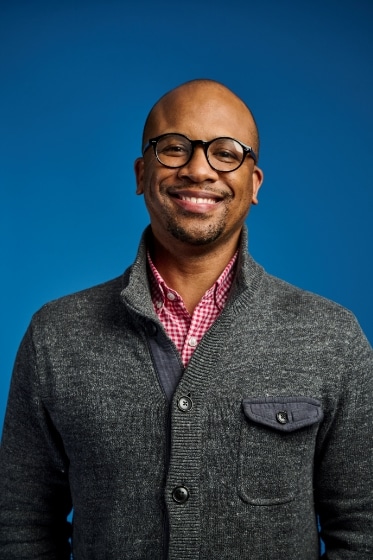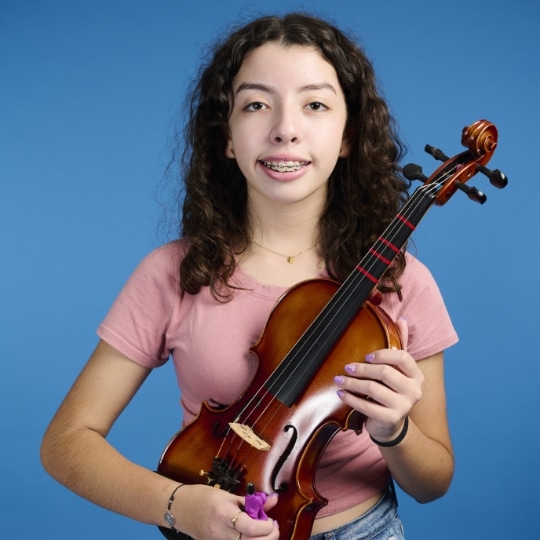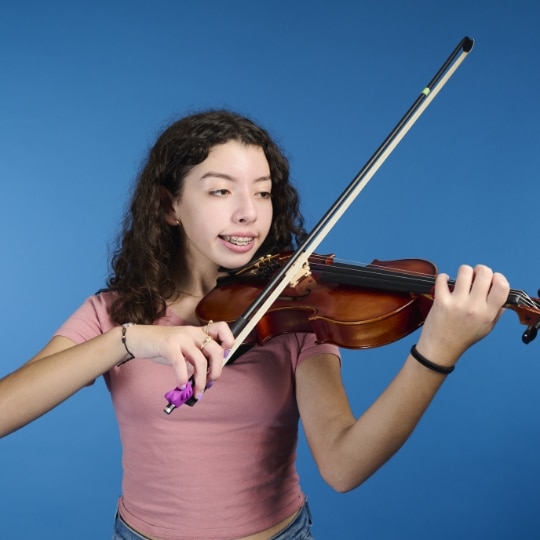 "Key to Change has become a very important part of my life and helps build confidence – especially for shy people like me."
Ashley is an 8th grader at Mill Creek Middle School. She identifies as Mexican-American and has been enrolled in our studio for 2 years. She is a need-based scholarship recipient and enjoys playing soccer as well as the violin. Ashley's smile is contagious and her kind spirit infectious.
Help Ashley continue to build her confidence with a donation before December 31st.
"I have experienced kindness and warmth for over 2 years. I'm in 8th grade and from Haiti. Not once have I felt not welcome or disrespected. Your support helps me feel safe."
Cherlanda's family immigrated from Haiti and English is her second language. She is an 8th grader at Pacific Middle School and enjoys the community she has experienced within our string studio. Her favorite color is pink and she enjoys playing on a new violin, courtesy of our instrument library.
Support Cherlanda's musical growth with a donation before December 31st.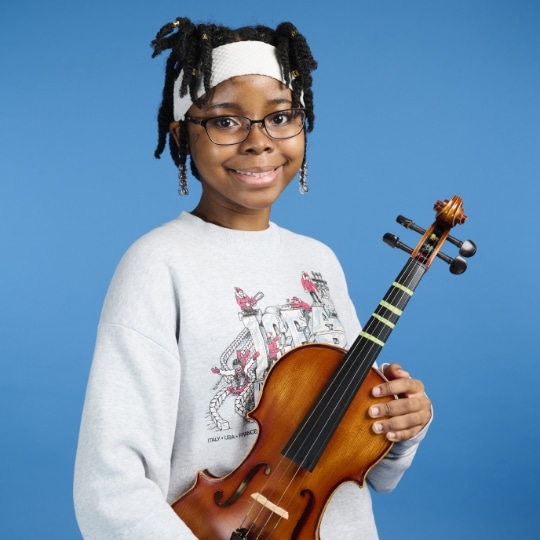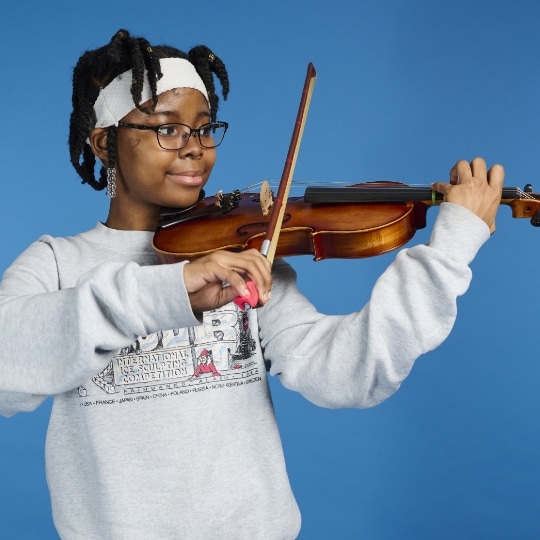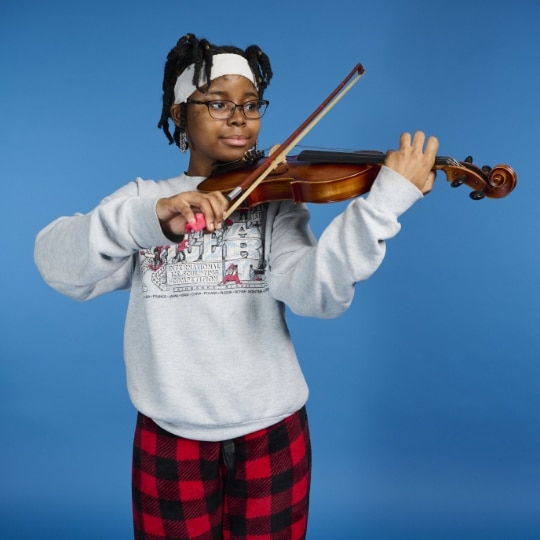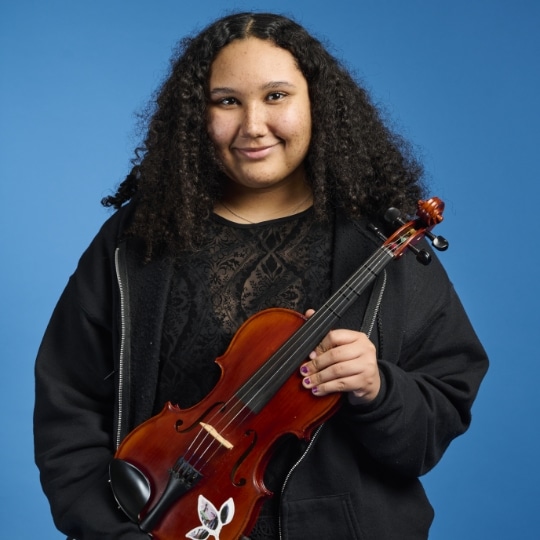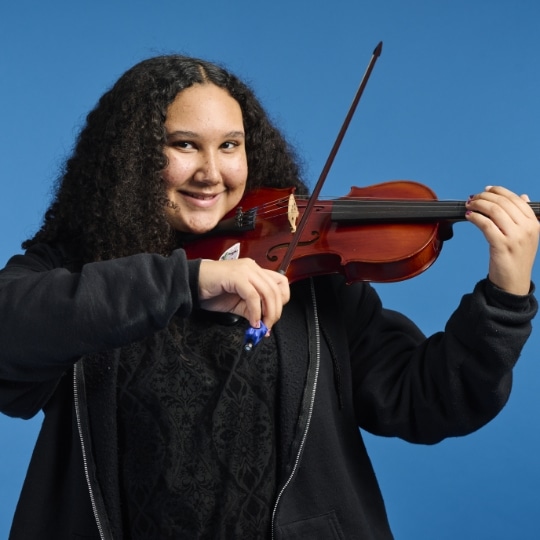 "I was struggling with confidence but once I started fixing my poor habits, I became a more competent player."
Desiree is a senior at Chief Sealth High School and lives in Whitecenter. She is in her second year of group lessons. The COVID pandemic significantly impacted her family and she has been thankful to have a place to come not only to learn the violin but to be surrounded by kind and encouraging friends.
Encourage Desiree's musical journey with a donation before December 31st!
"The teachers are constantly providing feedback and are very positive. Students uplift each other right before concerts and events."
Derek is a 10th grader at Hazen High School and has been enrolled in our studio for 4 years. He moved from group to private lessons this year and is learning to make the music his own. He states: "You gotta get the emotions flowing!" Derek has an identical twin who is also enrolled in our studio. Their mom is especially grateful for scholarship opportunities to help those lessons become more affordable.
Uplift Derek's musical growth with a donation before December 31st!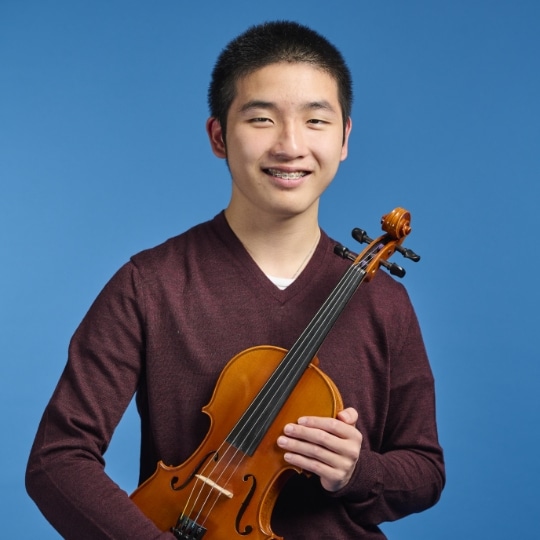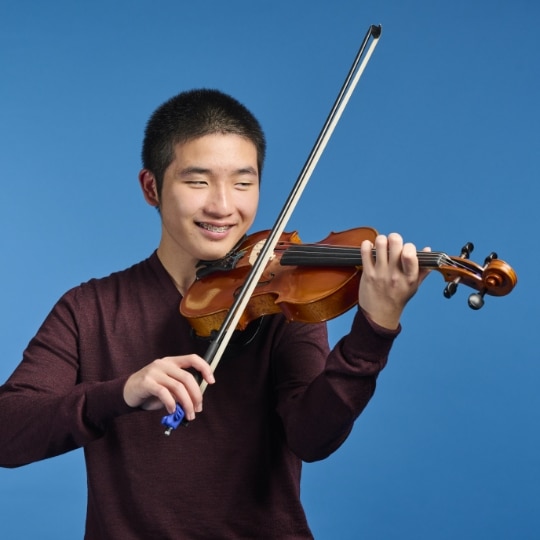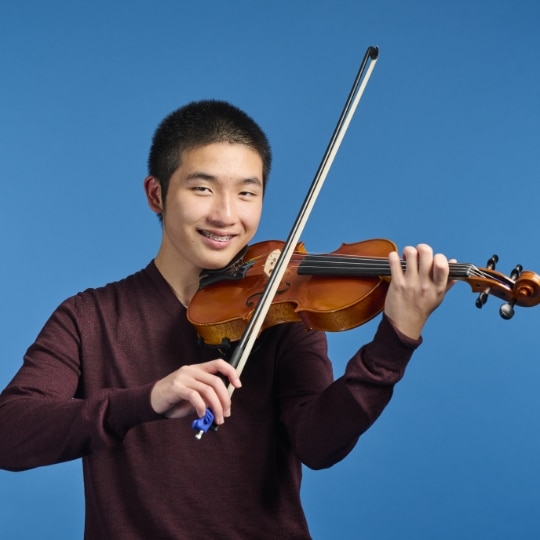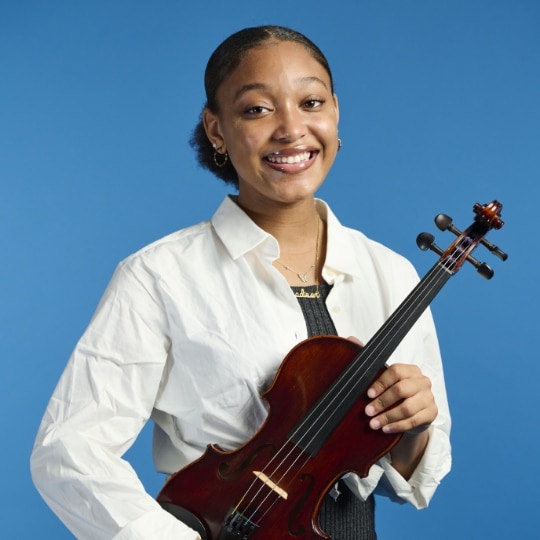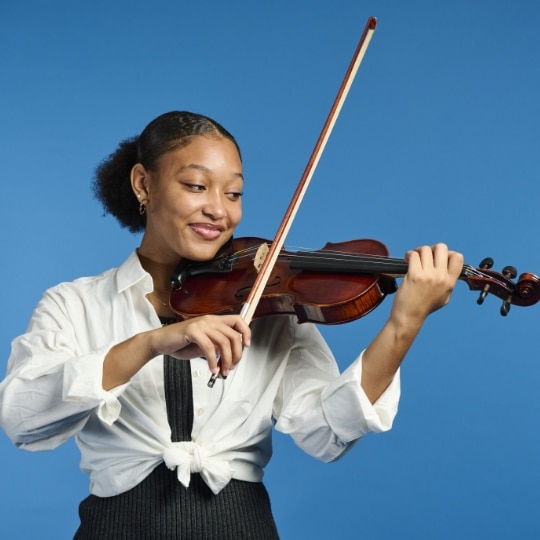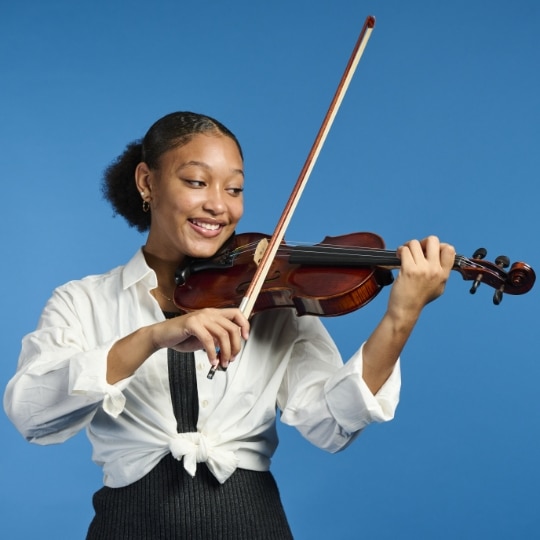 "My teachers care a lot about my progress as well as my development in and out of the studio. I feel like they always want the best for me."
Madison has been enrolled in our studio since 6th grade. She is currently a 10th grader at Garfield High School. In her four years at Key to Change she has learned the value of perseverance, practice and believing in herself. Just this year she made the varsity basketball team, proving to herself once again that she can do anything she sets her mind to.
Encourage Madison's musical and personal development with a donation before December 31st!
Share this on Social Media