Carco Theatre – 1717 Maple Valley Hwy, Renton, WA 98057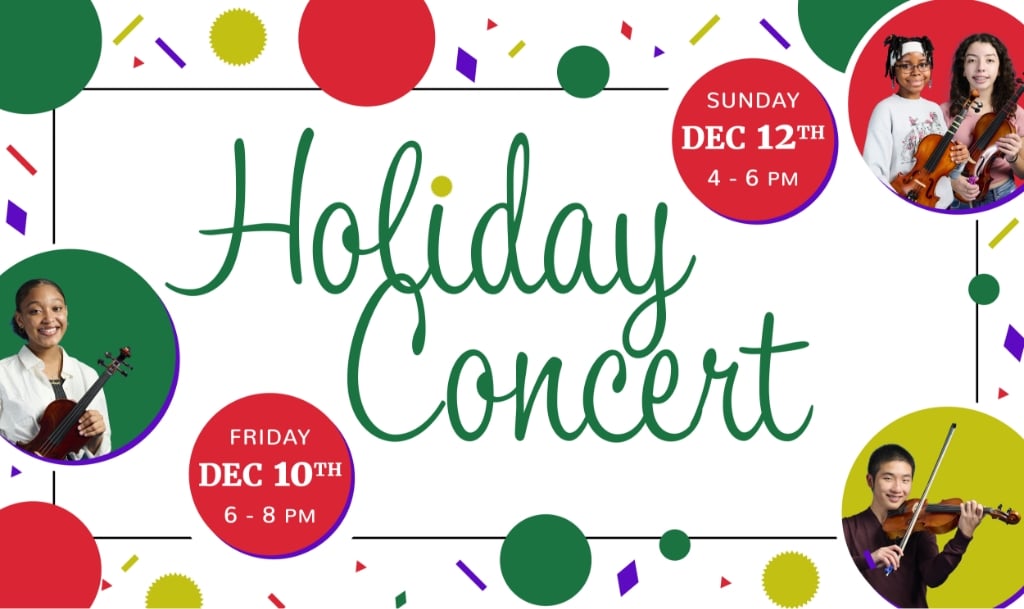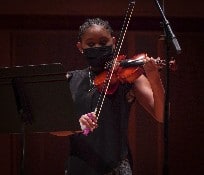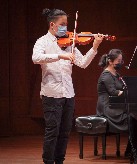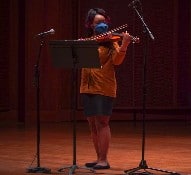 The Key to Change holiday concert will feature student performers playing pieces from Bach, Gossec, Eccles and more. Join us at Carco Theatre, located in Renton, and show your support for our students' hard work this trimester.
Refreshments will be available for purchase during the intermission and at the reception following the concert. You are encouraged to stick around and meet the students in our program. This concert is free to the community and welcomes families with children to attend.
Please Note: All attendees ages 5 + must wear masks at all times. In addition ages 12+ are required to provide proof of vaccination or a negative COVID test taken no earlier than three days prior to the concert start time.