Dr. Quinton Morris is the definition of Black Excellence. He is the second living Black violinist in United States history to receive tenure and promotion at the university level, the founder of Key to Change, host of the radio show Unmute the Voices at Classical King FM, and a mentor for many.
Dr. Morris grew up in a single-parent household in South King County and he has a first-hand understanding of the obstacles that many students of color face in the region, especially when it comes to accessing high-quality music education. To address this disparity, he founded Key to Change in 2017 to provide underserved youth and students of color living in South King County with world-class violin and viola instruction at an affordable rate.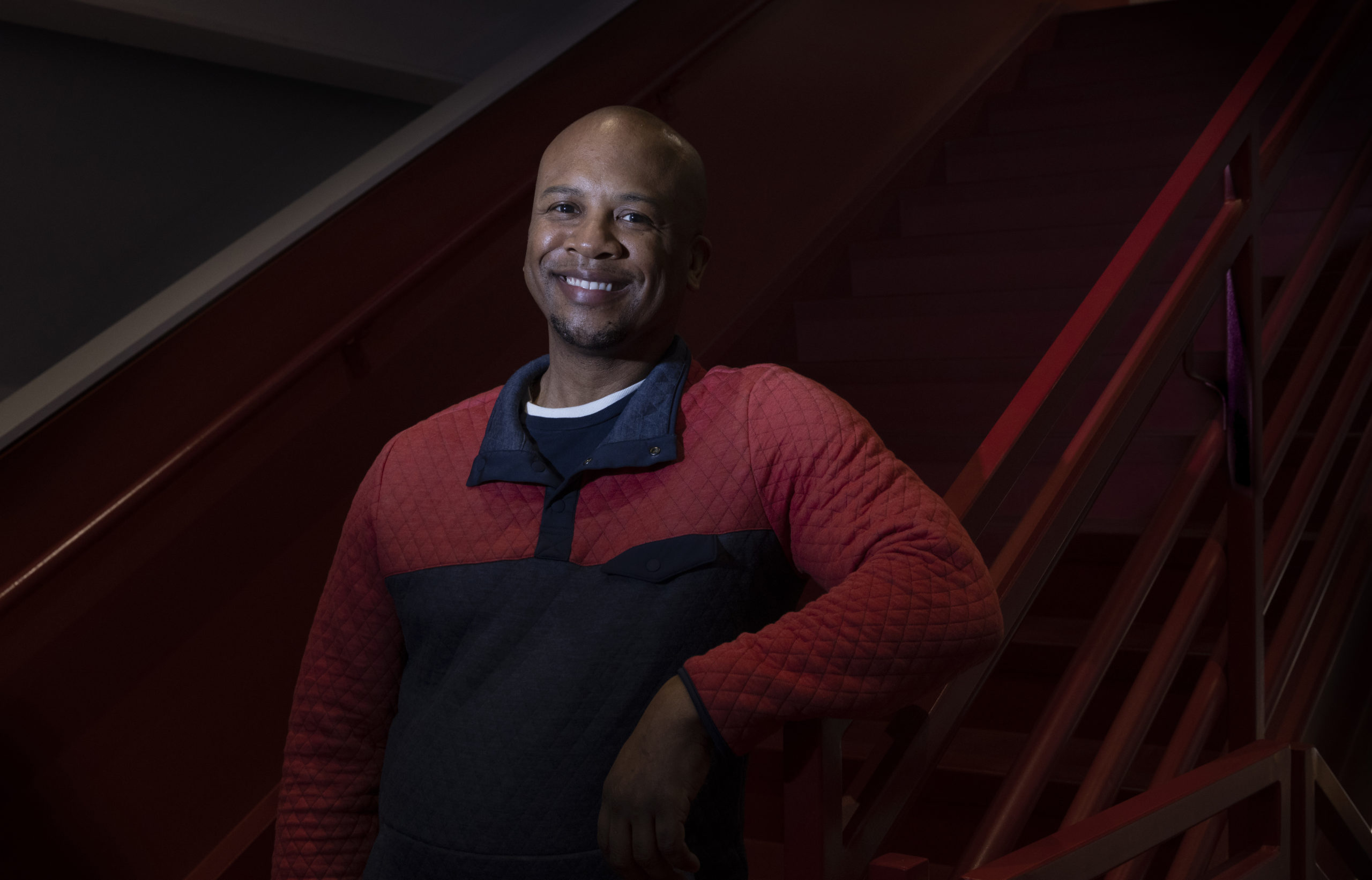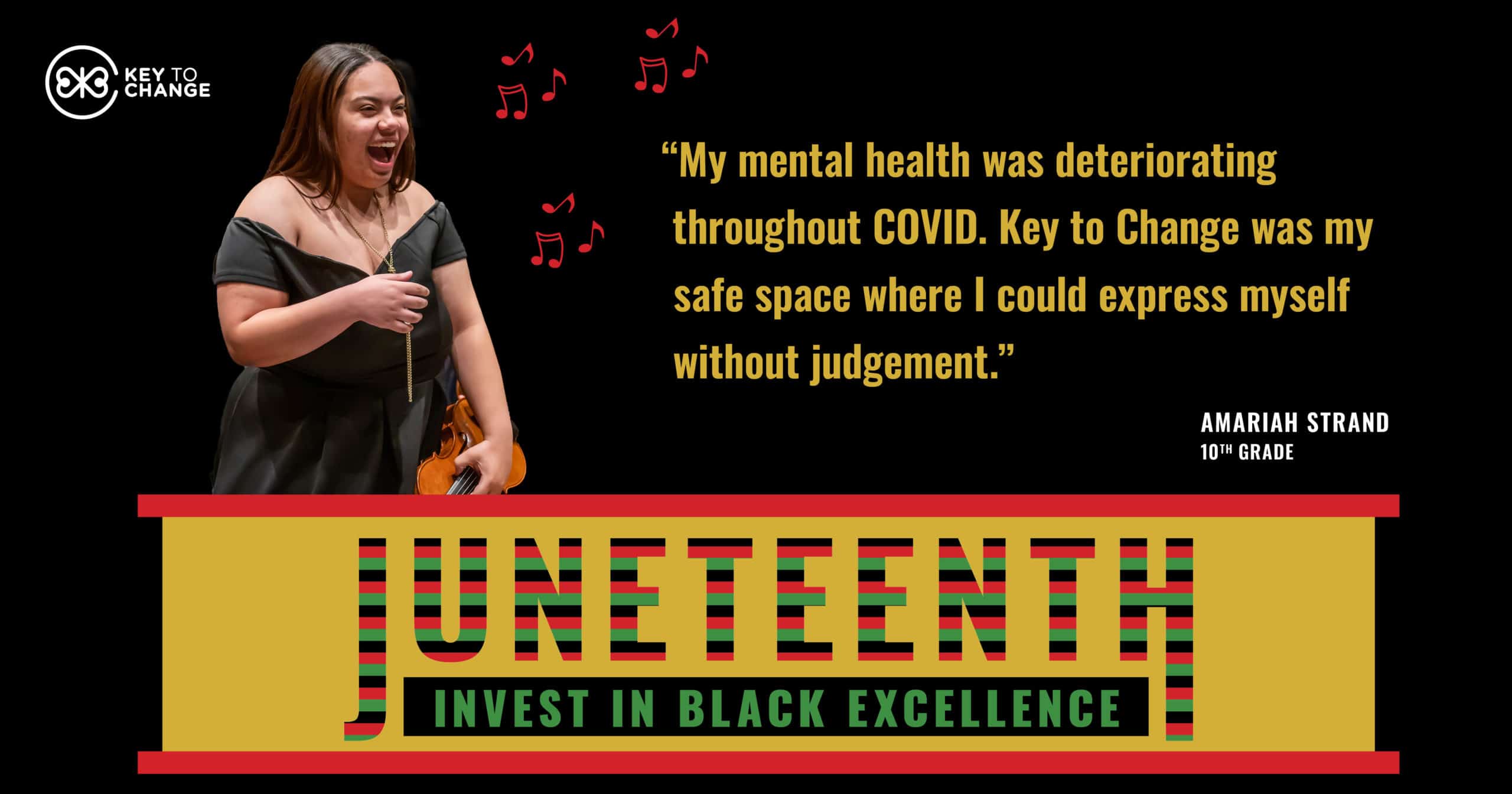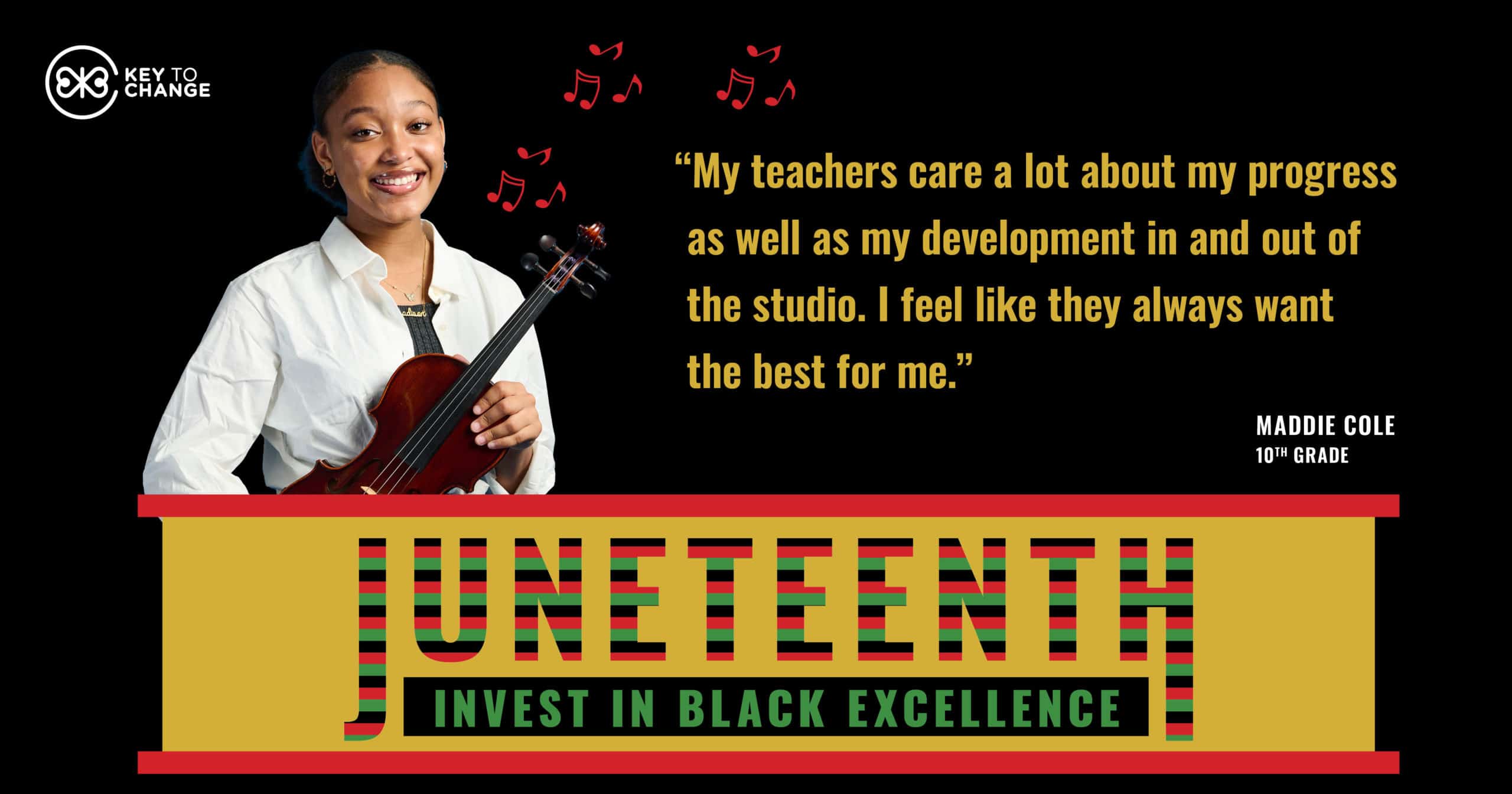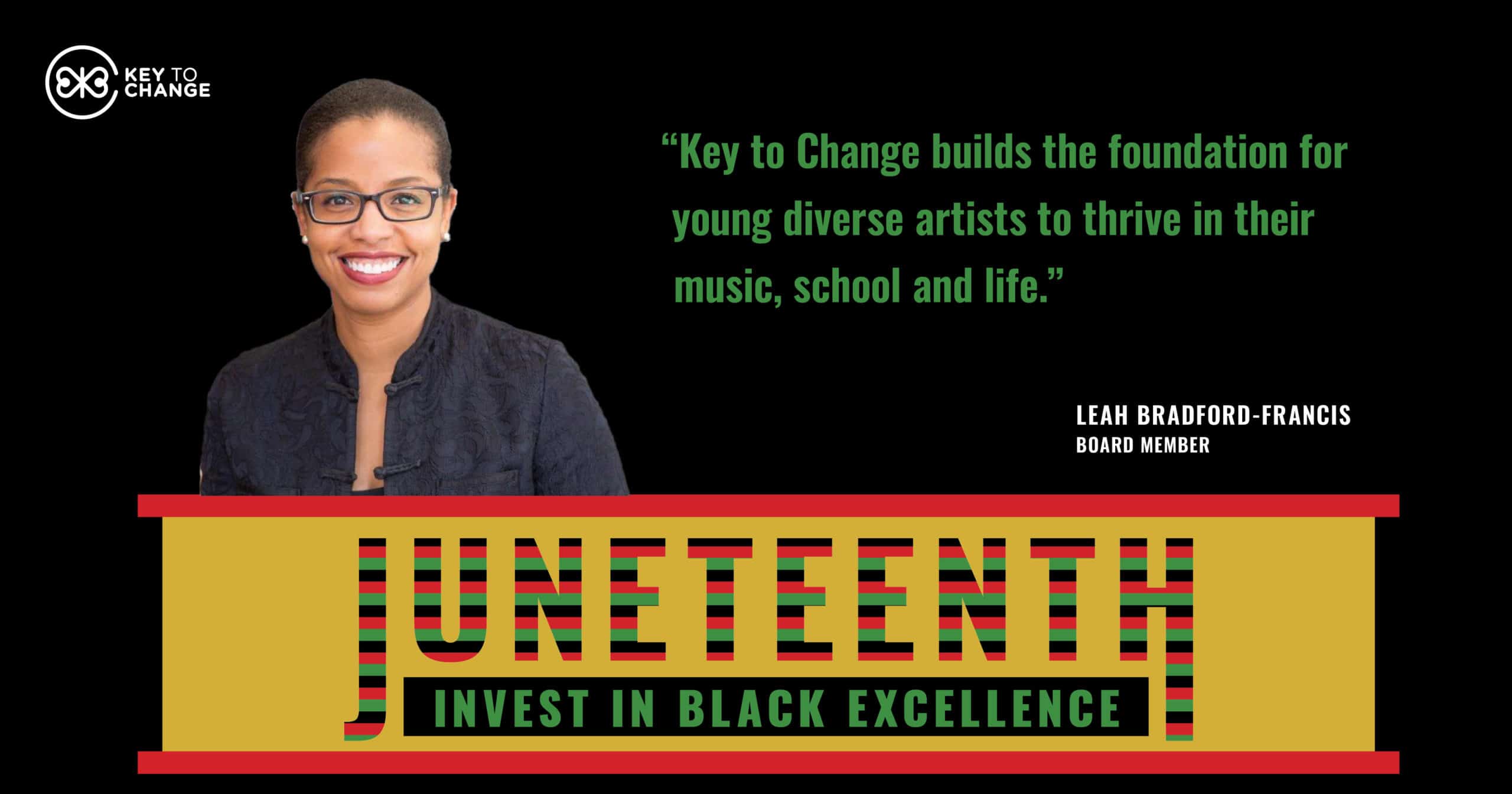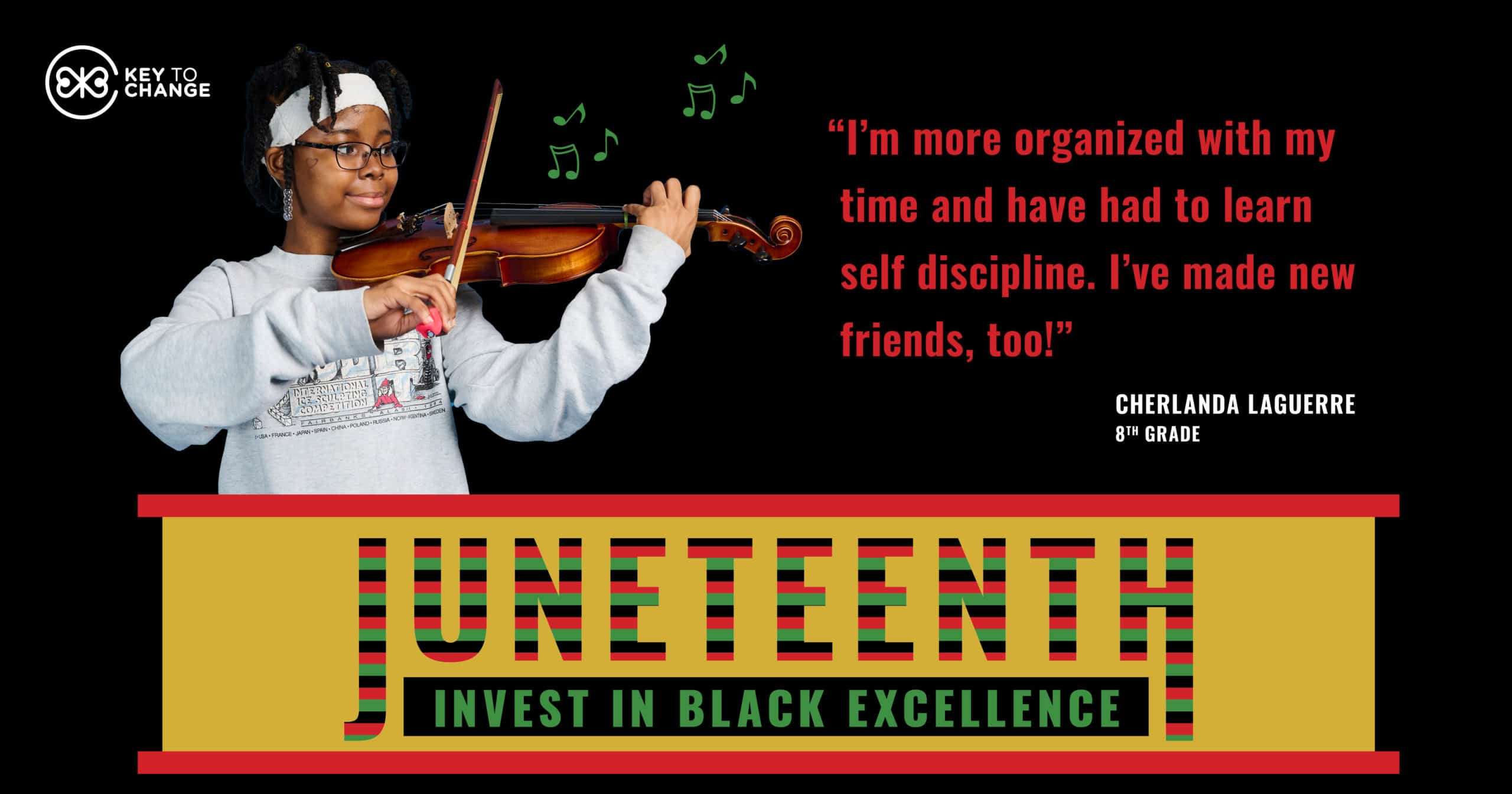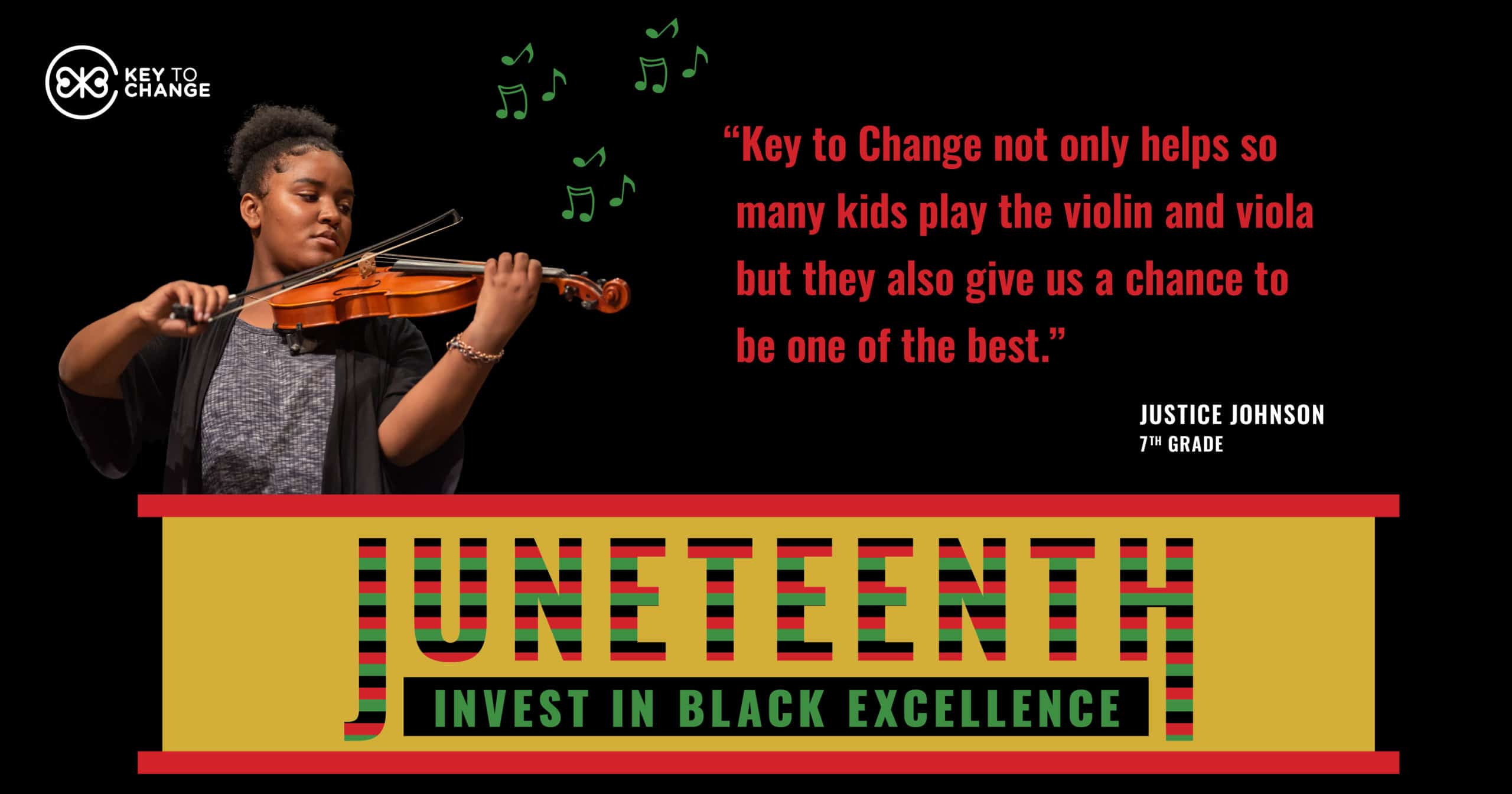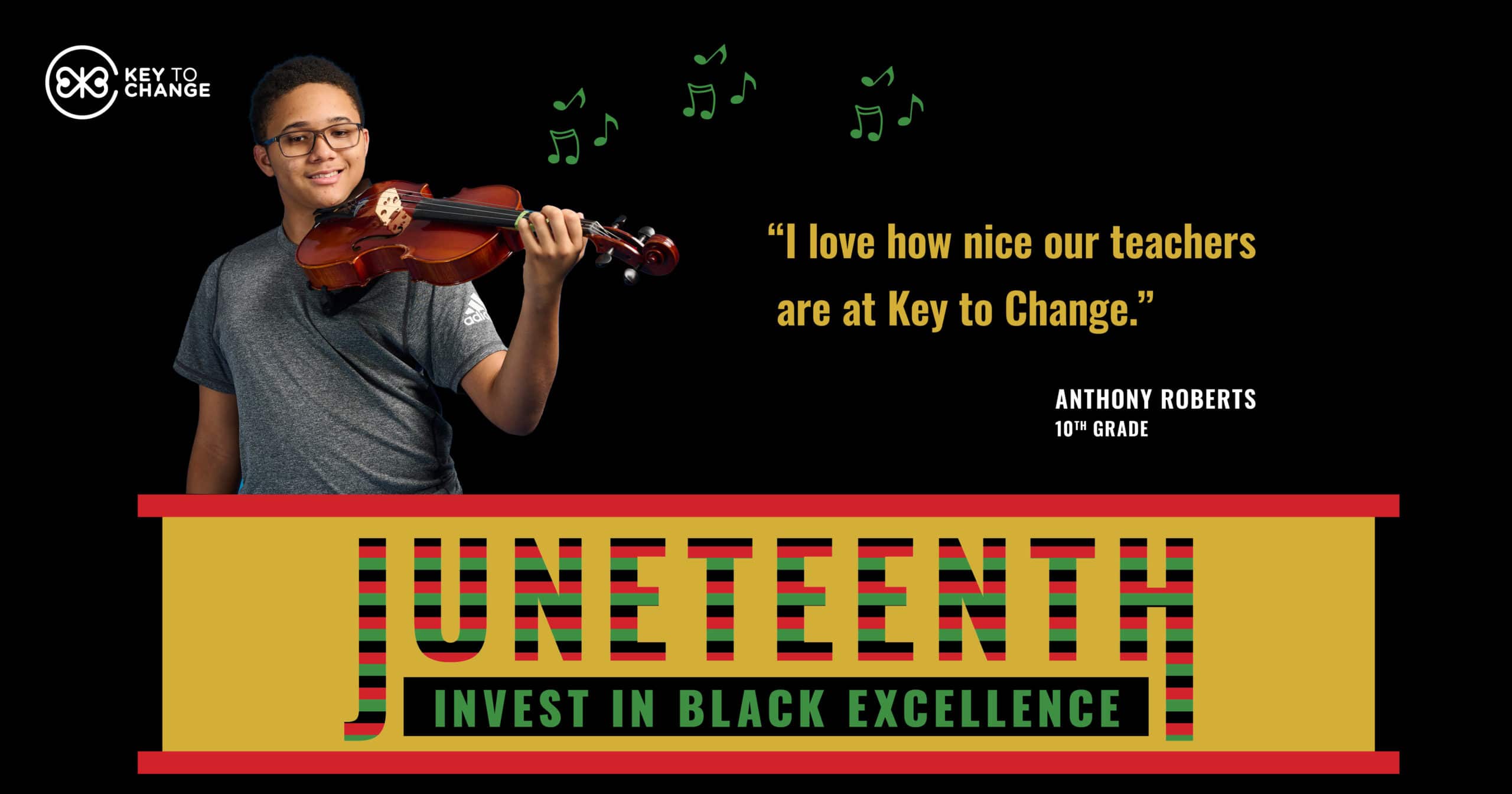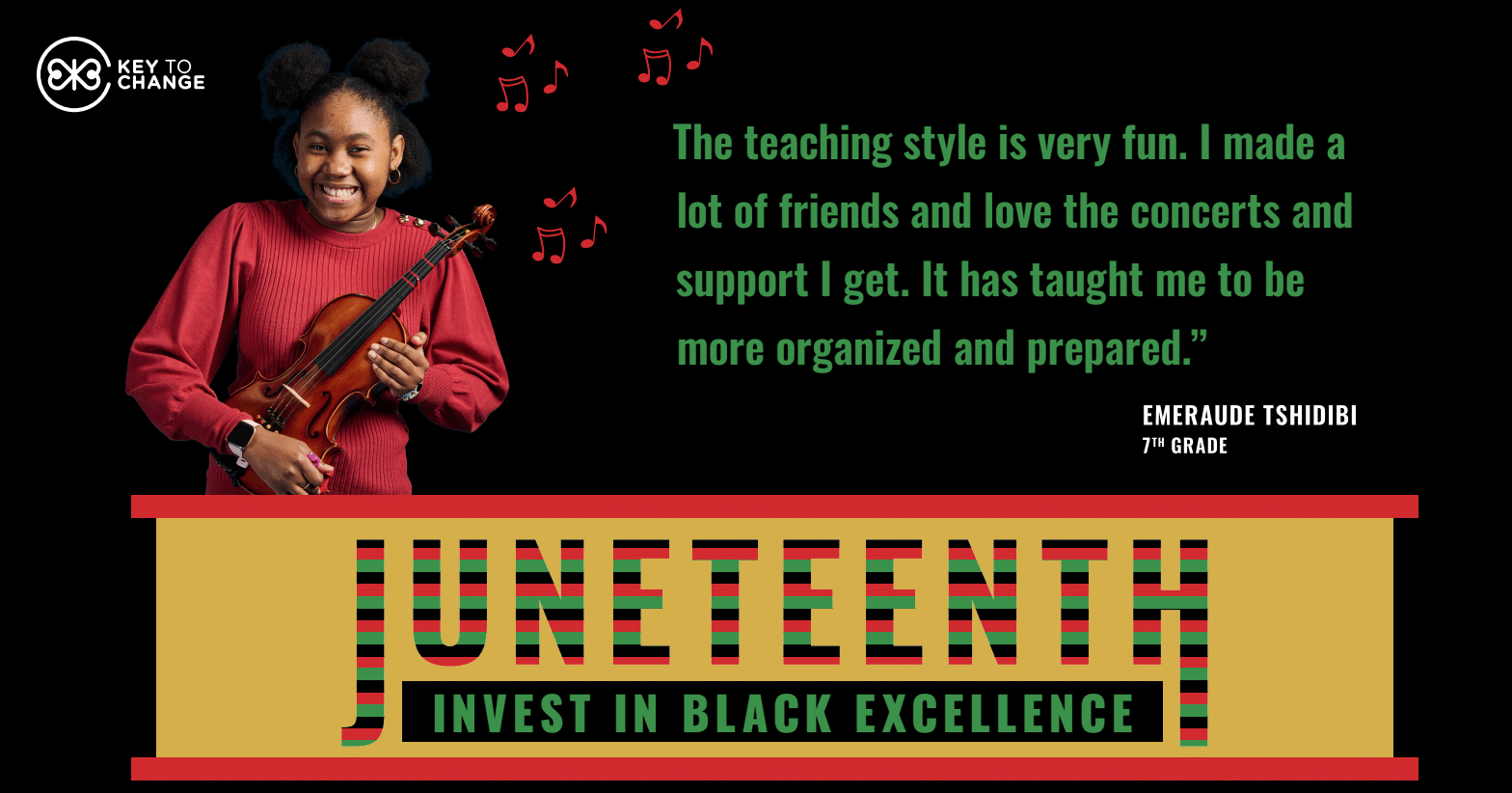 Public school students, especially in underserved communities, rarely, if ever, receive adequate funding and support. Music programs are often the first to be discontinued, and of those that remain, most are on life support despite the hard work of under-resourced or unqualified music teachers. Music programs that are artistically rigorous, yet diverse and inclusive for students from underserved communities in the Pacific Northwest are almost non-existent. 
Since the inception of Key to Change, hundreds of students have had an opportunity to take music lessons, participate in numerous musical outreach activities and learn in a diverse and inclusive environment. In 2020, at the beginning of the global pandemic, Dr. Morris led a successful pivot from in-person to online lessons resulting in the string studio's student enrollment quadrupling and retaining over 90% of students enrolled in the program.
Help close the equity gap in South King County with a donation in honor of Juneteenth.
Corporations and foundations have the opportunity to lend their company name as a Juneteenth sponsor, demonstrating their commitment to closing the equity gap in South King County for students of color.
In the spirit of Juneteenth, in the legacy of liberation, self-empowerment and creating opportunity out of hardship, please consider becoming a sponsor to support and foster Black Excellence for our Black students in our string studio.

CELEBRATING BLACK EXCELLENCE
THANK YOU TO OUR SPONSORS
Share this on Social Media