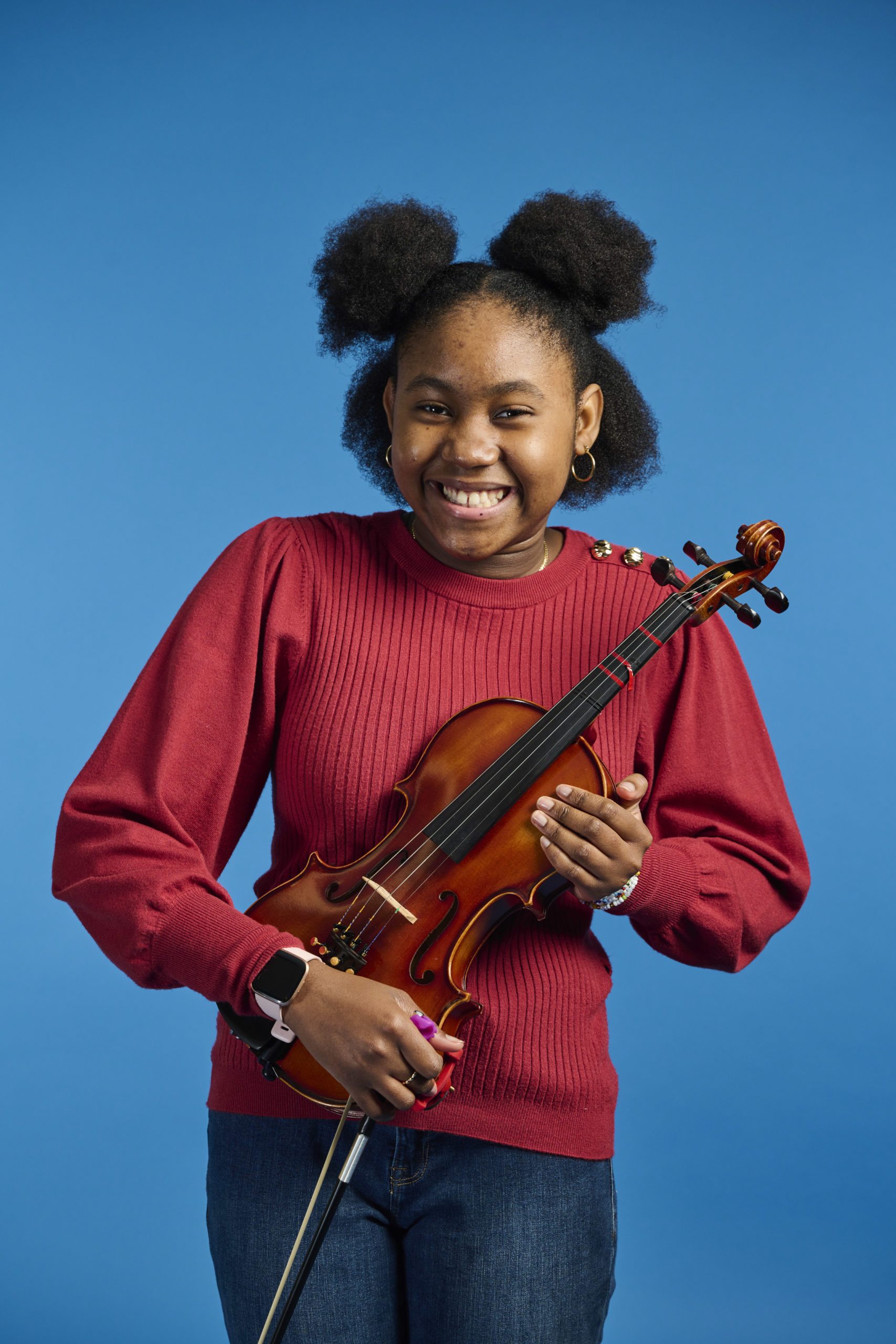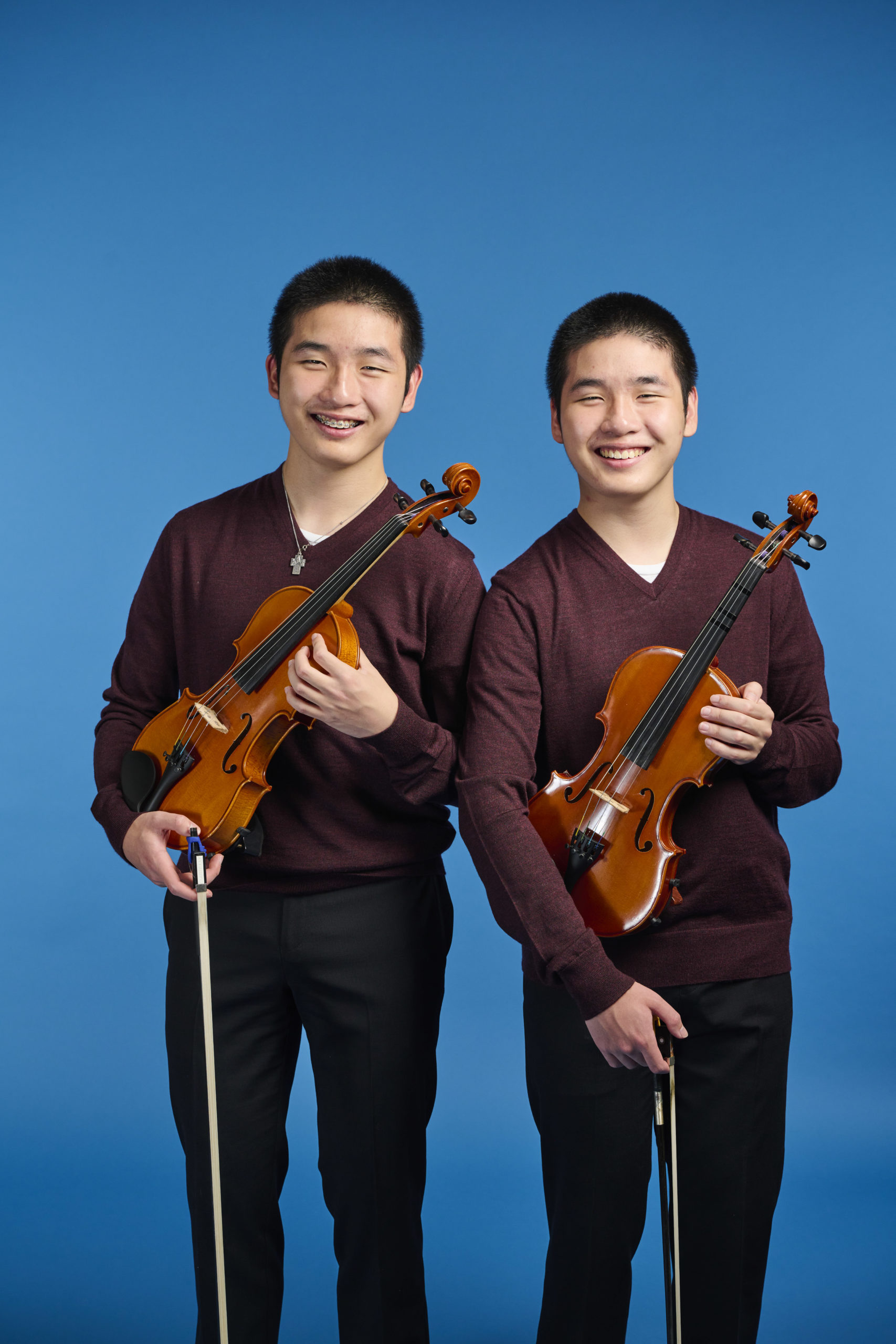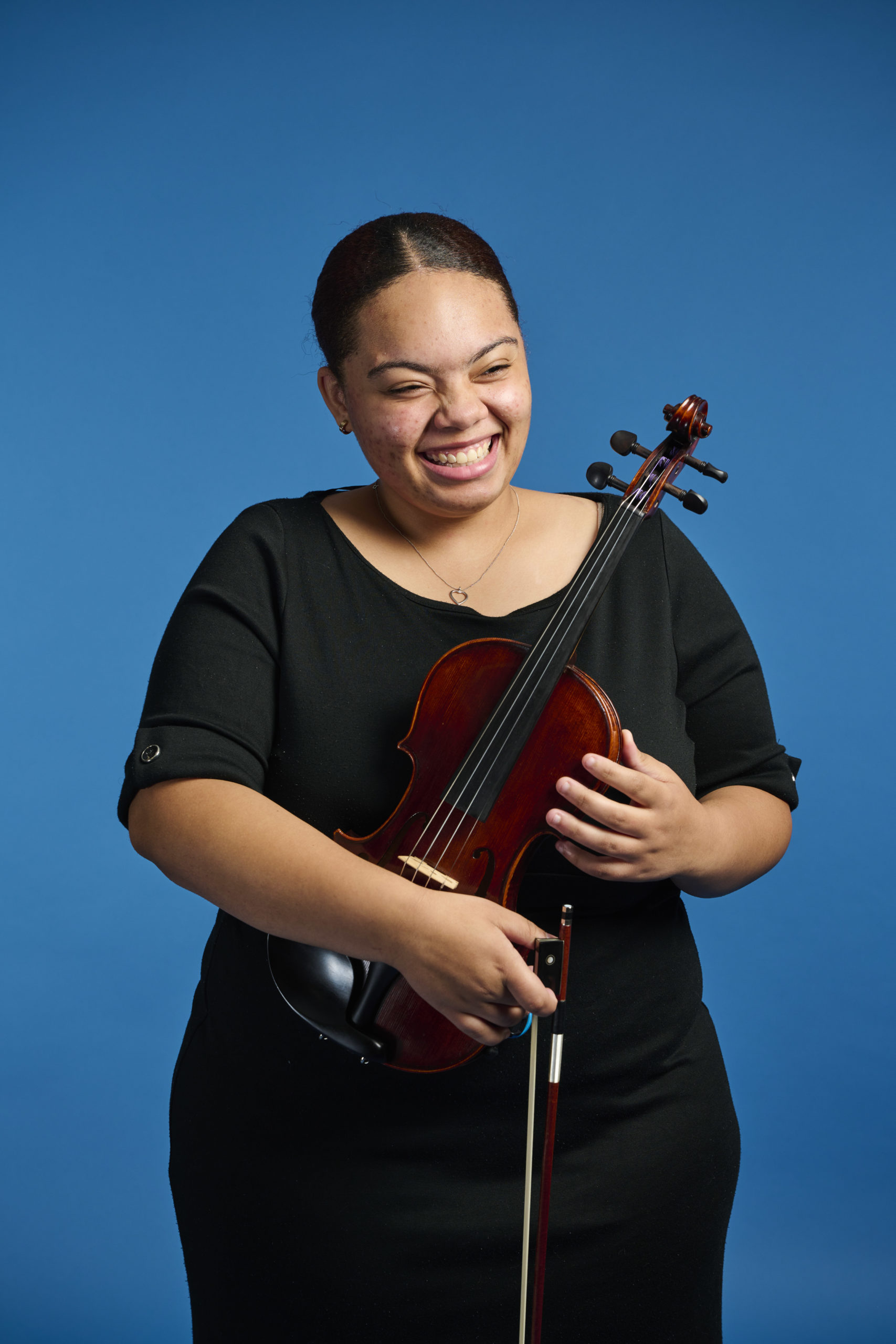 Access to Competitive Music Instruction
"I have observed a unique sense of community and peer support amongst the students that I have not seen in other settings. The instructors and guest master musicians are relatable role models for the students and show them that their goals are achievable."
Alma Uffenorde, Mother of Recent Student
"Key to Change has helped me grow as a musician and has helped build my character and confidence. I have learned the importance of hard work and good communication skills."
Madison Cole, Current Key to Change Student
"Key to Change has helped develop me into the person I am today and has prepared me with the skills I need to step into my college education with confidence. I have been pushed to become a better learner, peer and leader."
Richie Doan, 2021 Key to Change Alumni
"I have witnessed Quinton's method of teaching and the "aha" moments of inspiration on students' faces. Observing their musical progress and personal confidence they gain over the years is a testament to the mission of Key to Change."
Viesta Morris, Board Member
"Taking lessons has helped me develop a good work ethic and has provided me with a great sense of community and friendship over the past three years. As a result, I am more confident and outgoing."
Ellie Whitby, Current Key to Change Student
Key to Change was founded in 2017 with the purpose of giving back to the community, inspiring the next generation of young violinists, and building a richer, more diverse cultural landscape in South King County. Key to Change founder, Dr. Quinton Morris, is a Renton native and 1996 graduate of Renton High School. Growing up in a single-parent household, and as the only African-American student in his high school orchestra, Quinton has experienced firsthand the financial and cultural barriers that many students in South King County face when studying classical music.
When you make a donation to Key to Change you are making an investment in a middle or high school violin or viola student who may not have access to lessons without your support. With gifts from individual donors, foundations, and corporate sponsors, students continue to receive the world-class music instruction they deserve. Students are also provided with opportunities beyond music instruction that specifically address their development as self-aware leaders. We offer masterclasses, performance opportunities, mentorship, and scholarships (both merit based and need based) during a student's term at Key to Change as well as after graduation.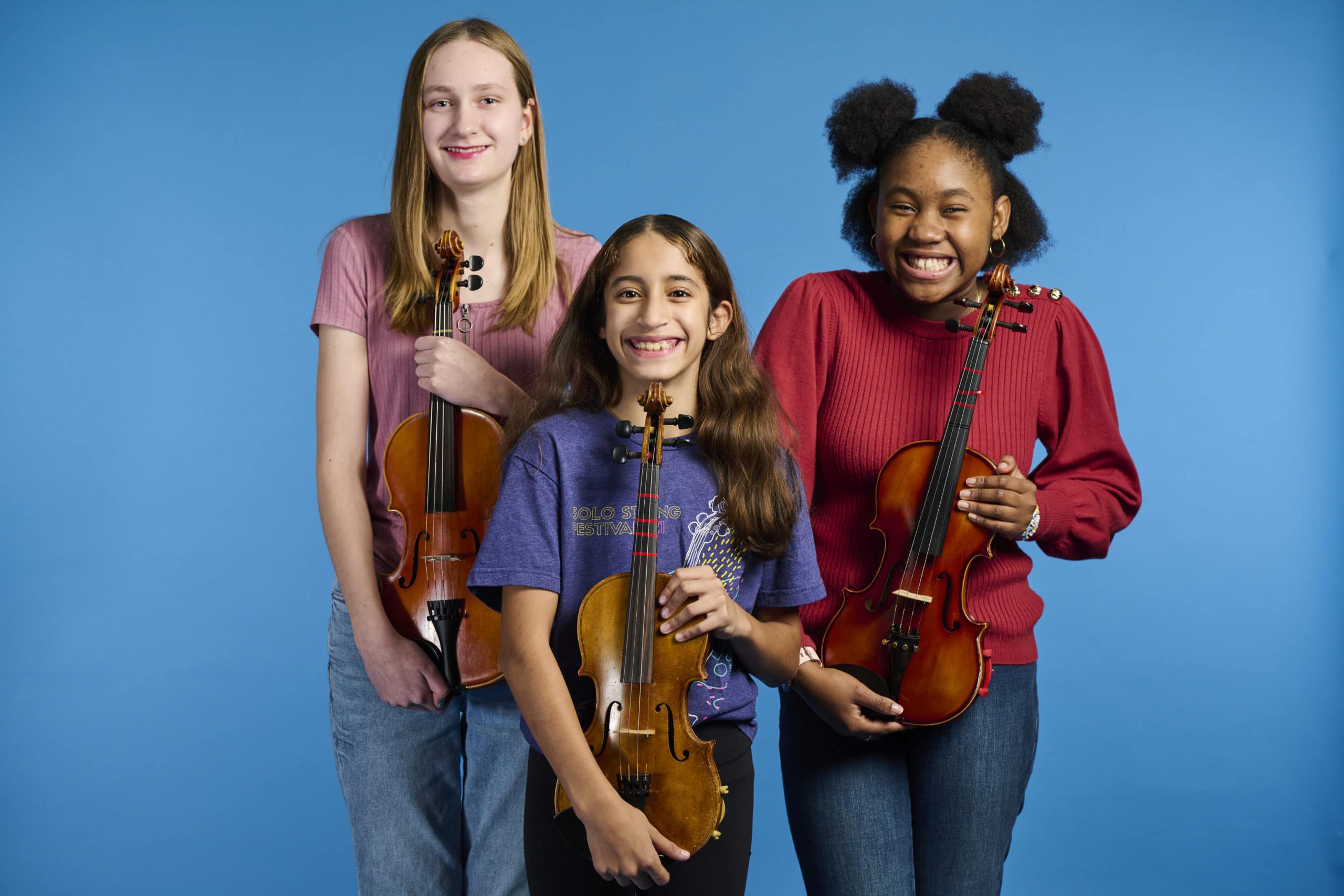 Your tax deductible contribution will help remove the barrier to entry for underserved students and students of color so that all youth in our community can have equal opportunity to receive world-class music instruction. Individuals as well as corporations and foundations are invited to make an investment in the students we serve. To make an individual donation click the link below. For corporate sponsorship opportunities, click on the images to the right. 
To see the impact of your generous contributions, as well as our growth throughout the years please read our Annual Reports.
Key to Change is a registered 501(c)3 nonprofit organization. Our EIN is 47-4809104.
Key to Change is a registered 501(c)3 nonprofit organization. Our EIN is 47-4809104.
Checks can be made payable to:
The Key to Change
P.O. Box 16787
Seattle, WA 98116
THANK YOU TO OUR SPONSORS
We are incredibly thankful for the businesses and sponsors who have supported us in our mission of inspiring youth through music and education.
Share this on Social Media