The following tuition reflects the prices for students living and attending school in South King County. Unsure if you live and attend school in South King County? – emails us at [email protected].
Families are required to make an initial payment toward tuition before the first lesson. Failure to pay by the third lesson will result in termination of lessons. To pay by card please use the buttons above. Checks should be made payable to The Key to Change and can be mailed to PO Box 16787, Seattle WA 98116.
The Key to Change is dedicated to providing scholarship assistance to students who have expressed a need due to their family's financial situation. Scholarships that are given to students are funded through generous support from our donors, board and community supporters. To apply for a scholarship, click on the button below.
Refunds: Key to Change will only reimburse families 100% of the tuition paid if the student decides to stop taking lessons prior to the end of the first week of lessons. No refunds will be issued after the first week of lessons. Families are responsible for paying the remaining balance of the trimester, even if the student discontinues lessons. 
Please note, that total number of lessons may fluctuate during a trimester based on observed holidays. Tuition reflects the cost per trimester.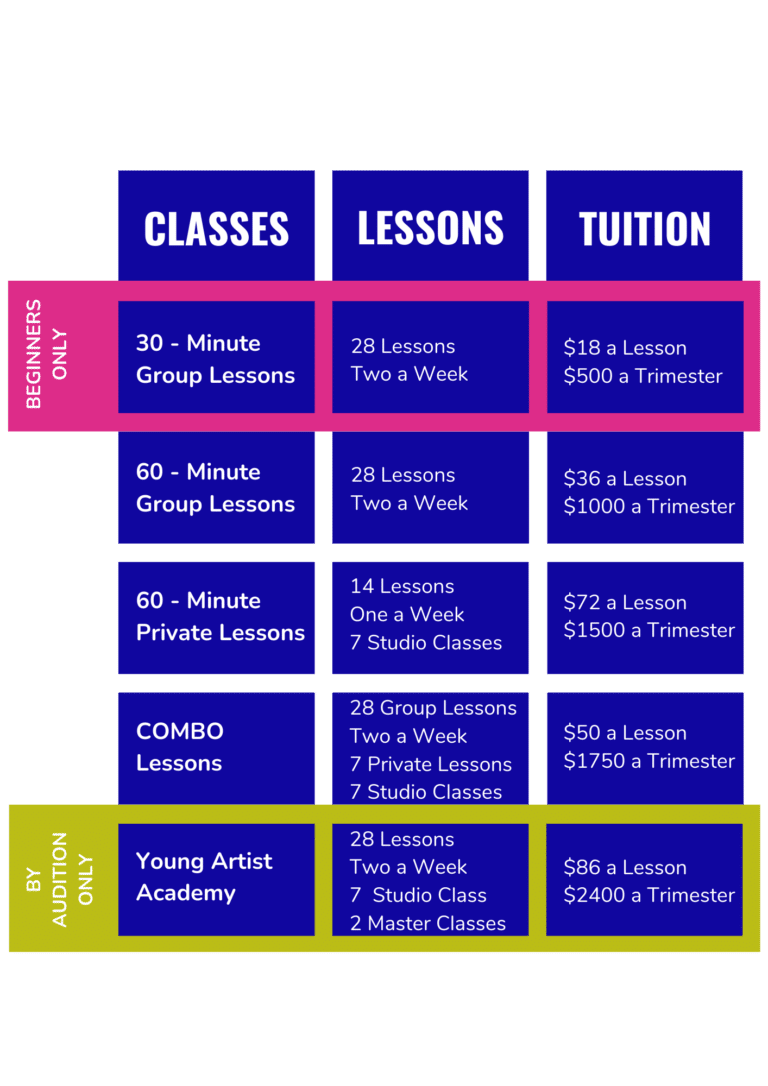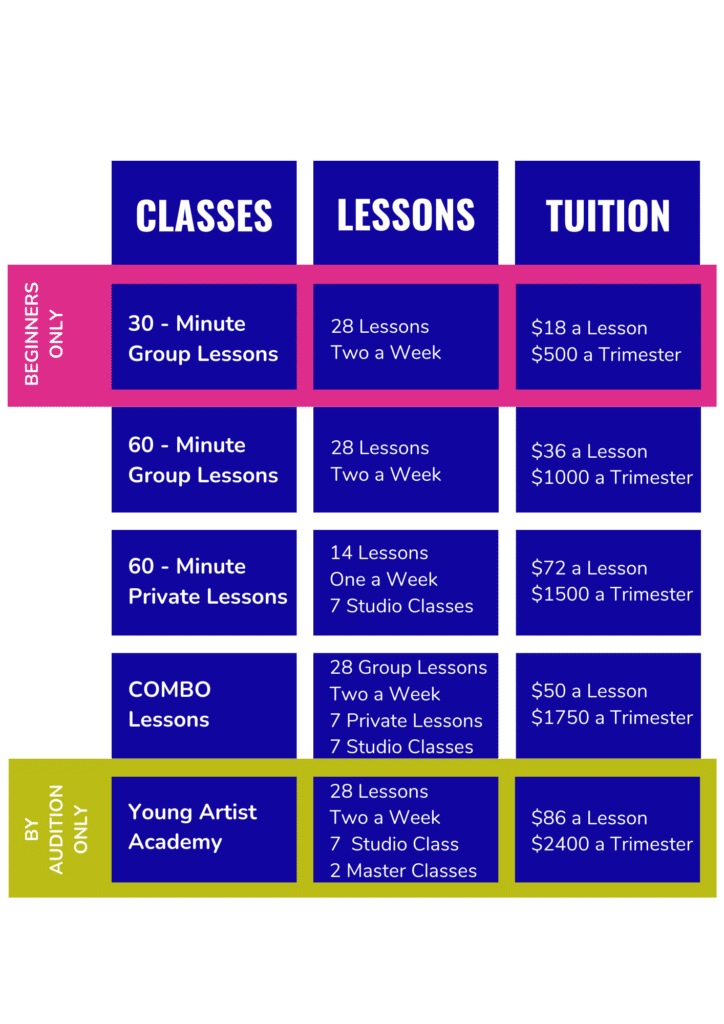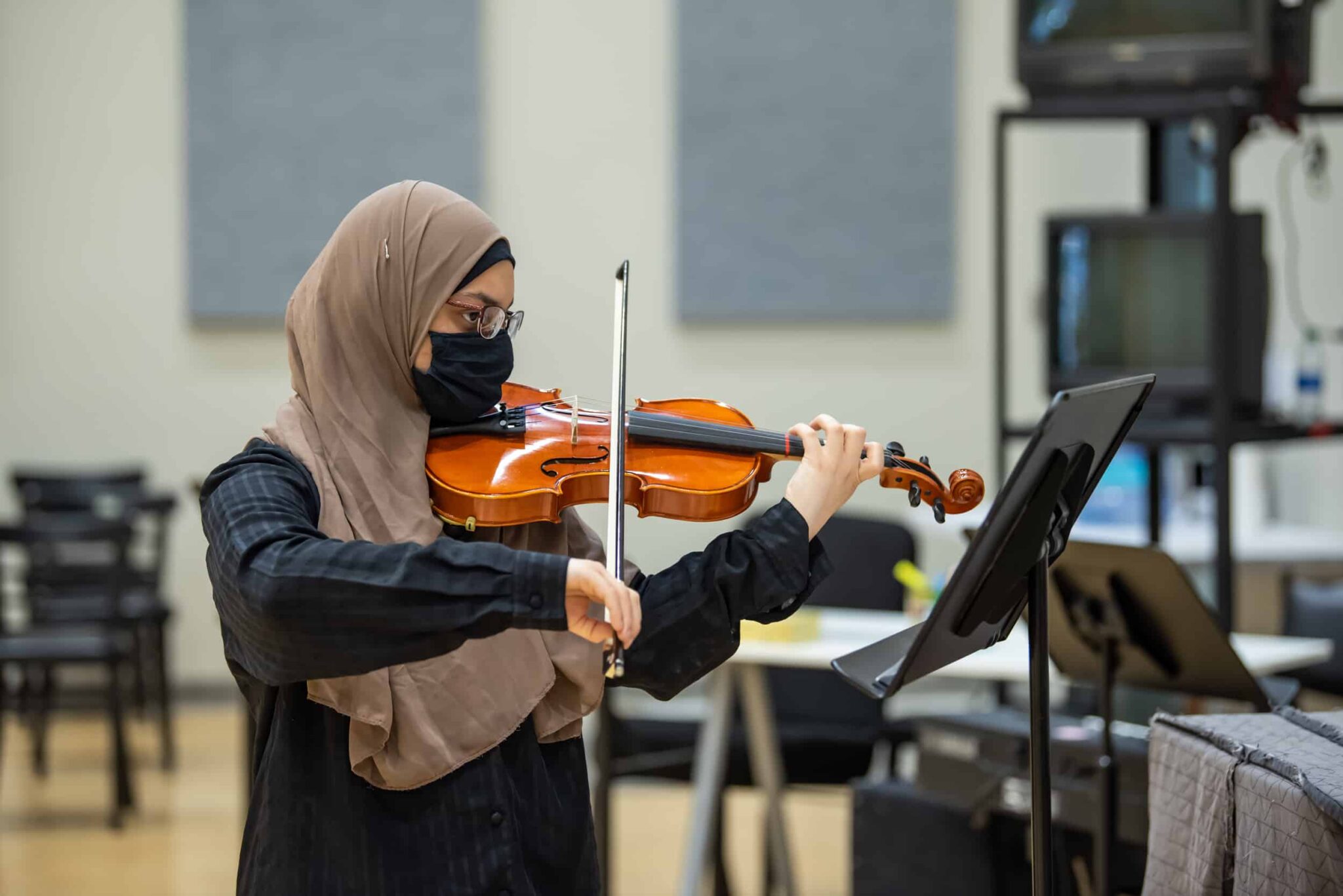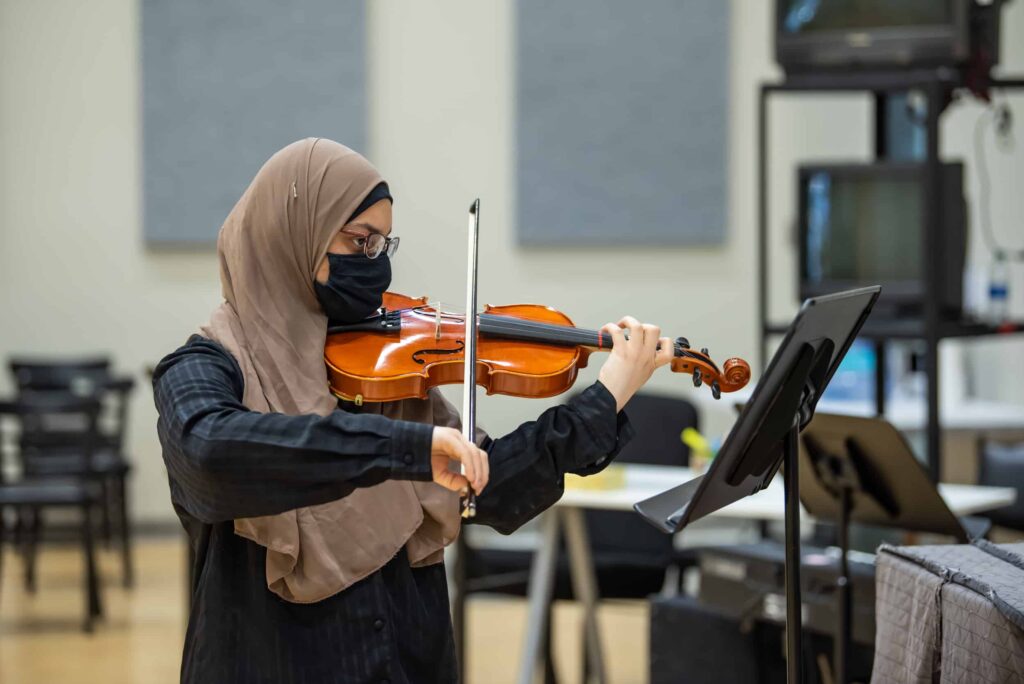 Key to Change maintains an instrument library. Key to Change students may rent instruments from the library. Rentals are $30 a month + a  processing fee. 
To pay your instrument rental fee please click the following link:
Key to Change offers scholarships to students who demonstrate financial need. Students may apply for a need-based scholarship below.
 As part of the application process, a 1040 Tax Form for the current year must be submitted as well as the student's most recent report card, demonstrating a 2.5 GPA or higher.
We also provide a small number of merit-based scholarships for talented students who demonstrate hard work, dedication, and a positive attitude in their lessons, that is all based on teacher recommendation. Key to Change does not solicit applications for merit-based scholarships.
What are the expectations of a student receiving a need-based scholarship?
Expectations of scholarship recipients:
– Must attend all weekly lessons, master classes, outreach and studio performances
– Must prepare weekly assignments from instructor 
– Must maintain a 2.5 grade point average
– Must exemplify a positive and healthy attitude and work ethic
– Must commit to the three trimesters (one year) of lessons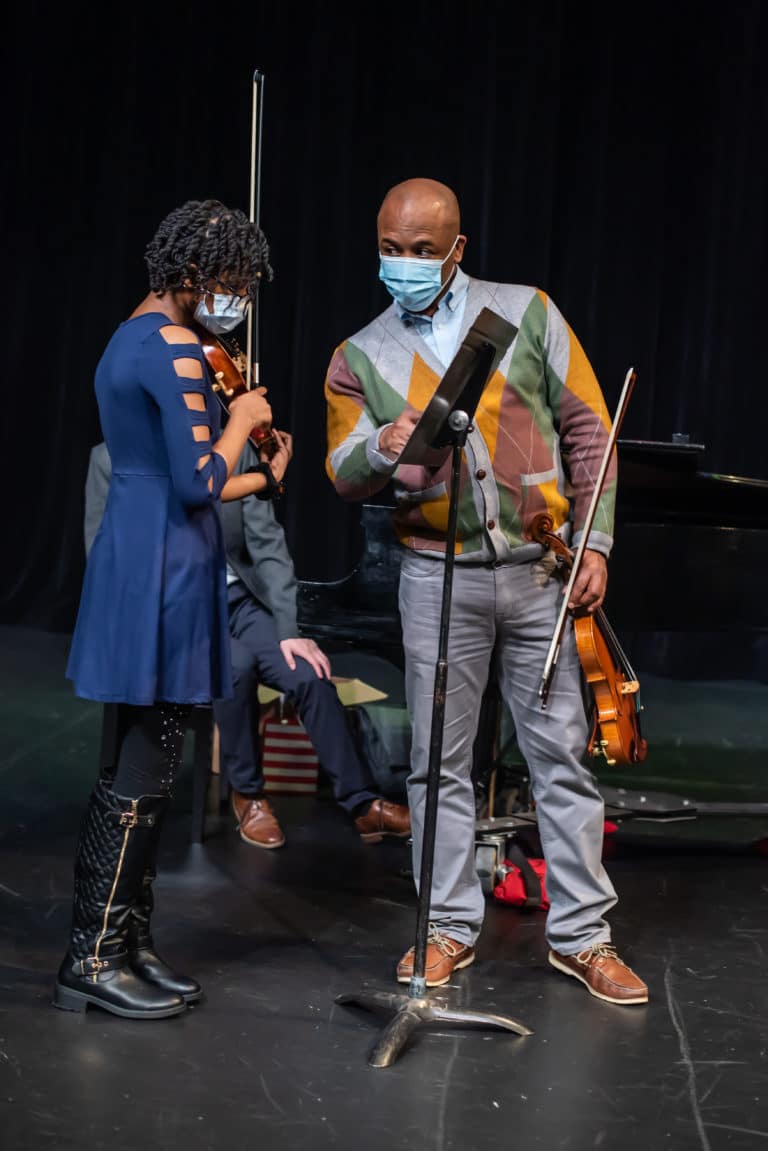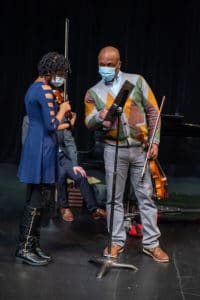 Share this on Social Media