Key Changemakers: Our Festival Winners
Highlighting excellence in our community
This month's Key Changemakers are the three winners of our Inaugural Solo String Festival! Each of them will receive a scholarship to the college of their choice and have a chance to perform live on Classical KING FM 98.1!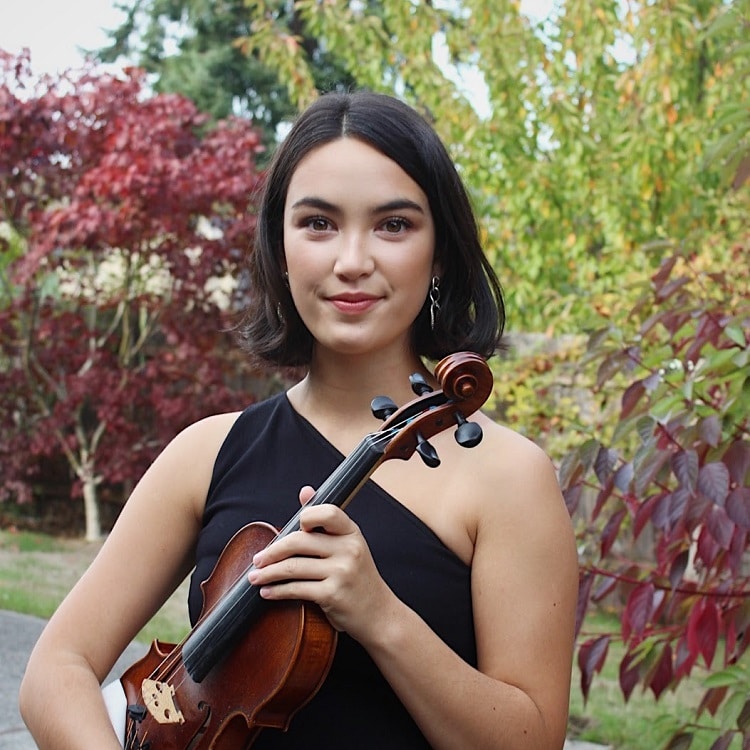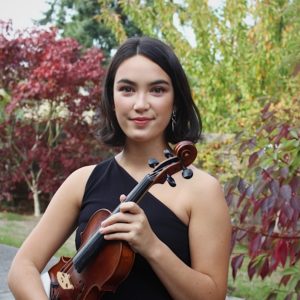 Davie Ann Ross:
Senior Competitive Division First Place Winner
"When I began playing violin, there was no one there to guide my parents and me in the 'right' direction. What Key to Change is doing for hopeful string players is providing that necessary guidance, and I am so grateful to have been able to participate in a program that hits so close to home."  – Davie Ann Ross 
Davie is a junior at Raisbeck Aviation High School. She began studying the violin at the age of 8, and now plays in both the Seattle and Tacoma Youth Symphony Associations, where she has served as a principal player and concertmaster. She also volunteers through her student-run string ensemble at local elementary and middle schools in the Highline School District.
---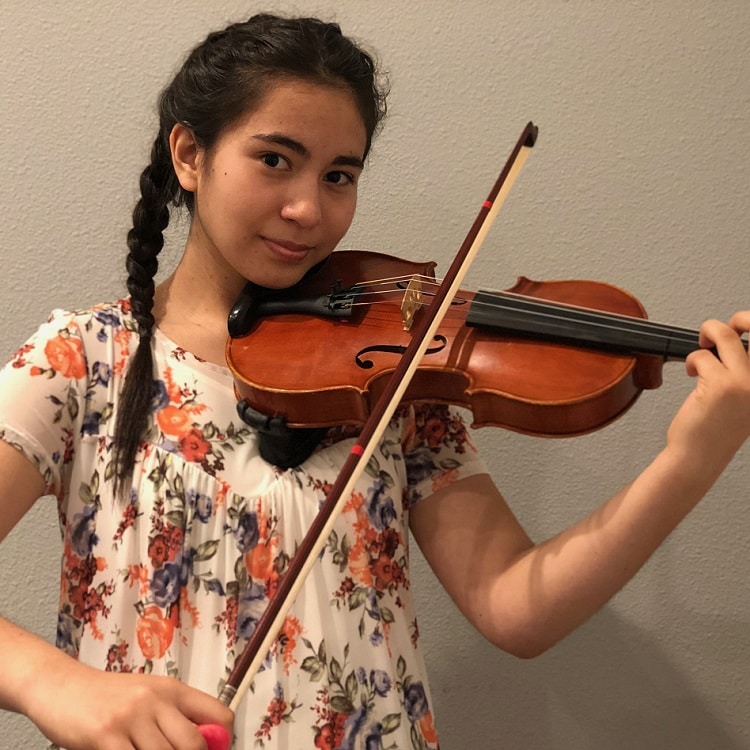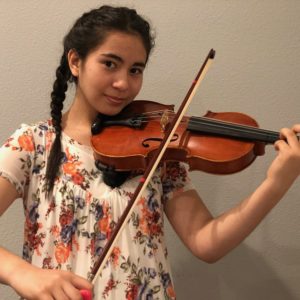 Alia Uffenorde:
Junior Competitive Division First Place Winner
"Playing an instrument is an opportunity to focus and produce beautiful music after putting in the hard work of practicing."  – Alia Uffenorde
Alia has studied the violin for the past two years and the piano for the past four. She first learned about Key to Change when Dr. Morris visited her middle school orchestra, and has now been taking violin lessons with the organization for the past year and a half. Through master classes and other opportunities at Key to Change, she felt empowered to join additional ensembles like the Tacoma Youth Symphony.
---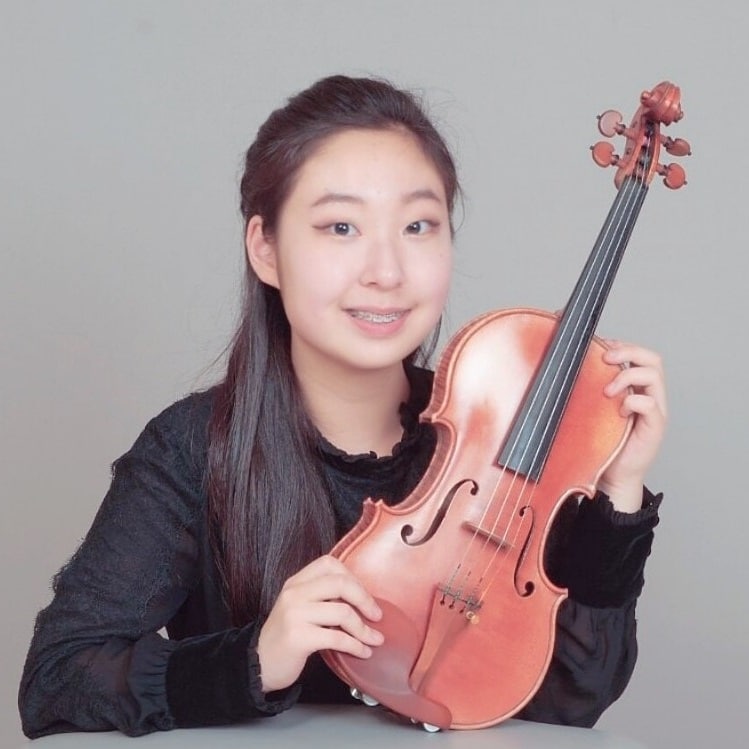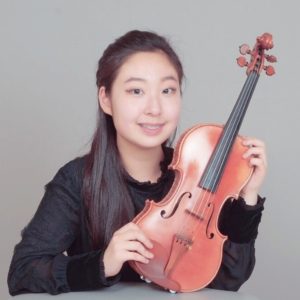 Ruby Ro:
Jury Prize Winner
"Music is one of the ways to make sense of things, a way to express feelings when we have no words, a way to understand things with our hearts when we cannot grasp them with our minds. Music is the language we choose when we are speechless. It's hard to imagine life without music."  – Ruby Ro
Ruby is a freshman at Todd Beamer High School. She has been playing the violin for seven years and says that music has taught her more about herself and what she want to do for a career. She says playing an instrument has helped her gain a better understanding not only of composers, but of people in general, because playing music is a way of telling stories and sharing life experiences.
---
We are thrilled to have all three winners of the Solo String Festival performing live on the radio this weekend on Classical KING FM's NW Focus LIVE program. Tune in on Friday, May 3 at 8pm PT to hear Davie, Alia, and Ruby perform on air and talk with KING FM host Sean MacLean about their musical journey through Key to Change.
Tune in on the radio at 98.1 FM or click here to stream it online from anywhere in the world!