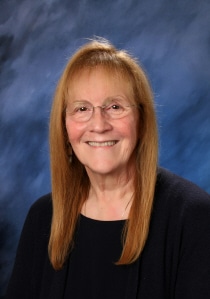 Susan Smith Leland recently retired from a 33-year career in education serving as the CFO for several school districts and most recently serving as the Assistant Superintendent of Finance and Support Services for the Renton School District. She earned her BA from Evergreen College in Liberal Arts and Masters of Education from Seattle University in School Business Administration. During her career she served as a board member and President of the Washington Association of School Business Officials (WASBO), created and served on the Certification Governance Board and was a member of the OSPI School District Accounting Advisory Committee. 
In addition, Susan attended the Social Change Institute on Cortes Island in B.C. developing new ideas for school/community engagement in the areas of the environment and social justice. Susan was awarded the Outstanding Student of the Year in the School of Education while at Seattle University. She was also awarded the highest honor from WASBO, their Outstanding Service Award and also received their Unsung Heroine Award, given by the Executive Director of the organization. Susan is a flute player and was a member of the Seattle All-City Band for five years. She is married to the love of her life, her husband Rod and has 3 children. They live in Auburn on Lake Killarney.
By Day
:
Alex Diaz
is a Senior Product Marketing Manager for the web development platform, Webflow (previously Global Marketing Manager at Uber), with 9+ years working across a wide range of industries — from startups, ad agencies, and Fortune 500s — focused on go-to-market strategies, driving the strategic marketing framework among internal groups, and executing growth marketing tactics for products and brands.
By Night: creative cooking enthusiast, amateur mixologist, and observer of global cultures + social behavior around tech, motivation, and communities.
In-between
: Executive Committee member for
Minds Matter Seattle
, member of the UW Communication Department
Alumni Board of Advisors
, and (previously) a long time advisory board member to Key to Change Studio before joining the Board of Directors.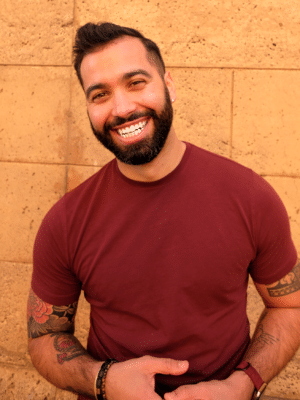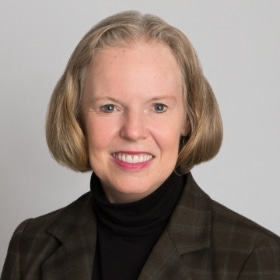 Brenda Barnes has been a leader in public radio for more than 30 years, serving as CEO of stations in Los Angeles, San Francisco, Cincinnati, and Seattle, among others. She has served on the boards of National Public Radio, the public radio think tank Station Resource Group, Greater Public, and other national organizations in the field. She came to Seattle in 2018 to serve as CEO of Classical KING FM after 20 years of leading the classical stations in Southern California and the Bay Area. She is a member of the Community Development Roundtable, Seattle Rotary, the Seattle Chapter of the International Women's Forum, and a proud member of the board of Key to Change Studio.
Leah Bradford Francis is a Senior Program Officer at the Bill & Melinda Gates Foundation. In this role, she focuses on the Education investment portfolio in Washington state. Prior to the Gates Foundation, Leah served as Managing Director, Synergos Advisory. She led Synergos' global social impact advisory practice guiding foundations, philanthropists and corporations on philanthropic strategy, program design/delivery, and public/private partnerships in developing markets. She oversaw client engagements in South America, Africa and South/Southeast Asia.
Prior to joining Synergos, Leah was President of the Kraft Foods Group Foundation. She led the company's philanthropic strategy in community partnerships, humanitarian aid and employee civic engagement with a focus on food access and nutrition. In 2014, she was appointed by the Governor to the Illinois Commission to End Hunger. Leah's philanthropy journey started at the Chicago Community Trust. She served as Program Officer in Community Development overseeing investments in affordable housing, workforce development, community organizing, justice system reform and economic development.
Leah's career began in management consulting, having worked for both Deloitte and Accenture's Human Capital practices. In these roles, she provided organizational development, change management, culture transformation, and strategic communications counsel to Fortune 500 companies and federal government clients. Leah also worked with several NGOs in sub-Saharan Africa on growth strategy and program development.
Leah currently serves on the Advisory Board of Cause Strategy Partners and MCE Social Capital. She holds an MBA from the Kellogg School of Management at Northwestern University and a MPA from the Kennedy School of Government at Harvard University. Her undergraduate studies in Sociology were completed at the University of Virginia.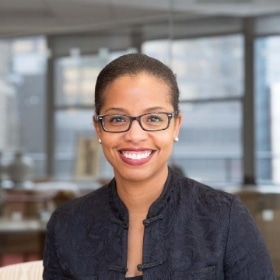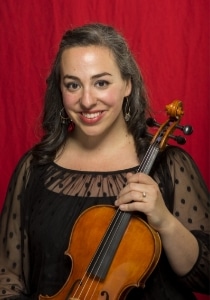 Ms. Chu is one of the most sought after young violists of her generation. Before joining the St. Louis Symphony Orchestra in 2013 as principal, she was a member of the Chamber Music Society of Lincoln Center and enjoyed a varied career as a chamber musician and recitalist. Chu still has an avid chamber music career in addition to her role as principal viola, and collaborates with many artists including Gil Shaham, Itzhak Perlman, Joseph Kalichstein, Menahem Pressler, Jaime Laredo, James Ehnes, and members of the Guarneri, Emerson, and Orion quartets. As a recording artist, she has recorded for Deutsche Grammophon, Tzadik, Naxos, and the CMS Studio Recordings. Chu has performed as soloist with many distinguished conductors including Hannu Lintu, Bramwell Tovey, David Robertson, and James DePreist. During the summer Chu performs and works with young musicians at the Aspen Music Festival and School, National Youth Orchestra-USA, and at the Marlboro Music Festival. In recent years, she has also performed at festivals in Seattle, Washington, Lake Champlain, Vermont, Portland, Maine, as well as Luzerne, Bridgehampton, and Skaneateles, New York.
Beth Guterman Chu received her Artist Diploma at the New England Conservatory studying with Kim Kashkashian, and her Bachelor of Music and Master of Music degrees from the Juilliard School studying with Masao Kawasaki and Misha Amory. She lives in St. Louis with her husband Jonathan, another violist, and their three children.
Music Instructor and Coach
A software engineer by trade and a musician at heart, Geoffrey Liu began studying piano at the age of 7, and three years later, picked up the violin. He found his passion for classical music at the age of 13, after listening to a recording of Beethoven's Waldstein piano sonata. Since then, Mr. Liu has been active in his musical community as a pianist, violinist, and violist. In high school, he was the recipient of numerous awards, including a three-time honorable mention at the Northwest Chopin Festival, and a first place prize at the 2012 WMEA Solo and Ensemble Contest. As a result of winning the latter competition, Mr. Liu was invited to perform his solo at Benaroya Hall in Seattle, an experience he still cherishes as one of his most memorable performances.
Mr. Liu continued his music education at the University of Washington, graduating in 2016 with a major in Computer Science and a minor in Music. During his time at the university, he studied piano with Dr. Dainius Vaicekonis, and regularly performed with the UW Symphony Orchestra on violin and keyboard. He was twice the recipient of a music scholarship, and was a finalist in the 2013 UW Concerto Competition.
After college, Mr. Liu moved to California, where he was an accompanist at the Community School of Music and Art (CSMA) in Mountain View, regularly accompanying students of all ages and for a diverse variety of musical styles. He was also a keyboardist, violinist, and violist with Redwood Symphony, an all-volunteer orchestra in the Bay Area known for performing and premiering ambitious works across the musical repertoire.
Aside from his career aspirations, Mr. Liu enjoys hiking, photography, and travel. He currently resides in Seattle, a place he has considered home for the majority of his life.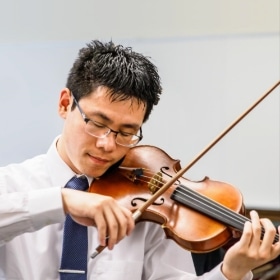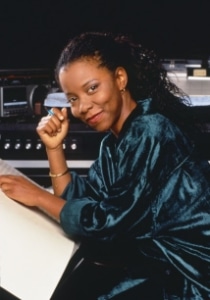 Patrice Rushen, an award winning musician will serve as the second Composer-in-Residence at Key to Change for the 2021-2022 academic year. Patrice will compose and teach original solo and chamber music works for both violin and viola string students of all musical levels that they will perform in a virtual concert in the spring 2022. Additionally, select students will perform Rushen's works and be featured on Unmute The Voices on Classical King FM 98.1.
Rushen is one of the most sought after artists in the music industry. She is a classically trained pianist who originally found success in the 70's and 80's with her signature fusion of jazz, pop and R&B. During this era, she composed and recorded the hit song, "Forget Me Nots," which has been frequently covered and sampled by other artists. She is a four-time, Grammy nominee who has composed scores for movies and television. She has been the first female musical director for many of the entertainment industry's top award shows, which include the Grammy Awards, the Emmy Awards, the People's Choice Awards, the NAACP Image Awards and HBO's "Comic Relief V."
Considered one of the world's top jazz pianists, she has performed with many artists. Among them such esteemed names as Stevie Wonder, Herbie Hancock, Prince, Nancy Wilson, Ndugu Chancler, Carlos Santana, Christian McBride and Lee Ritenour. She is a record producer and an award-winning composer of symphonic music, some of which was commissioned by the Detroit Symphony Orchestra. Rushen is the "Ambassador of Artistry In Education" at Boston's Berklee College of Music, and is the Chair of the Popular Music Program at University of Southern California's Thornton School of Music.
Rushen also spends time working with the Los Angeles Cultural Affairs Department, NARAS "Grammy in the Schools" program and other organizations dedicated to establishing music education and mentorship programs for underprivileged youth. Patrice Rushen's Composer-in-Residence post is generously sponsored by Classical King FM 98.1.
Executive Assistant and Office Manager
Shelby Denckla (she/her) is the Executive Assistant and Office Manager at Key to Change Studio. Fond of solving problems and finding solutions, Shelby has made a career of providing efficient and effective administrative support to executives and teams. While working in the public, private, and non-profit sectors Shelby has led projects, managed events, and coordinated staff both locally and abroad. Recently, Shelby served as Secretary to the Board of Directors at the Institute for Ecological Civilization. 
Shelby is from the Pacific Northwest. She grew up in Everett and attended Everett High School where she was class president – Go Gulls! She went on to attend Franklin University in Switzerland where she studied history and international relations. Now she lives in Seattle and on a sunny day you can catch her painting watercolor by the shores of Lake Washington.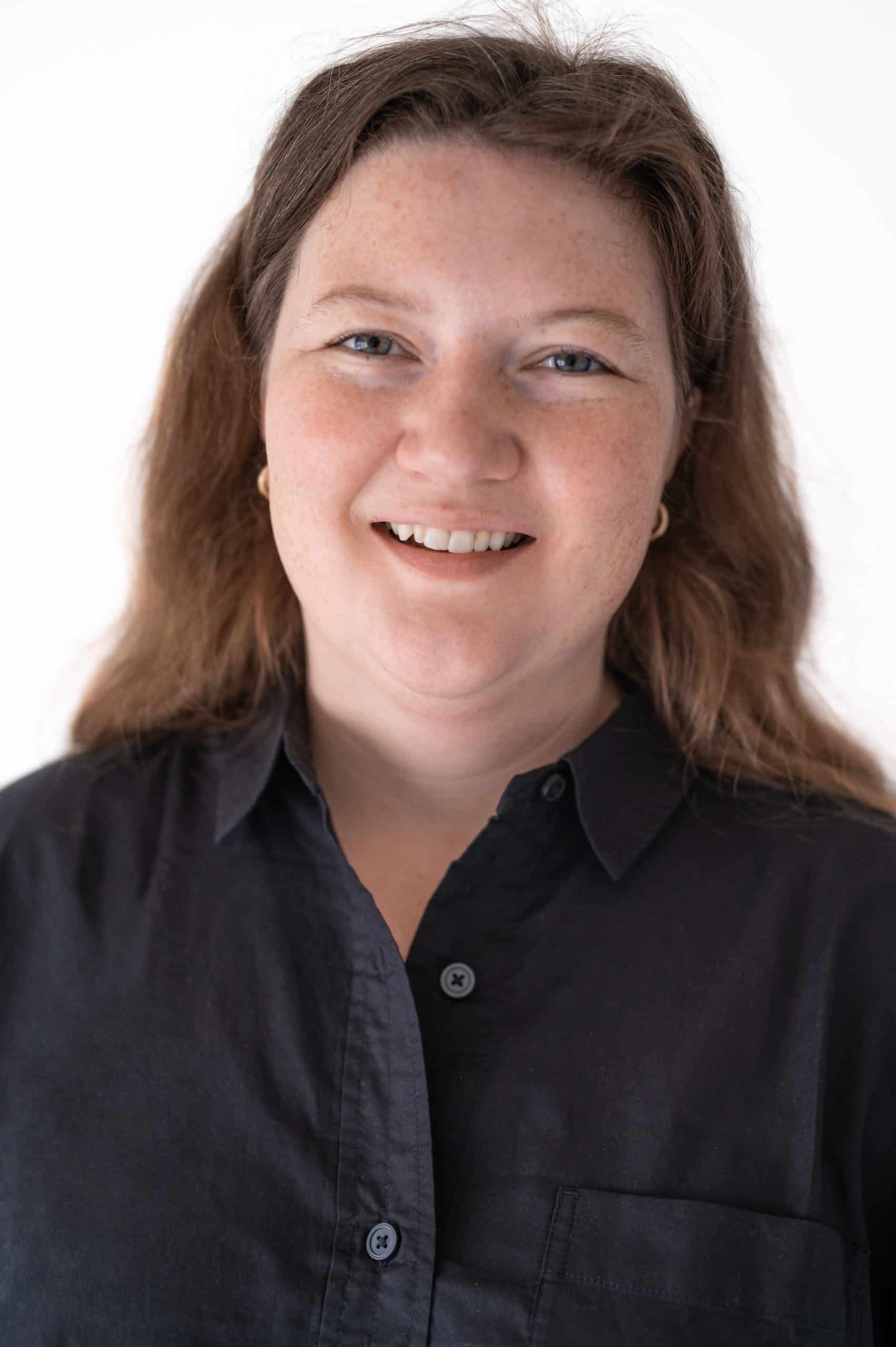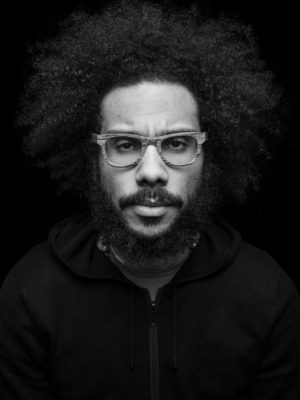 Quenton Baker is a poet and educator from Seattle. His work has appeared in The Offing, Jubilat, Vinyl, The Rumpus and elsewhere. He is a two-time Pushcart Prize nominee, and the recipient of the 2018 Arts Innovator Award from Artist Trust. He was a 2019 Robert Rauschenberg Artist in Residence and a 2021 NEA Fellow. He is the author of This Glittering Republic (Willow Books, 2016) and we pilot the blood (The 3rd Thing, 2021).
Bernard Ablola, Founder, Think Strategy
Stephanie Ellis-Smith, CEO Phila Giving
Vivian Phillips
, Arts Consultant
LeAnne Moss, Executive Director of the Renton Regional Community Foundation
Vincent Hernandez, Senior Credit Analyst, PACCAR Financial
Peter Drury, Chief Strategy Officer, Wellspring Family Services
Chris Tugwell
, Be Well Consulting
Share this on Social Media