Empowering underserved youth through world-class music instruction.
60% of our money is spent on students.
We help kids build bright futures.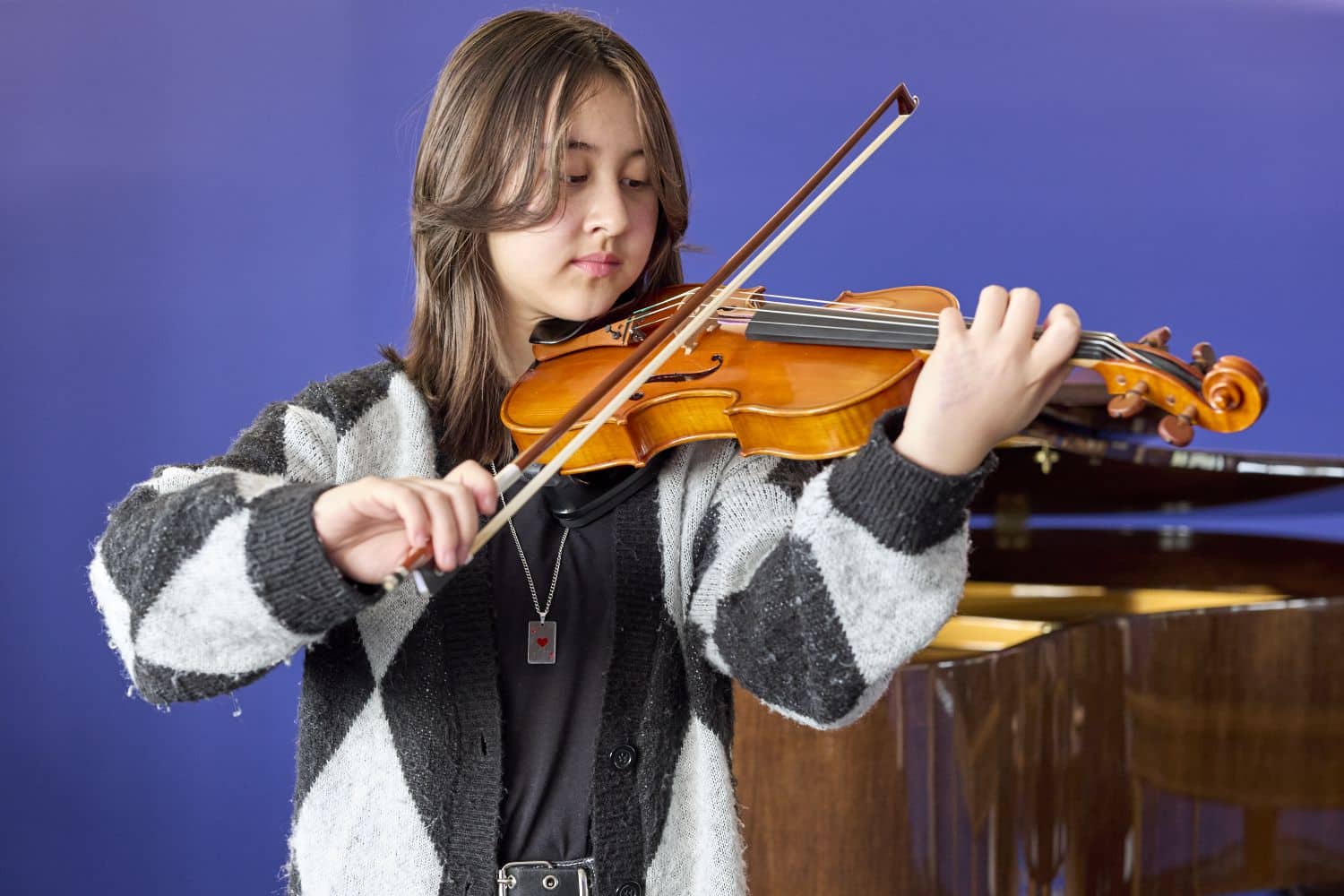 Musically
Students become confident, skillful, and expressive artists.
Academically
Students learn discipline, preparation, leadership, and self-awareness.
Socially + Emotionally
Lessons offer students a place to belong and foster community and meaningful relationships.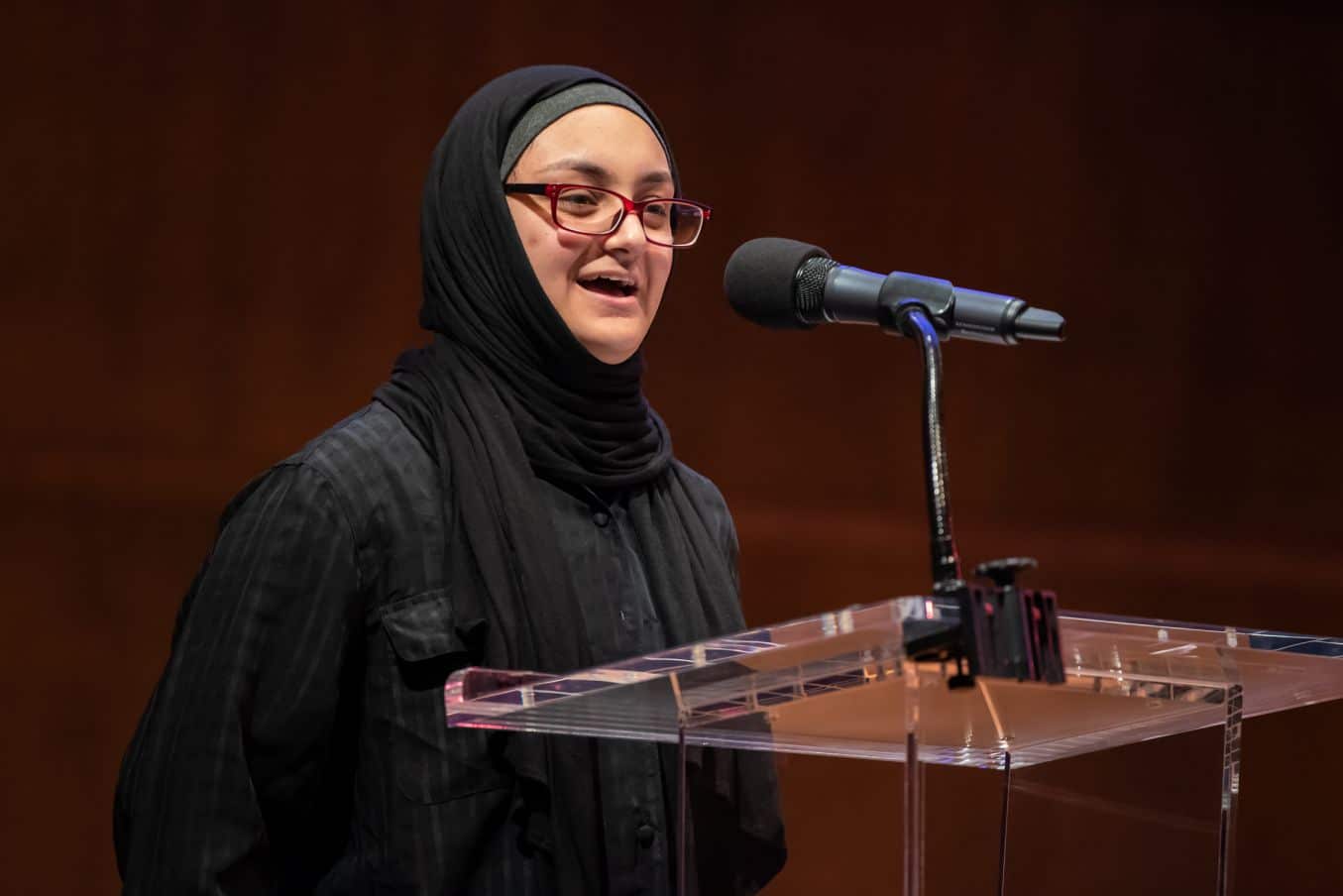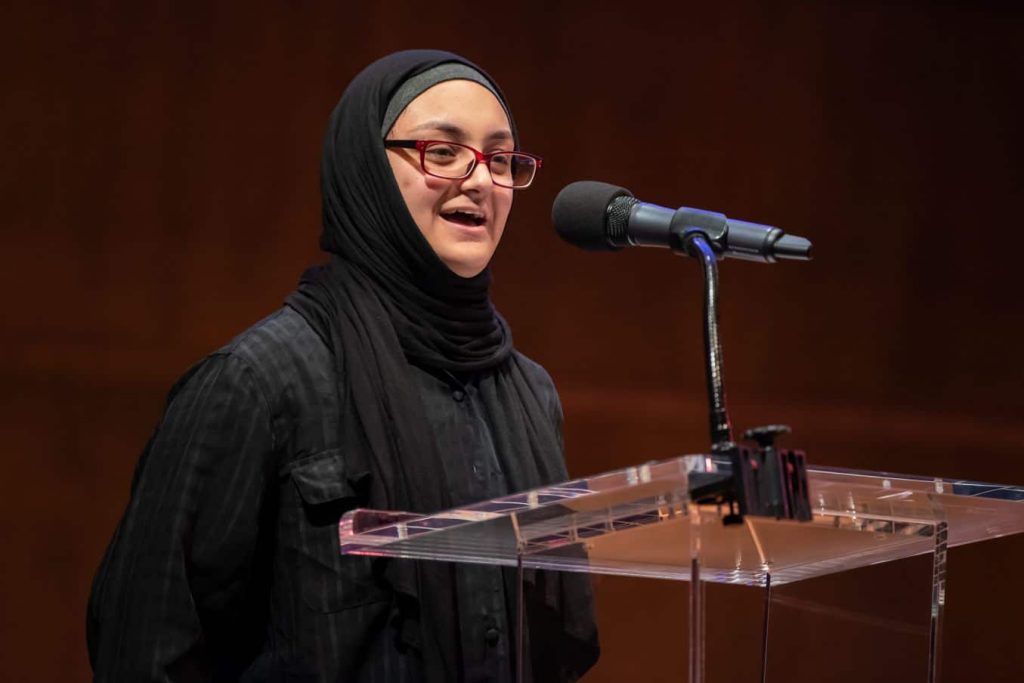 Our programs reach youth from diverse backgrounds.
Middle and high school
Ages 11 to 18
Living in South King County
Renton, Kent, Auburn, White Center, Rainier Beach, Des Moines, and Federal Way
Primarily students of color
Every level of experience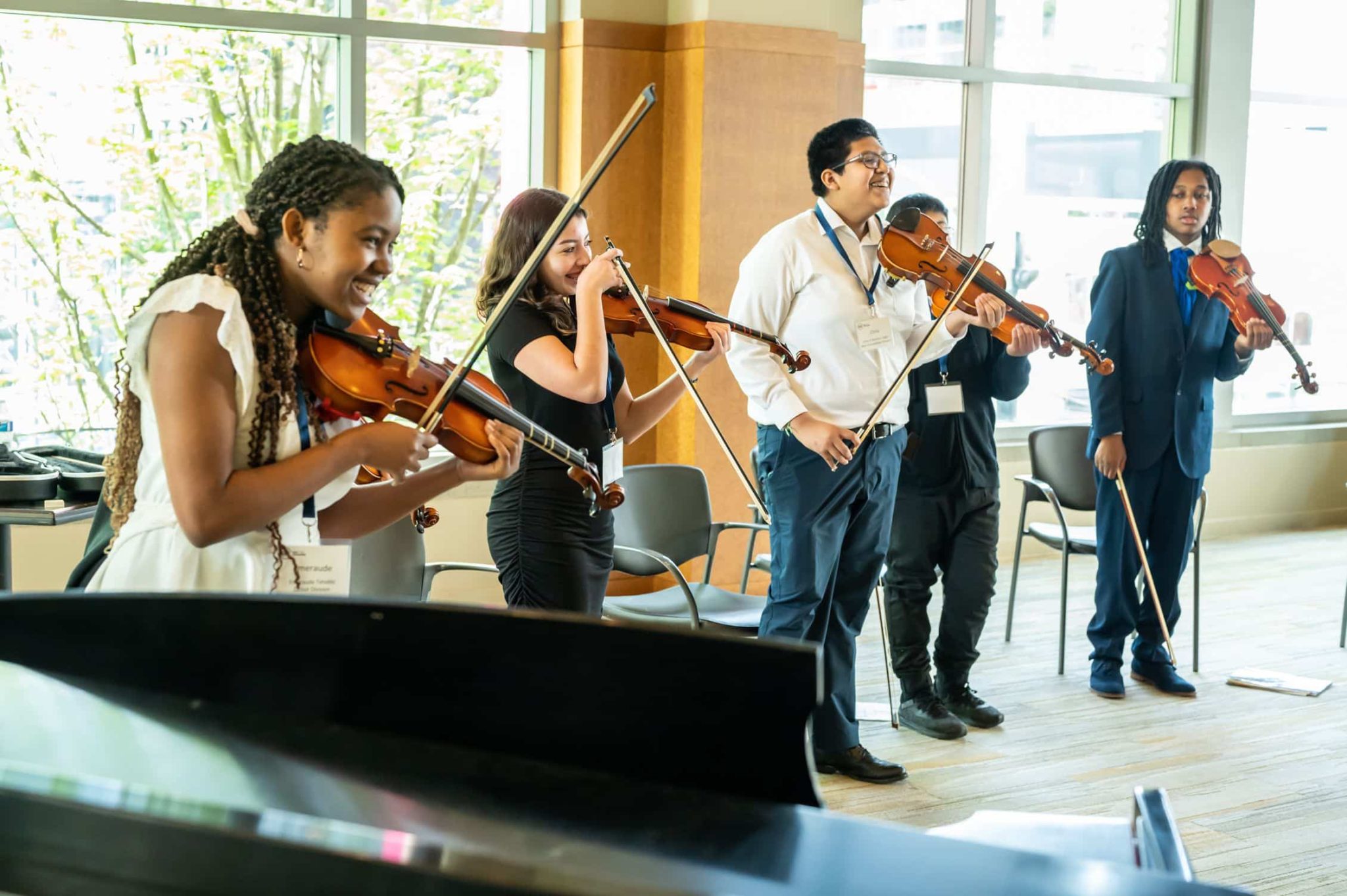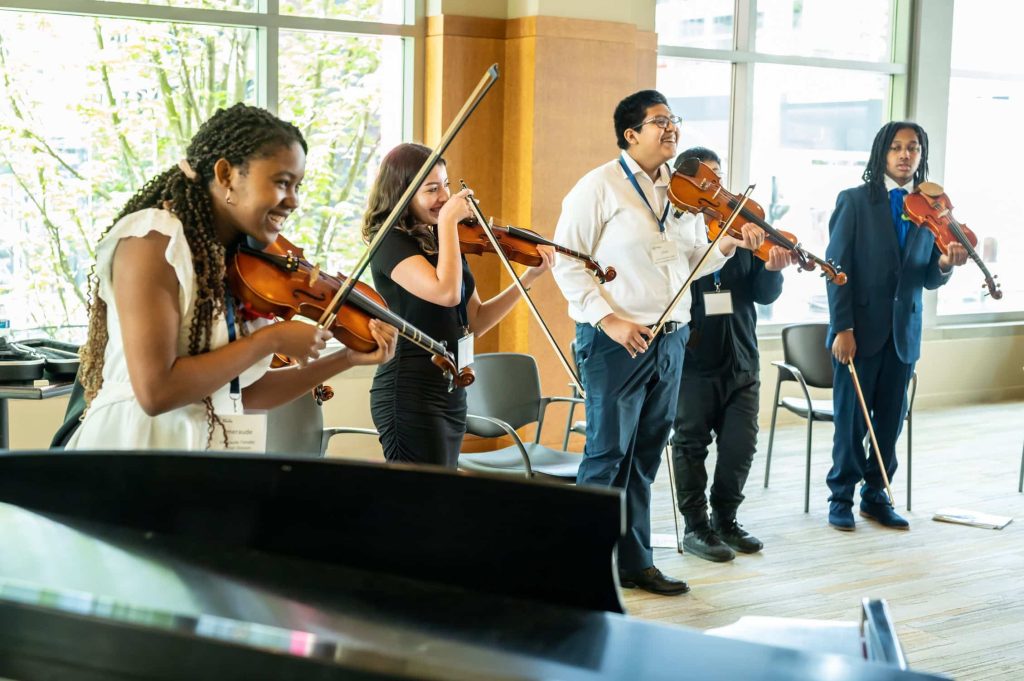 THE NEED
Many studies show that students who participate in music and arts education cultivate skills for success in school and life.
Achieving higher academic achievement
Boosting literacy skills
Fostering Intellectual and creative growth
Improving social skills and self-confidence
But for young people in South King County, access to music education is limited.     
Under-resourced public school programs
String music instruction in poorer districts is offered at ¼ the rate of wealthier districts.
Transportation challenges
Music lessons are often several bus rides away.
Expensive out-of-school lessons
The average hourly cost for violin lessons is $125 – $200.
Language and cultural barriers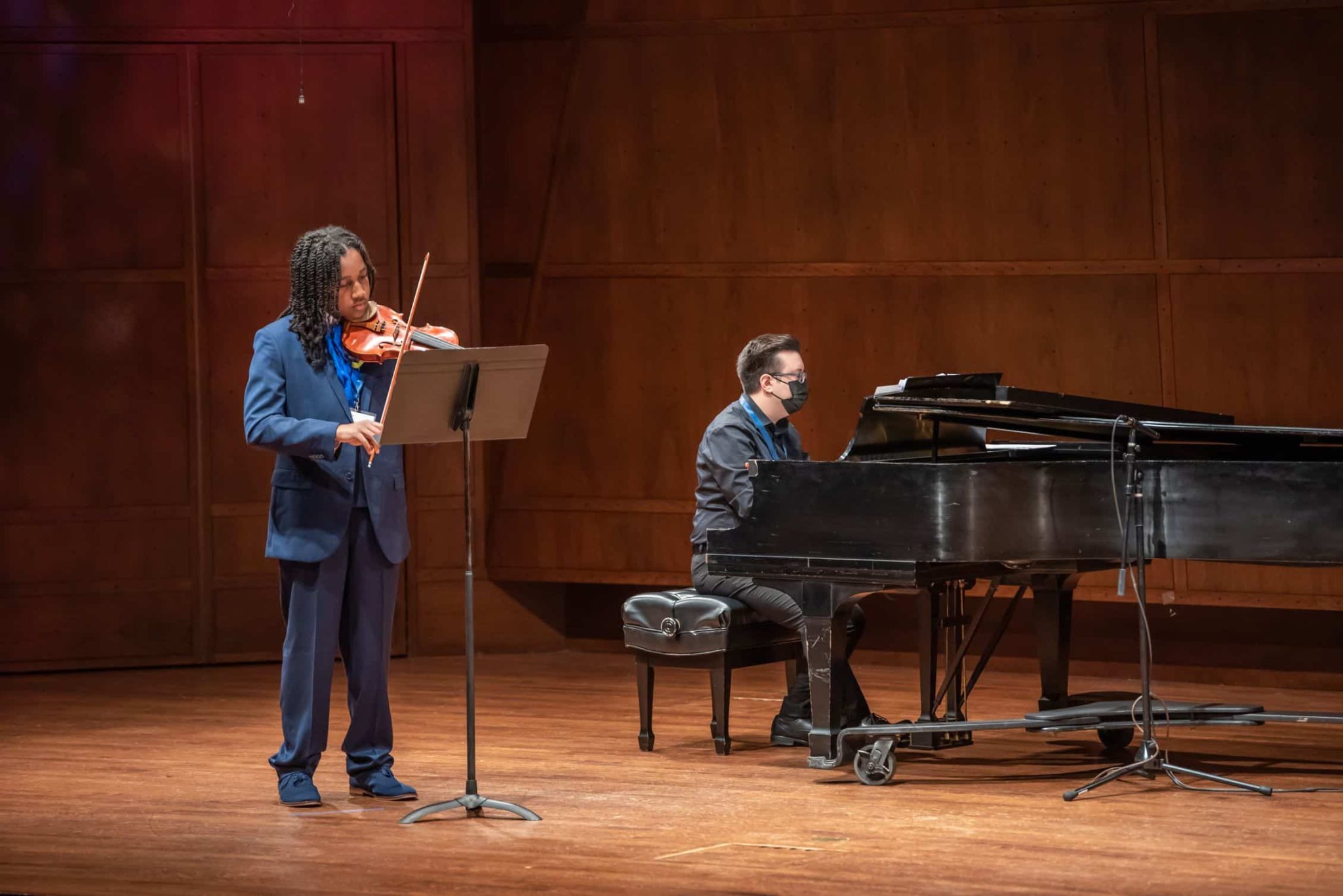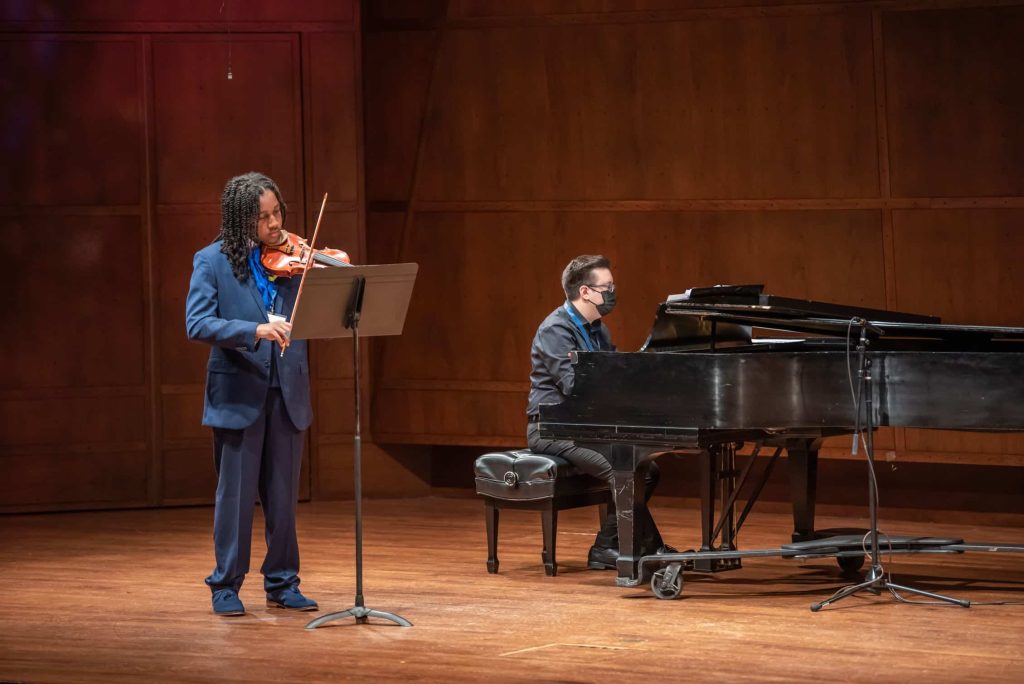 OUR SOLUTION
Key to Change is breaking down barriers to give kids the opportunities they deserve.     
South King County focus
We serve students in districts with below-average access to music education.
Close to home
The Key to Change studio is located in Renton.
Affordable lessons
The average hourly lesson is 30%-60% below regional averages.
Culturally aware instructors
Our staff have lived experiences that help them build trust with students and parents.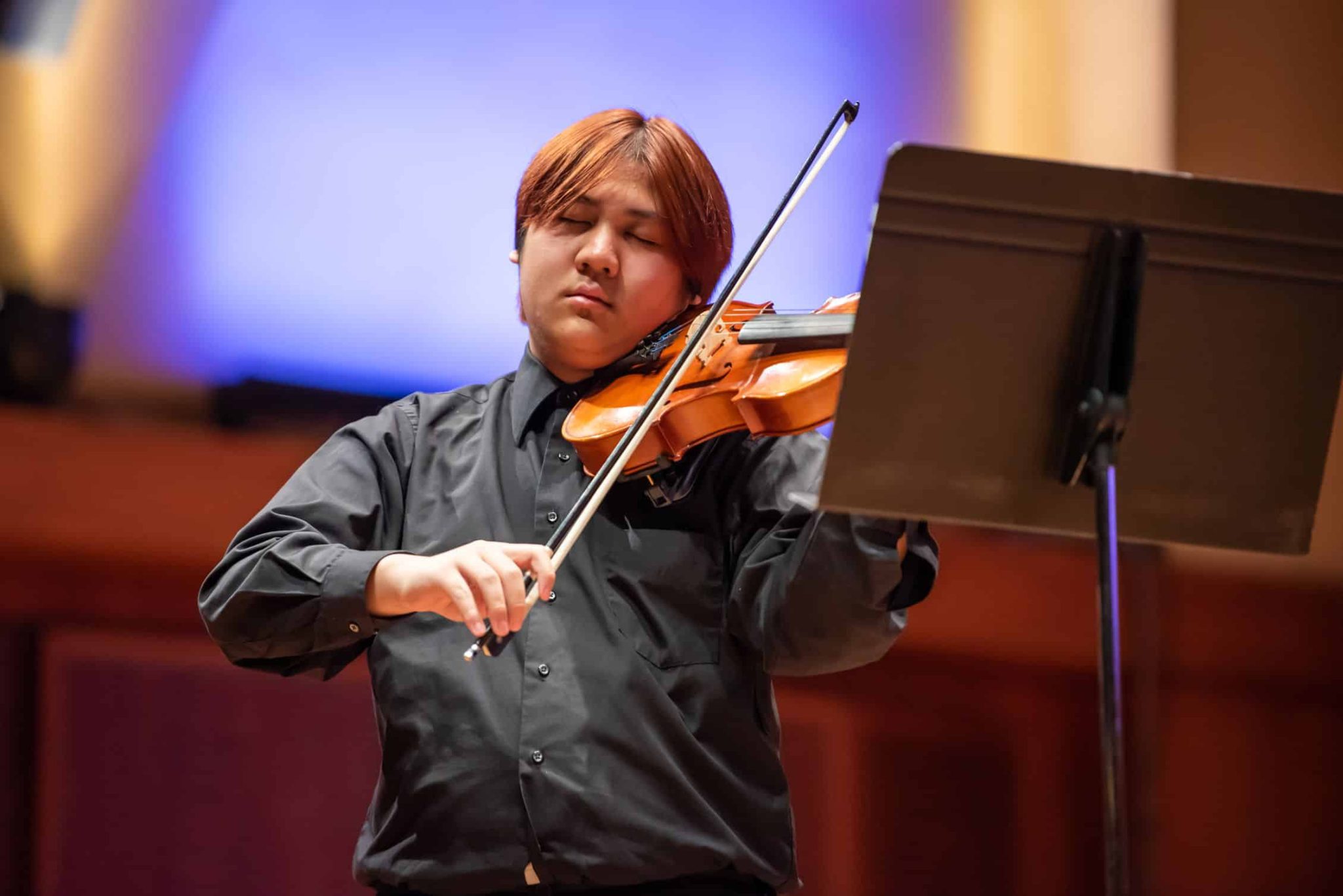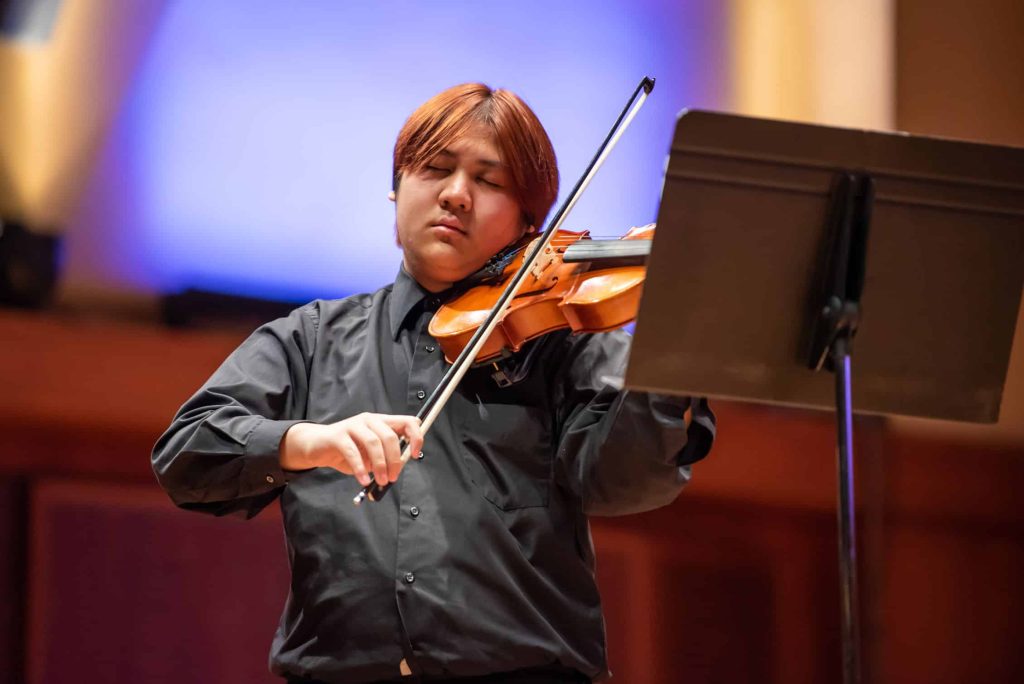 Our success is clear.
Hundreds of students taught since our founding in 2017
91% of students continue with lessons year after year
> 90% of students receive scholarship support
Students have been accepted to many to competitive colleges and conservatories
Participate in giving. 
Act now, transform lives
Join our mission to empower marginalized students. Your donation fuels proven programs that transform lives through world-class music instruction. Act now, be the catalyst for change. Donate today and make a lasting difference for young people in South King County.
Read about our recent accomplishments
Featured in the Seattle Times
Performed for Dr. Jill Biden, the First Lady of the United States 
Stay in touch 
Subscribe to our YouTube page