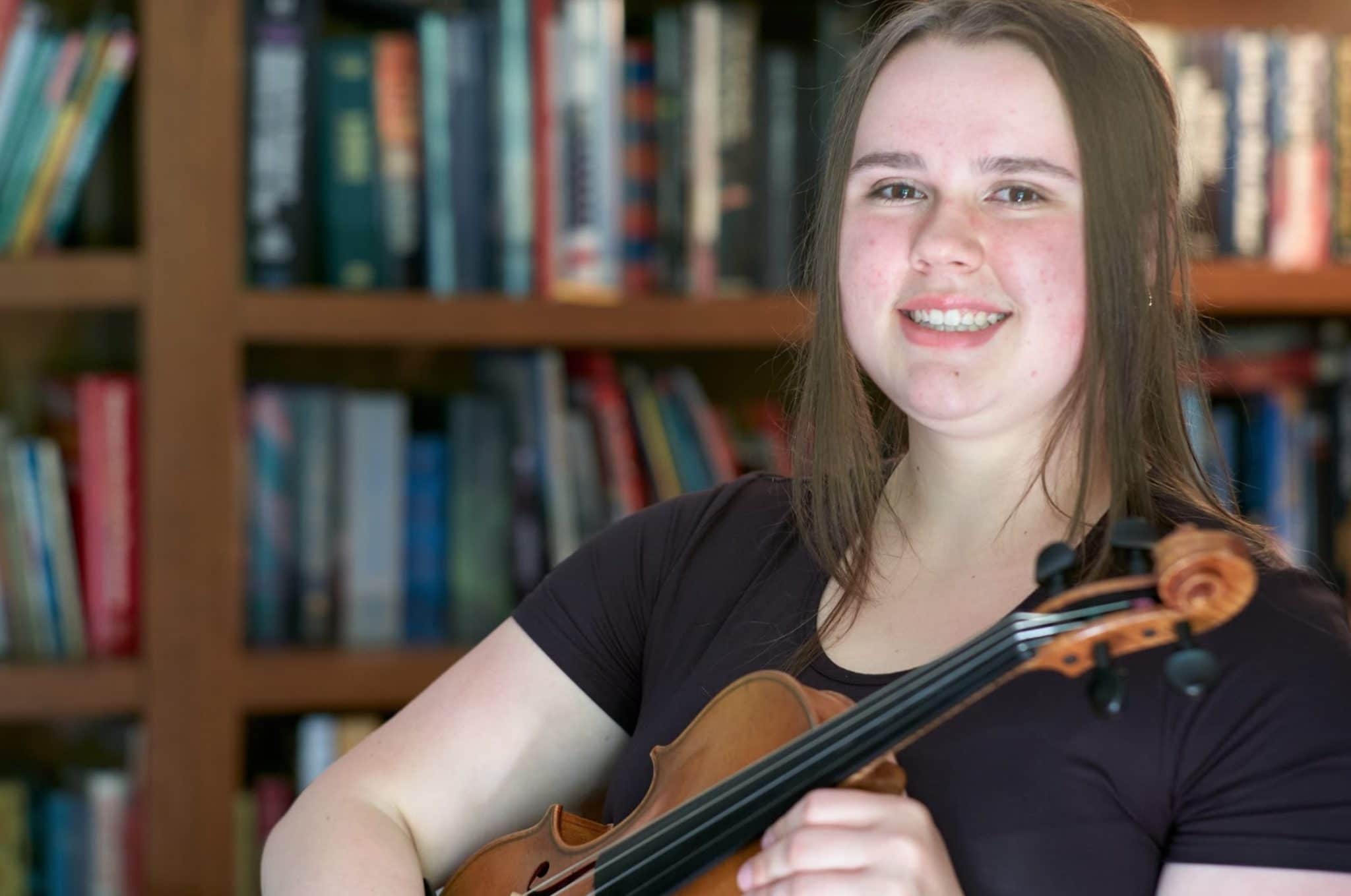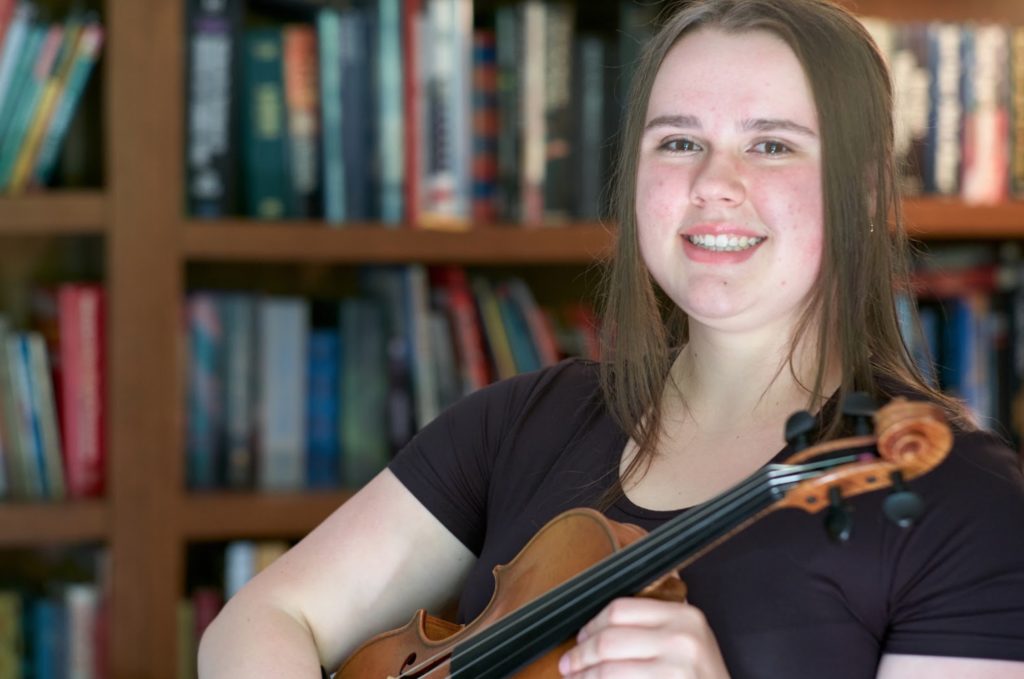 Two weeks ago, eleven students from the Key to Change string studio received superior (1st place) ratings at Jackson State University Music Department's virtual Solo and Ensemble Contest. The contest attracted high school student musicians from all over the country, where JSU music professors judged and coached each participant. All eleven Key to Change students performed scales and individual solo pieces that they have been learning in their respective group and individual music lessons. Key to Change studio represented the largest studio of students who participated in the Solo and Ensemble Contest. 
The Key to Change student participants included:
Alia Uffenorde, violin – 9th grader at Tahoma High School
Analisa Ruiz, violin – 11th grader at Renton High School
Derek Nguyen, violin –  9th grader at Hazen High School
Devin Nguyen, violin – 9th grader at Hazen High School
Ellie Whitby, violin – 11th grader at Kentridge High School
Jasmine Wang, violin – 9th grade homeschooler
Jason Deng, violin – 9th grader at Kent-Meridian High School
Jolene Nguyen, viola – 11th grade at Hazen High School
Madison Cole, violin – 9th grader at Garfield High School
Madison Woolery, violin – 11th at Kenridge High School
Richie Doan, violin – 12th at Renton High School 
The Jackson State University Department of music is perhaps best known for the Sonic Boom of the South. This high-energy show-stopping marching band is legendary throughout the United States and abroad, and has been chosen to perform for nationally televised awards programs and professional football games.  However, the music program is about that, and much more. This unit is home to over 20 music ensembles that master and perform Western classical, jazz, gospel, and world music genres throughout the Southern region.  These include numerous brass ensembles, vocal and instrumental jazz combos, an orchestra, opera workshop, choirs, symphonic bands, and an African music and dance ensemble. The program has produced internationally renowned performers, music educators, and music producers who have matriculated through our National Association of Schools of Music (NASM) accredited programs in Music Education (both graduate and undergraduate), Music Performance, Music Technology, and Jazz Studies. 
Jackson State University is a historically Black college, located in Jackson, Mississippi.