SPRING SALON FUNDRAISER
MAY 15, 2022
UPDATE
WE RAISED OVER $143,000!!
Thank you for paving a pathway forward for our students, supporting their musical studies and giving power to their dreams and aspirations through the beauty of music. You're an amazing "Key" to the "Change" we provide to our students.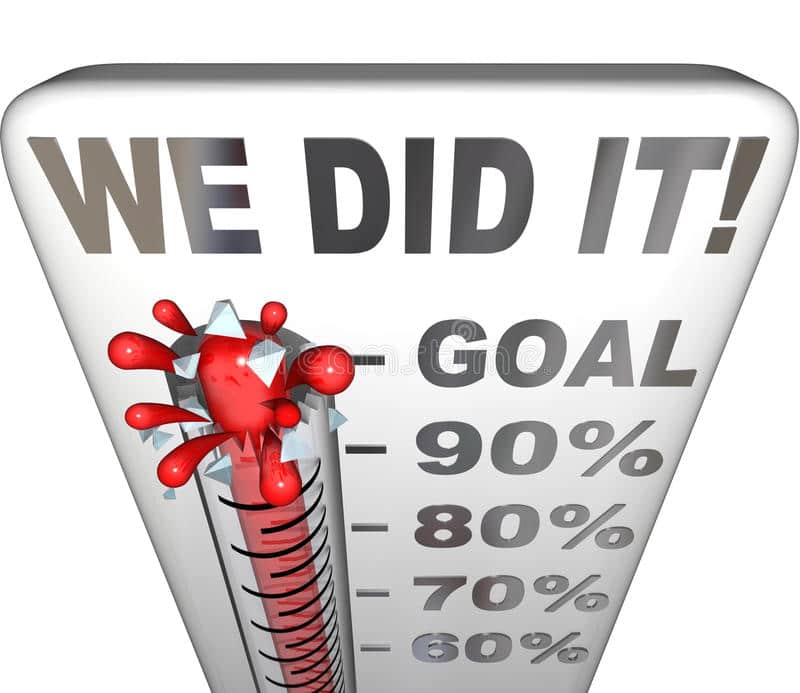 Thank you to everyone who attended our Spring Salon Fundraiser, both in person at Seattle Opera and virtually to celebrate our 5th anniversary! No matter how you joined us – even if it was in spirit – we're so appreciative to you for being there with us every step of the way! Since our inception in 2017, we've served hundreds of students and helped them thrive through the vehicle of music lessons. 
If you didn't get a chance to watch our livestream, you can do so below. The presentation begins at minute 28:35.
Until we meet again, please enjoy these pictures from our May 15, 2022 Spring Salon Fundraiser.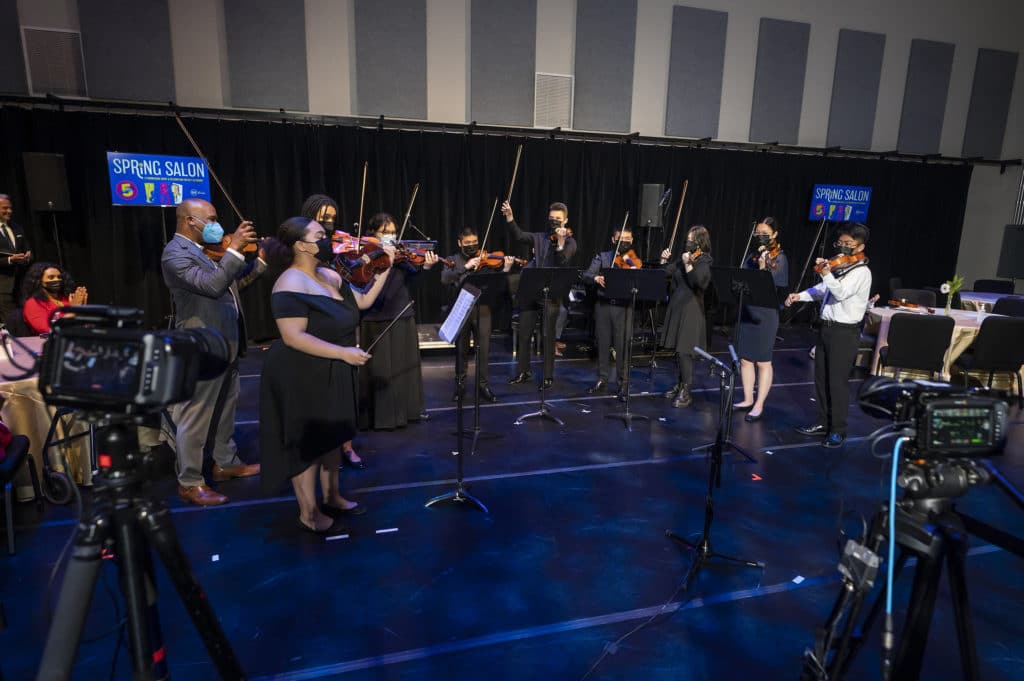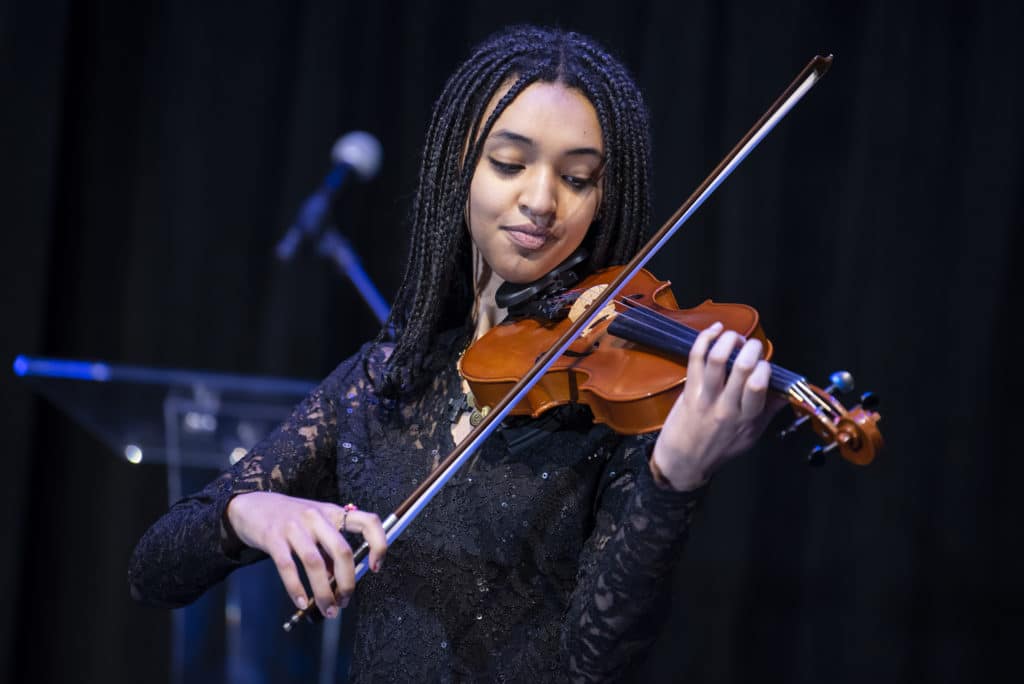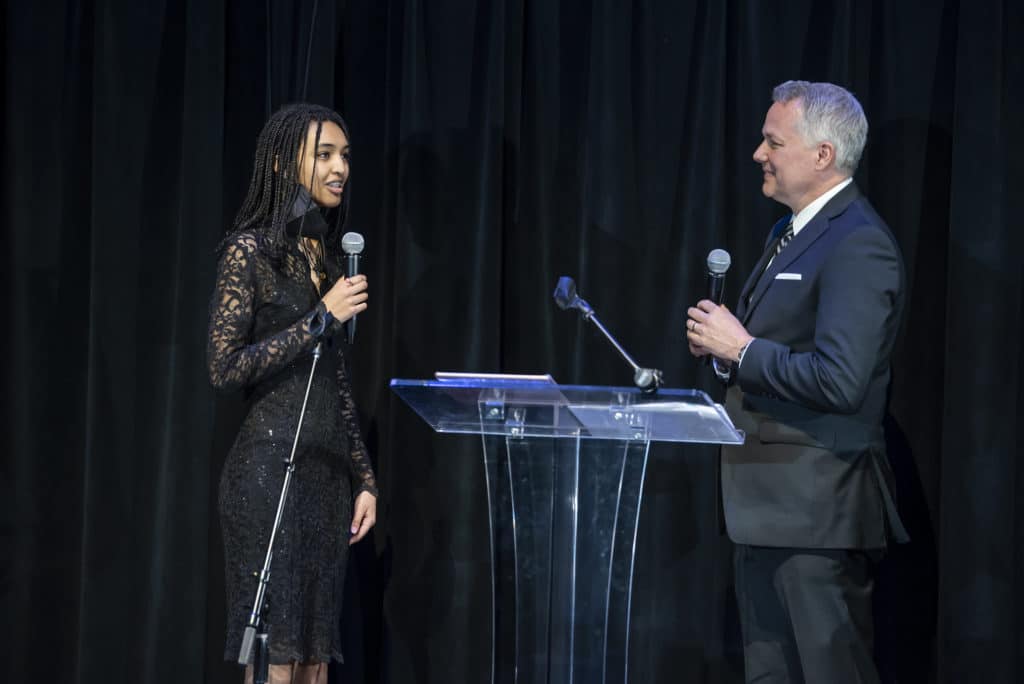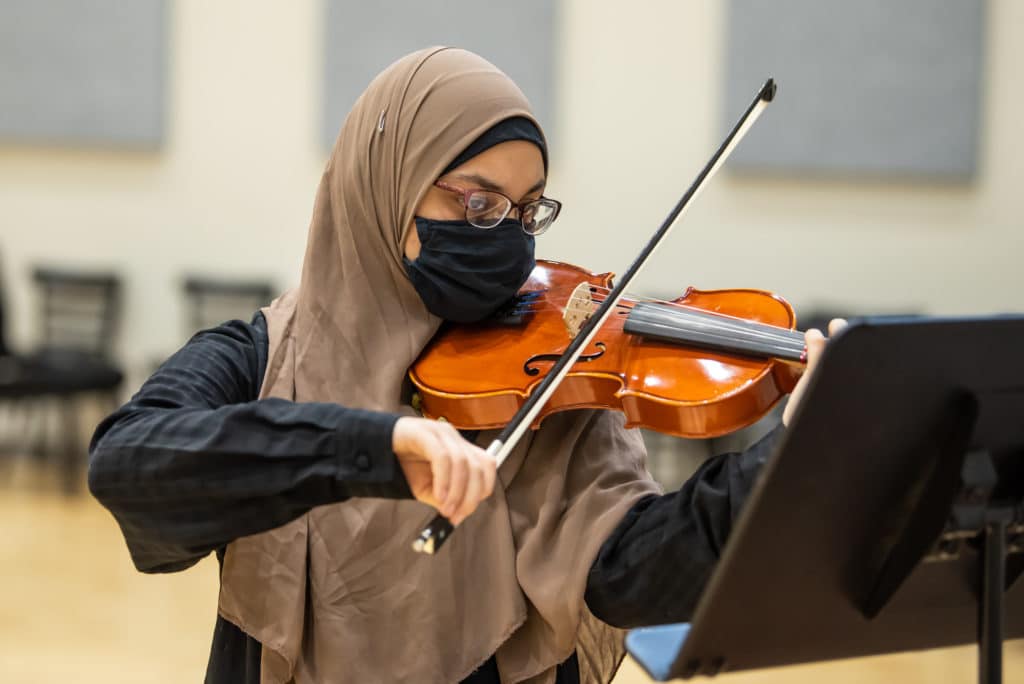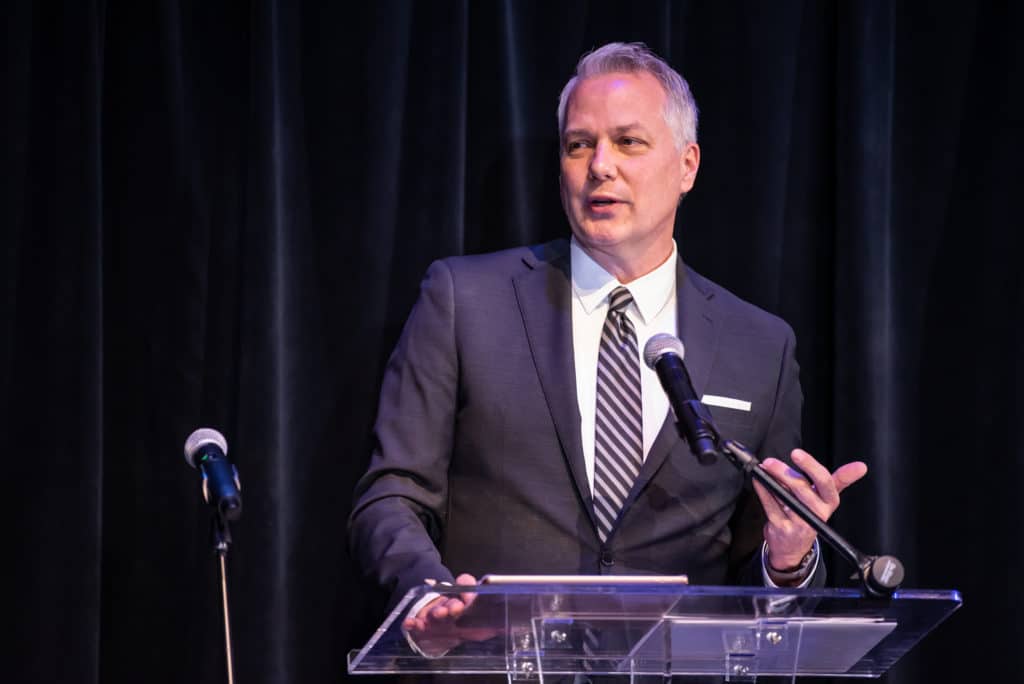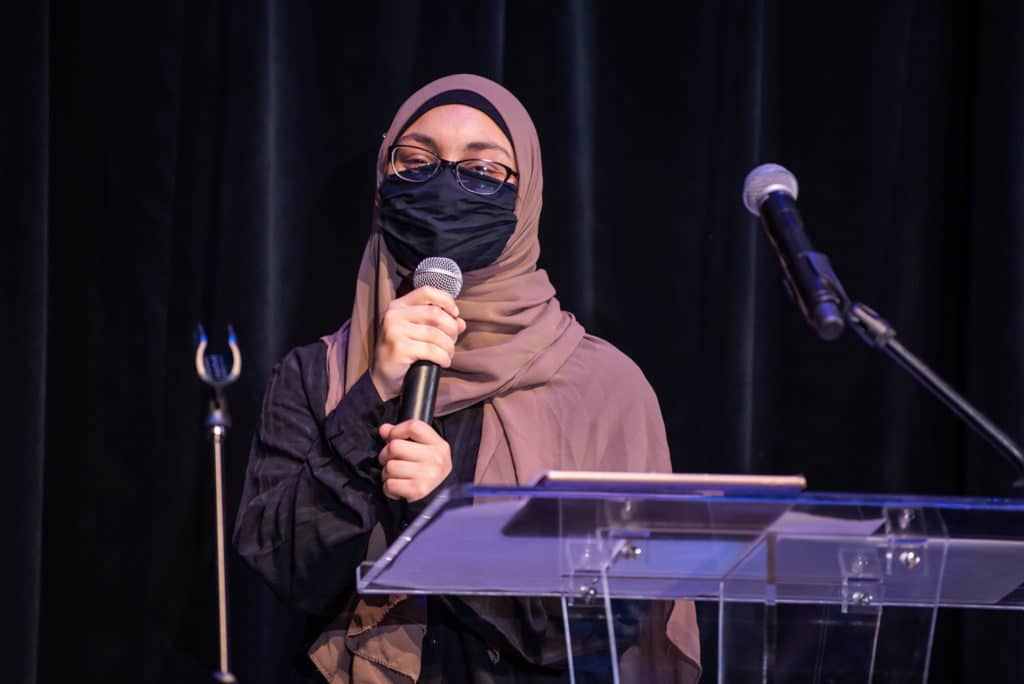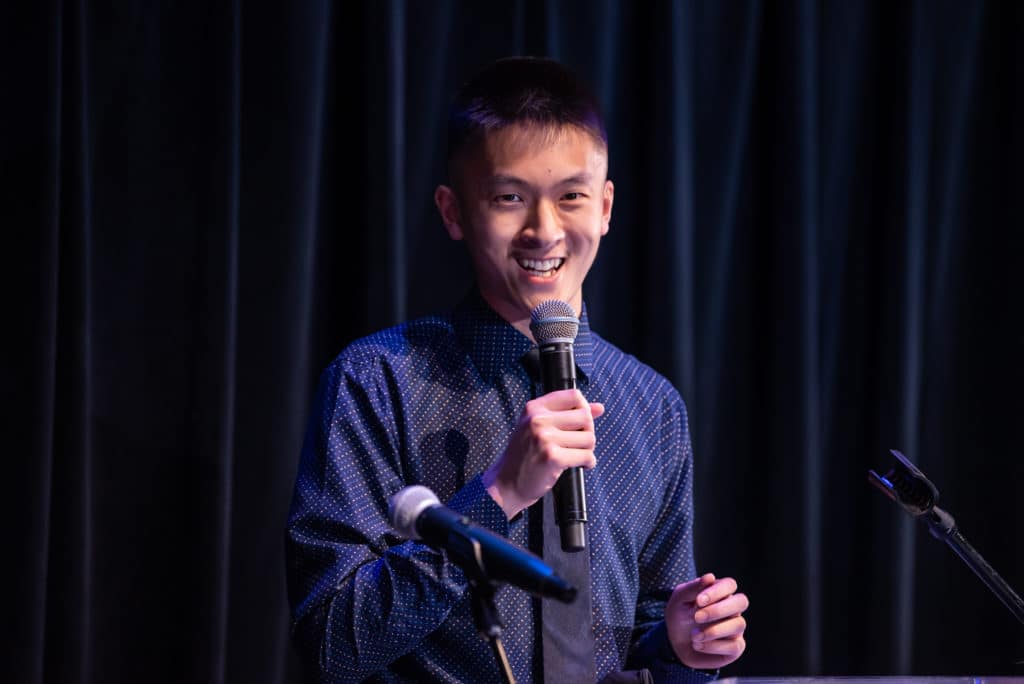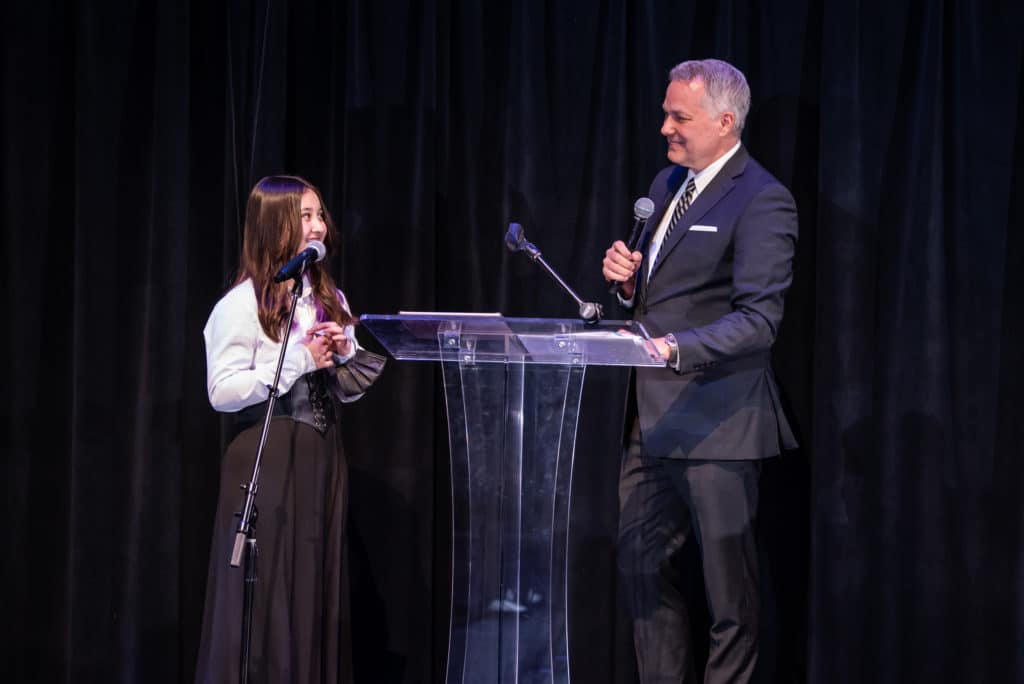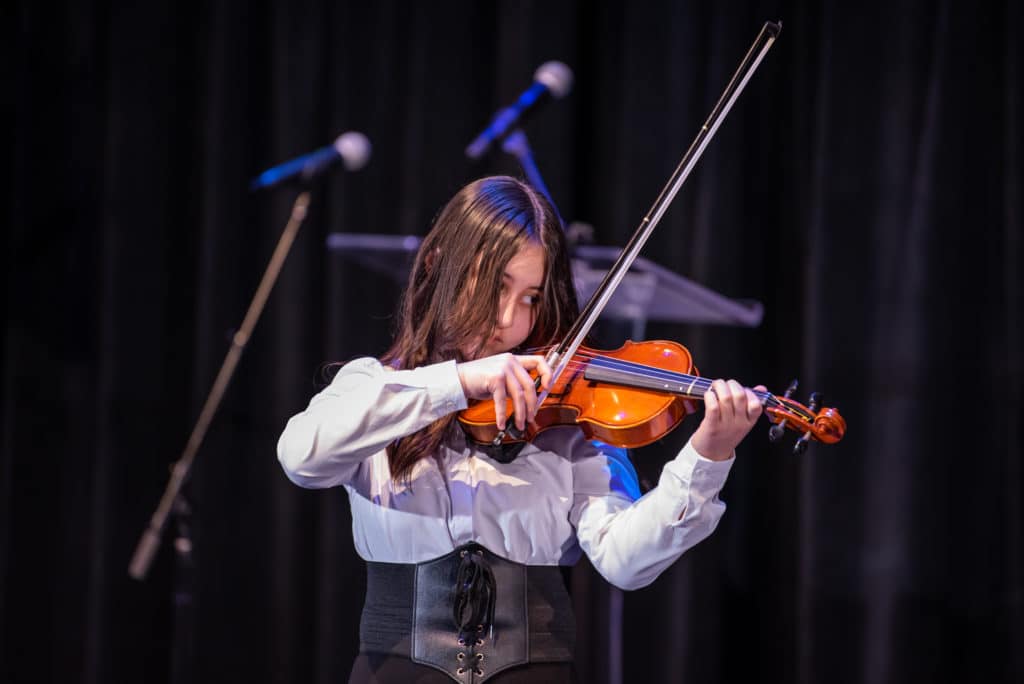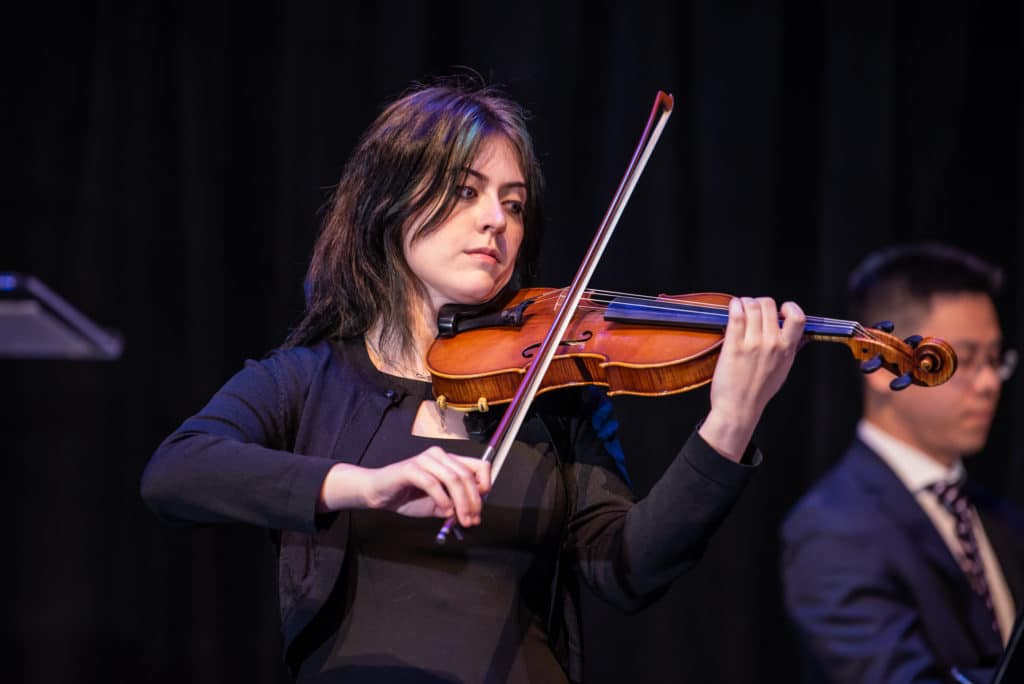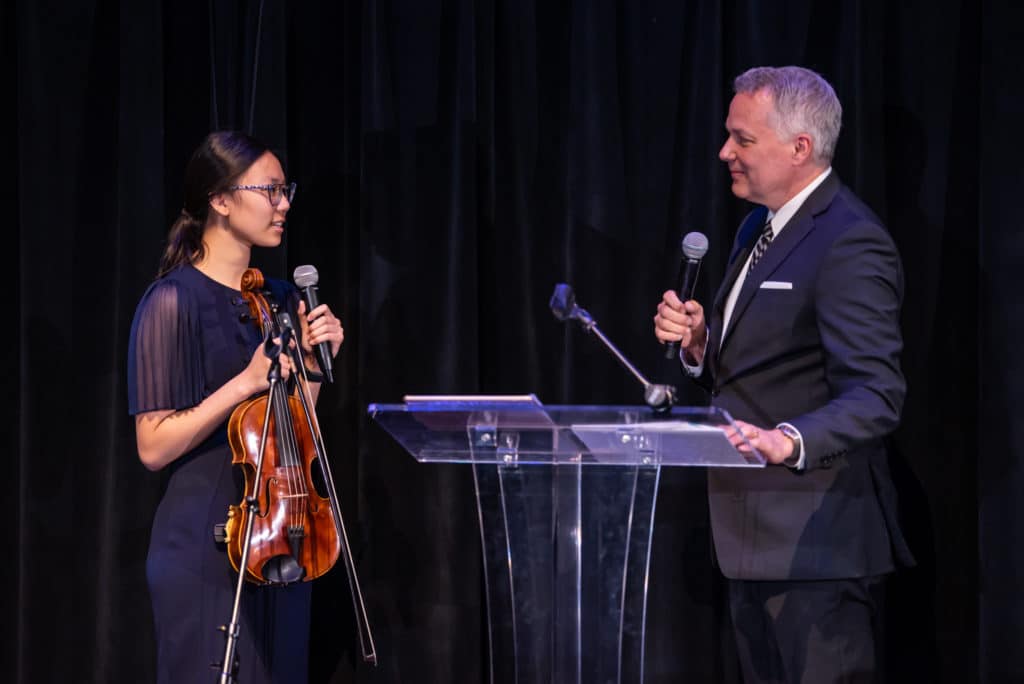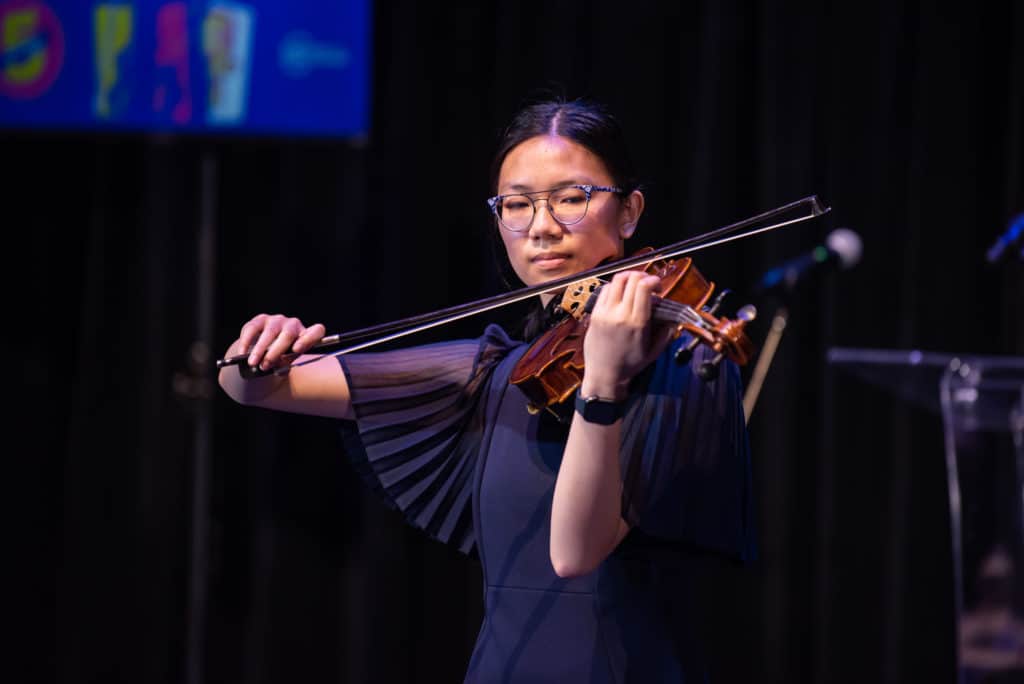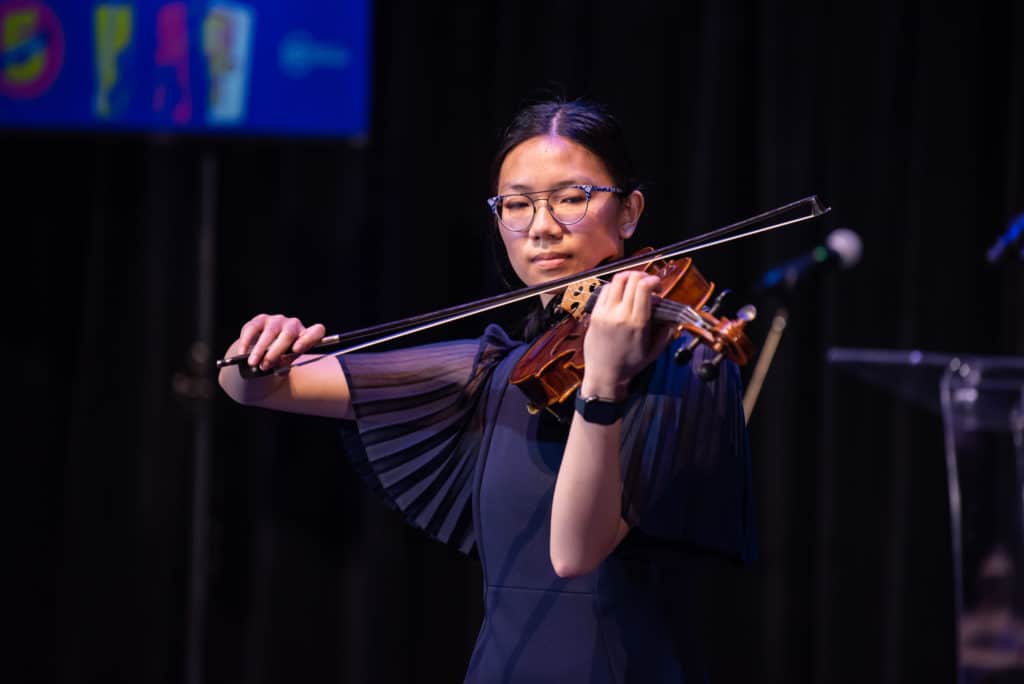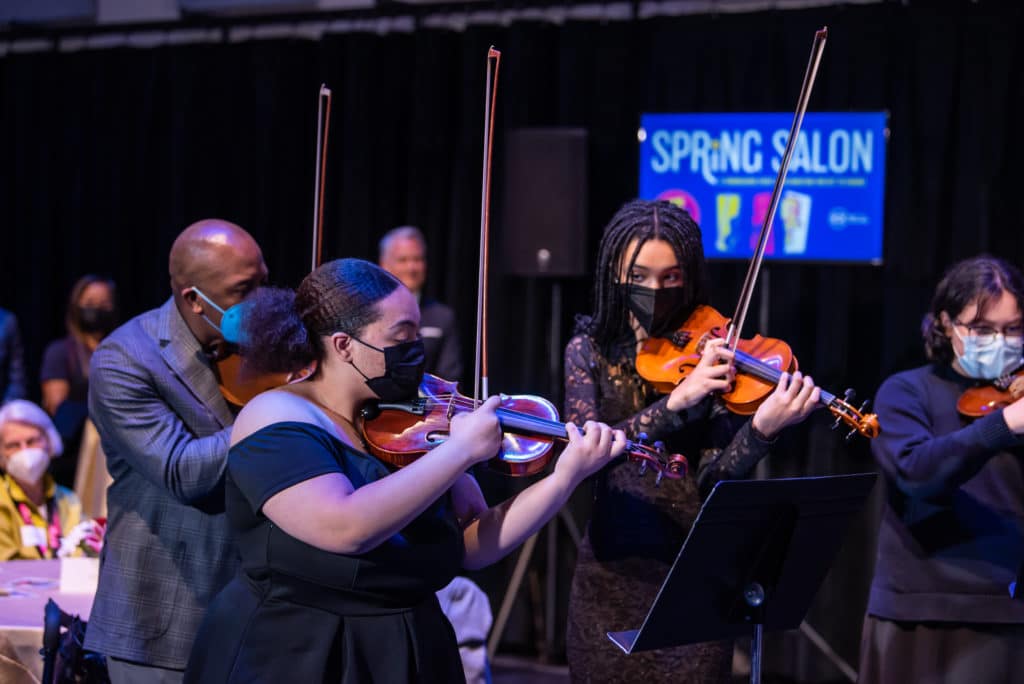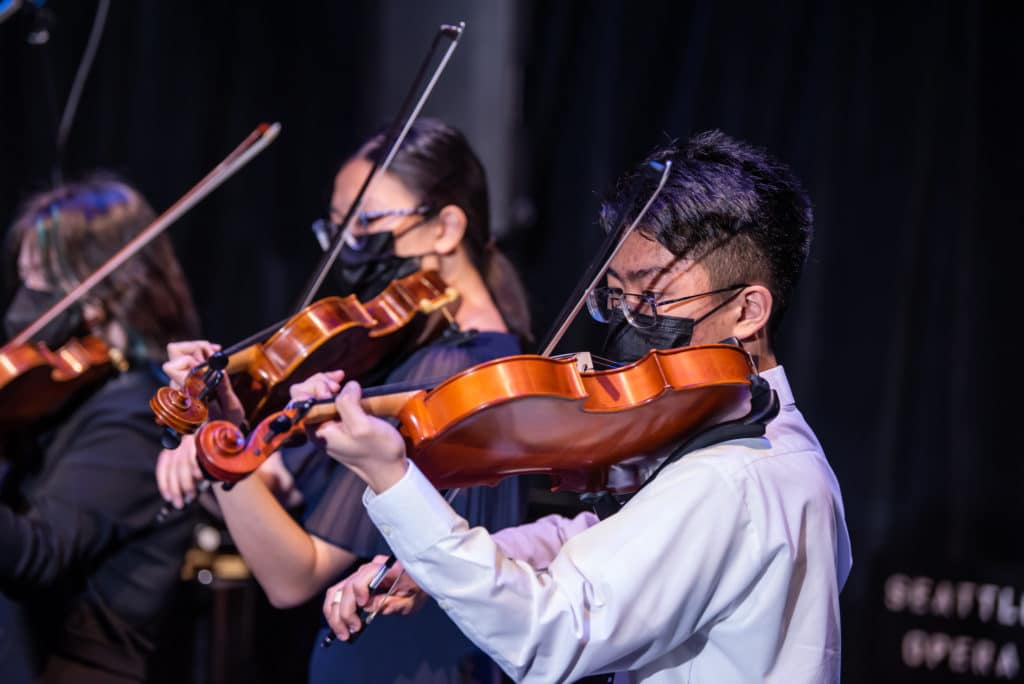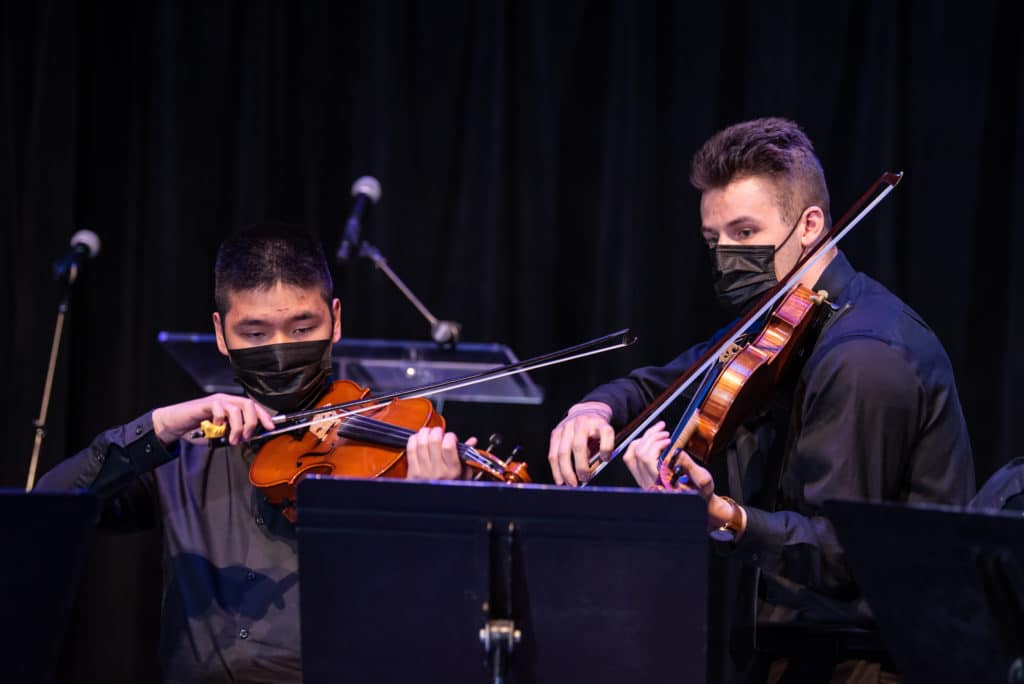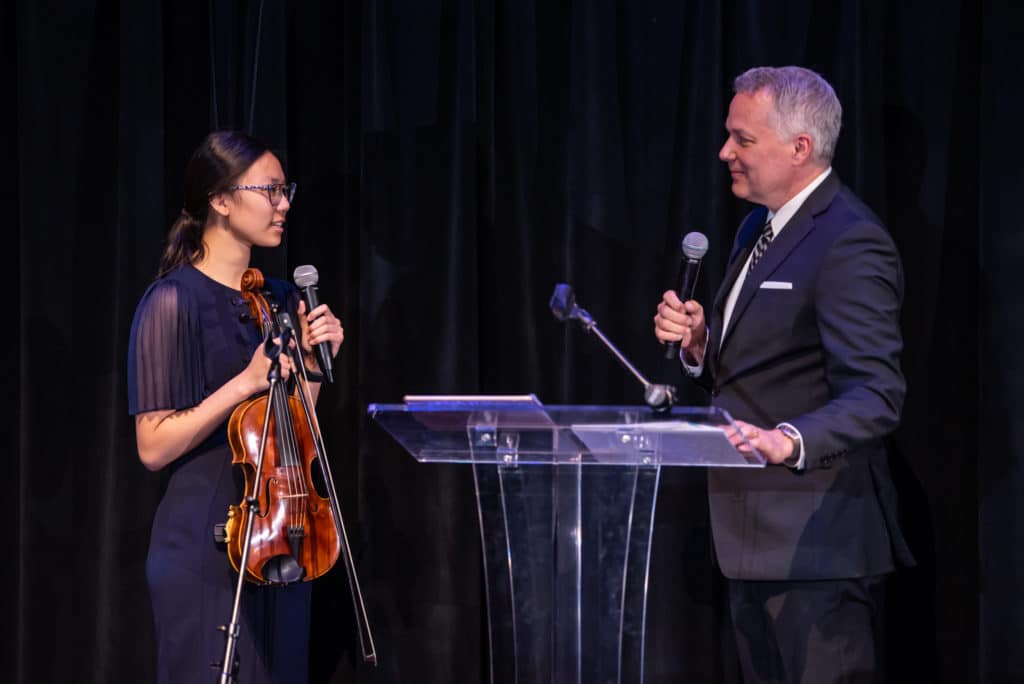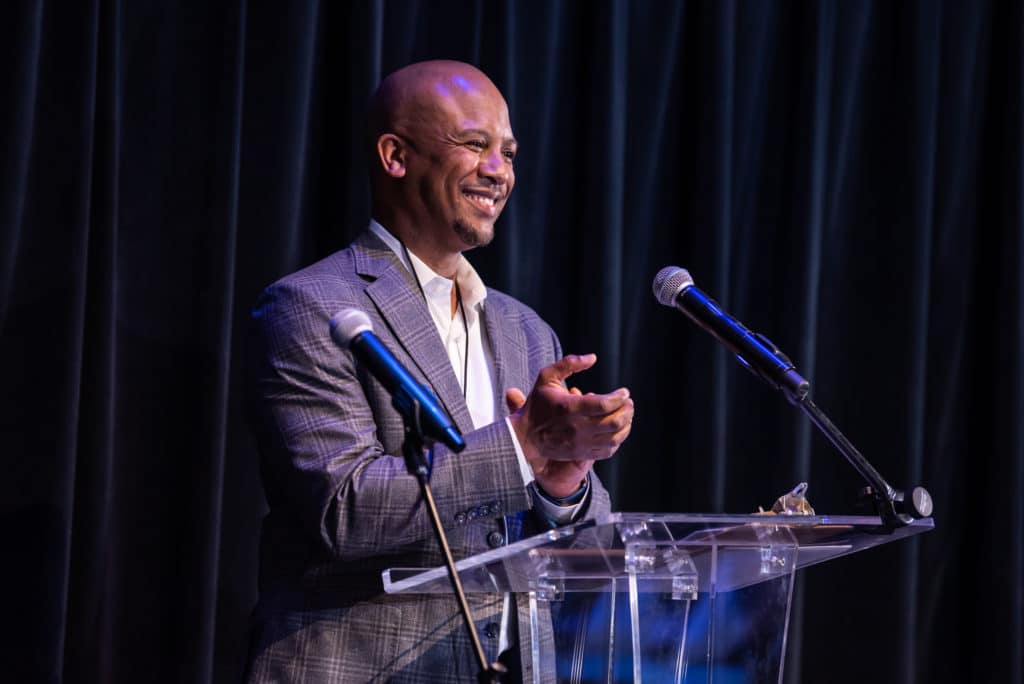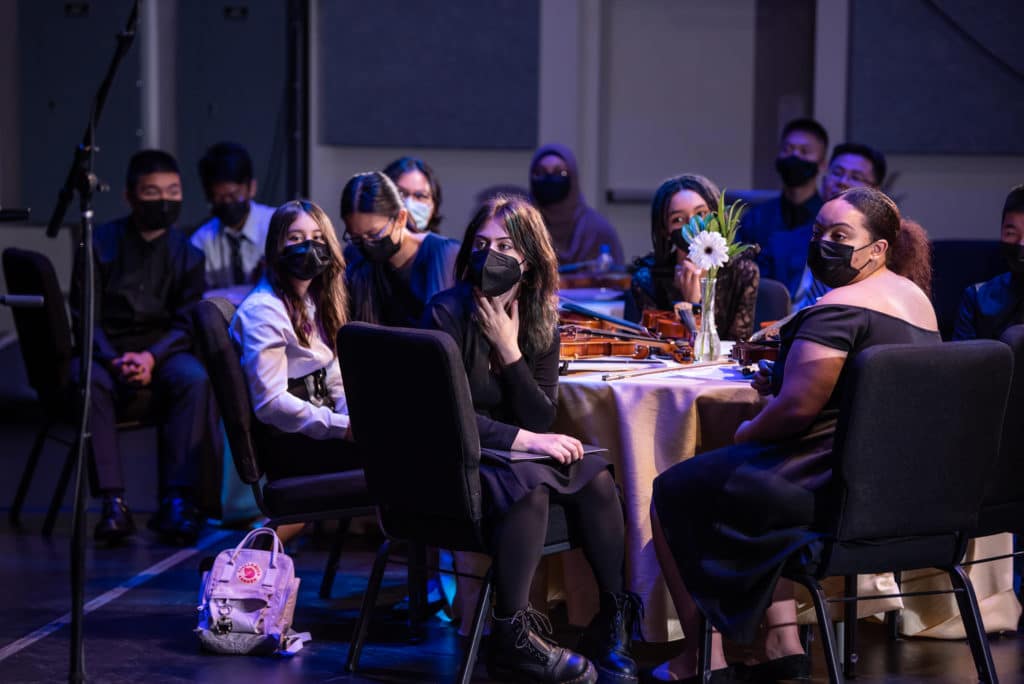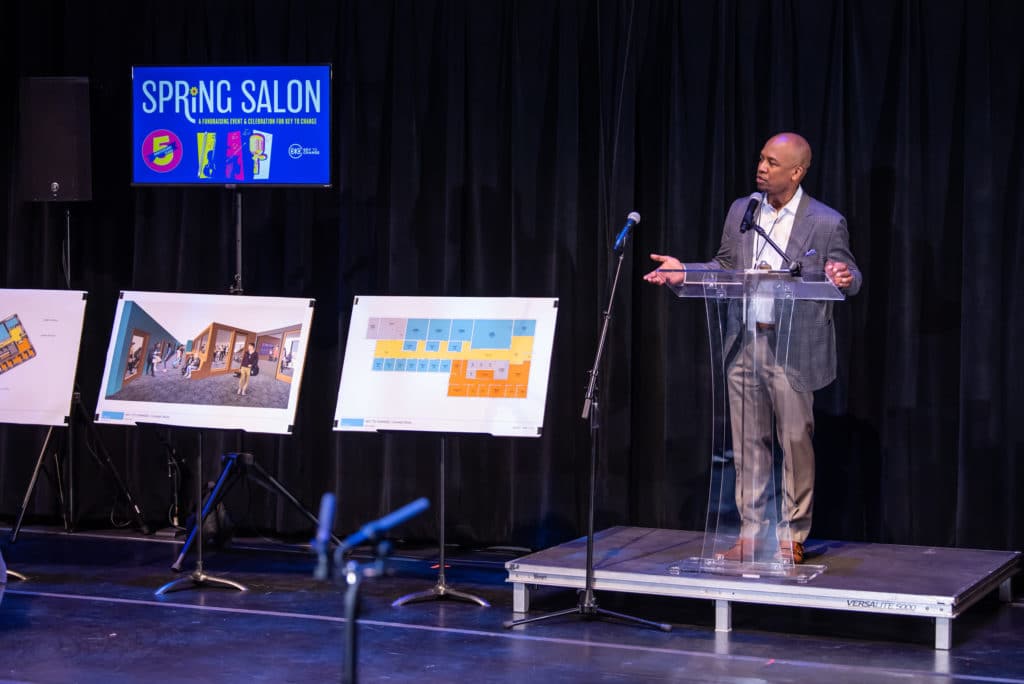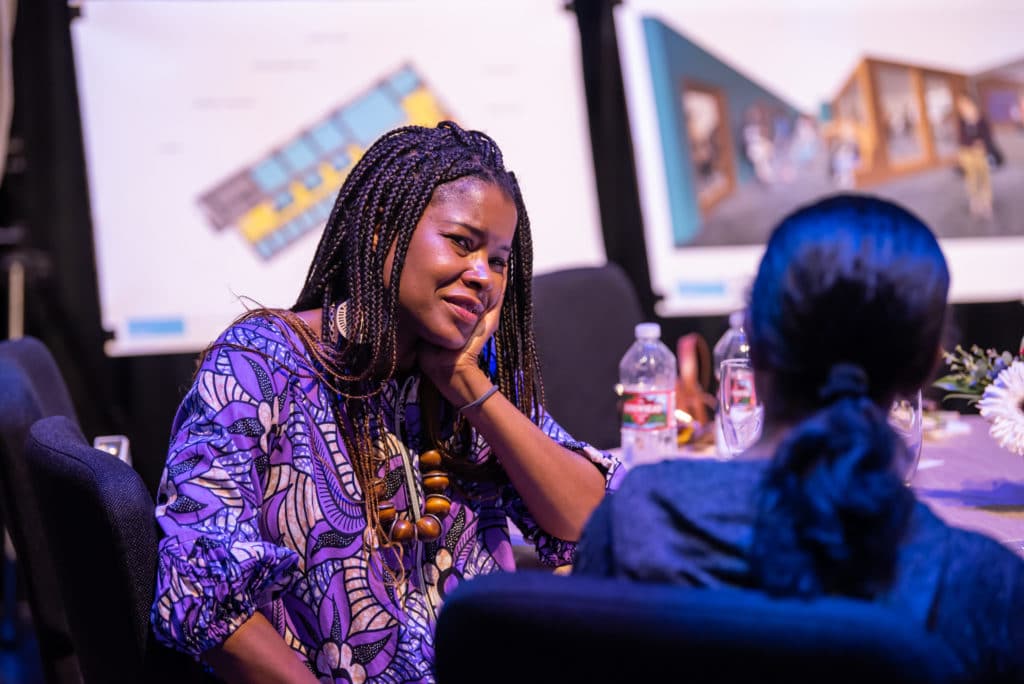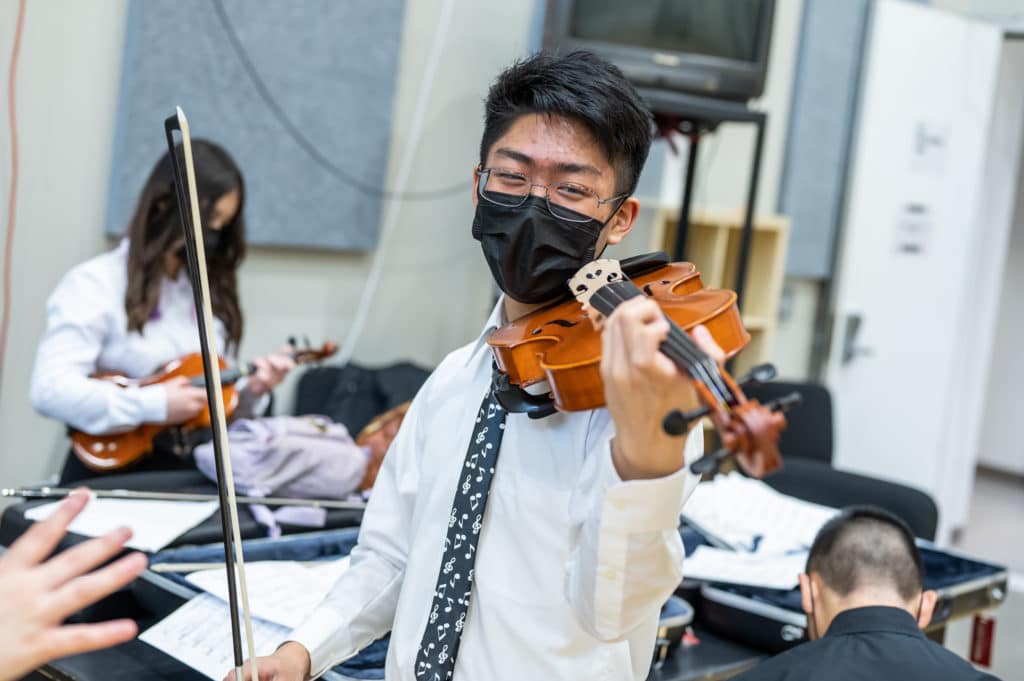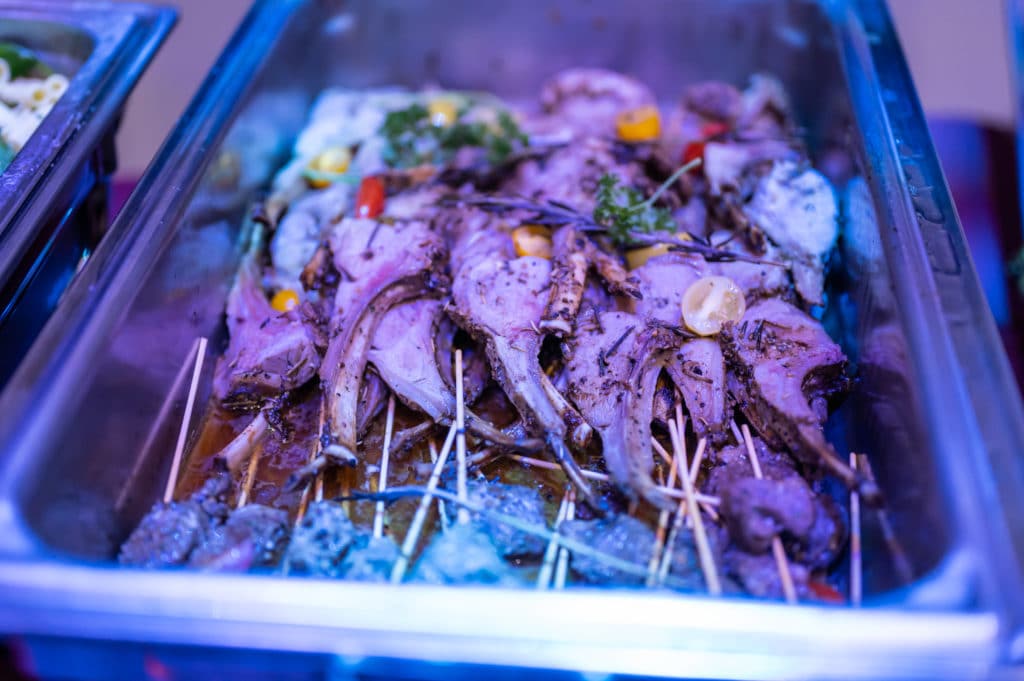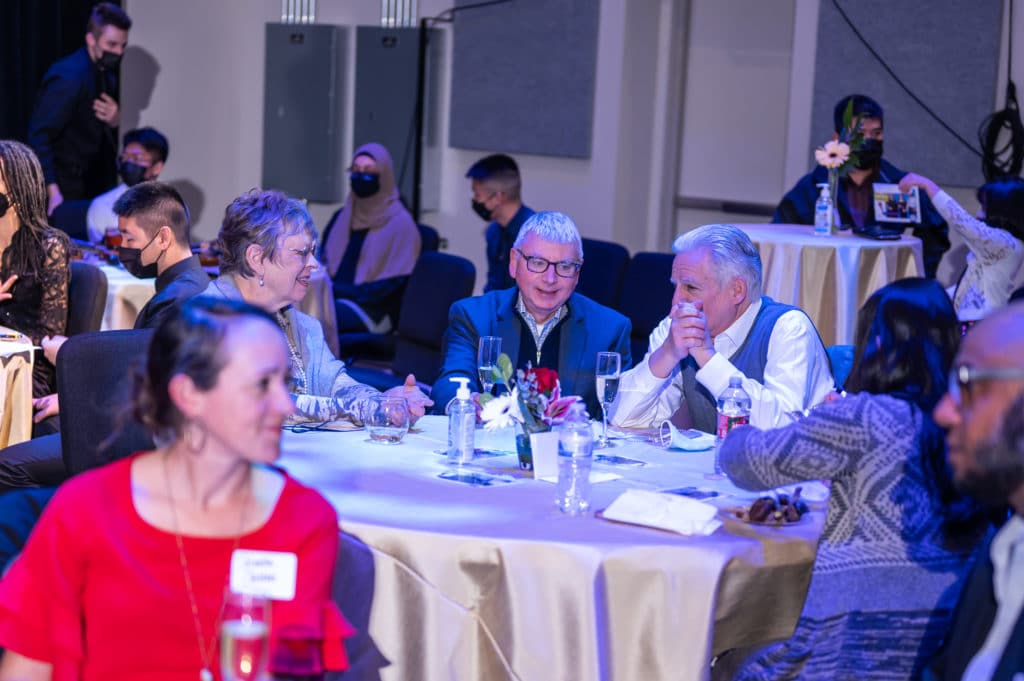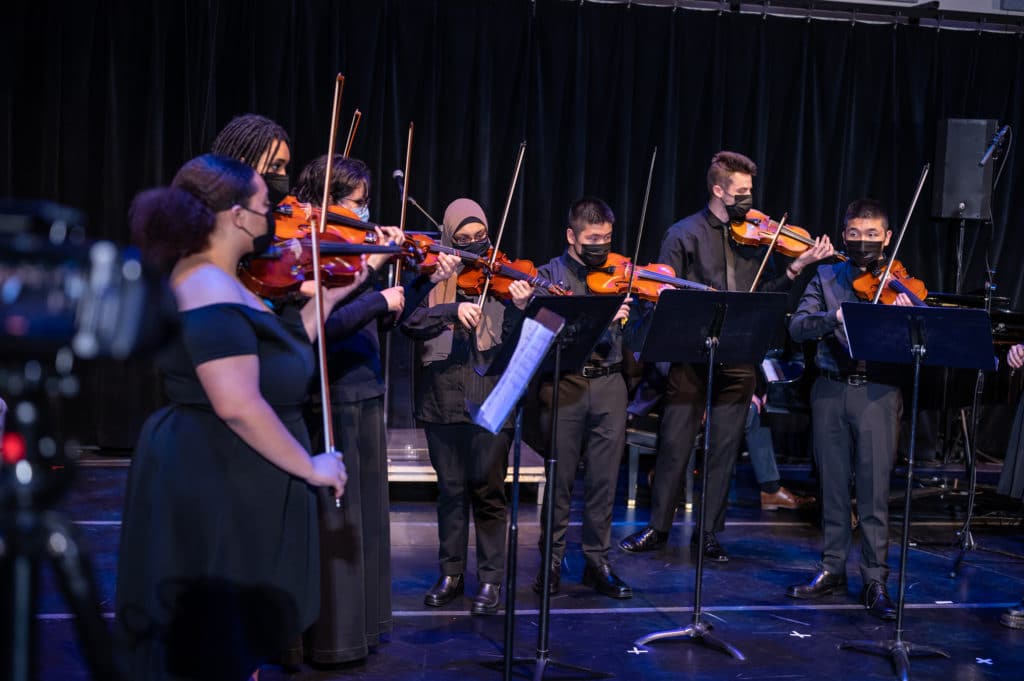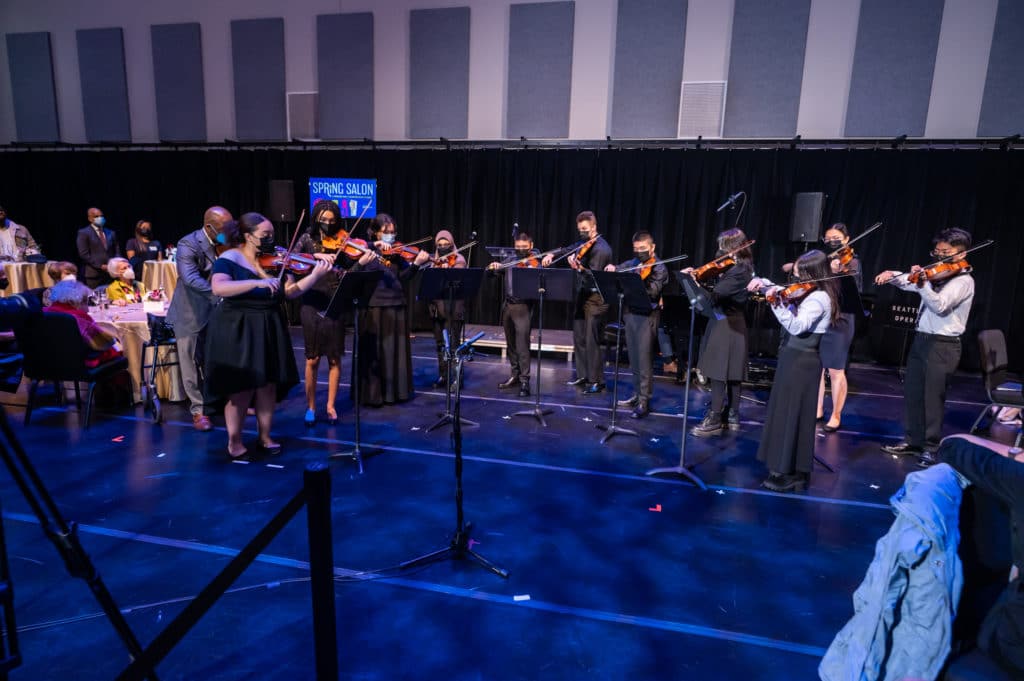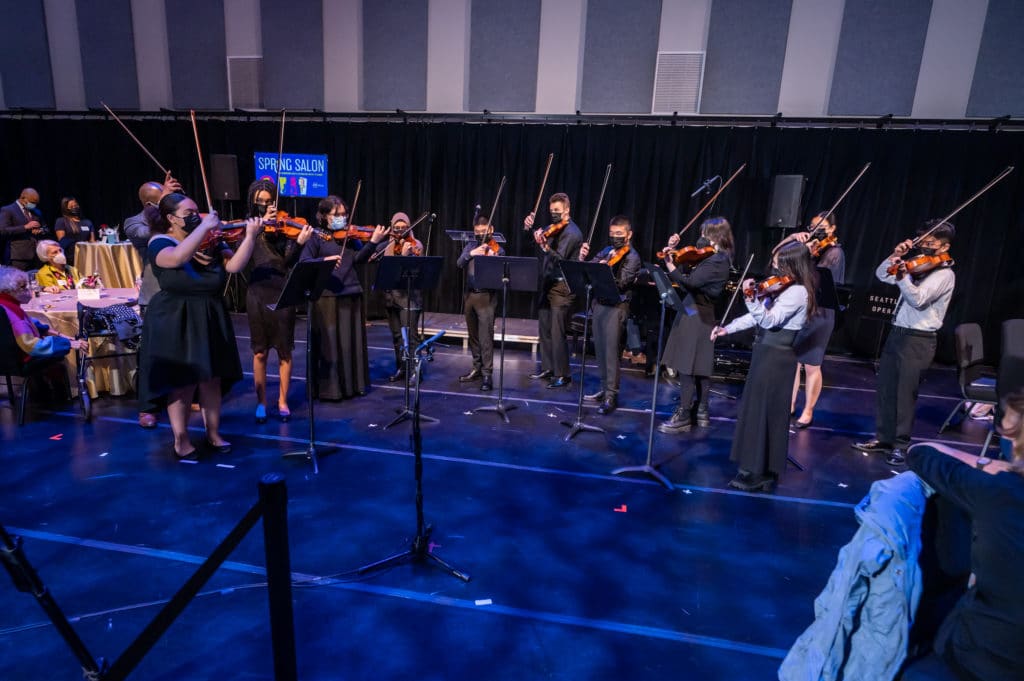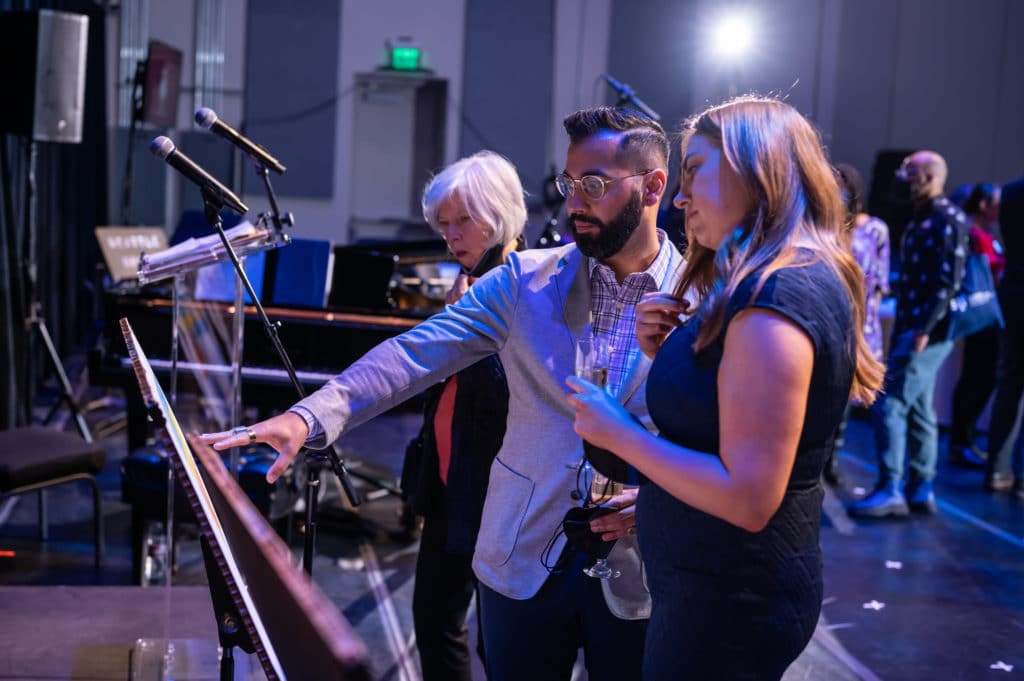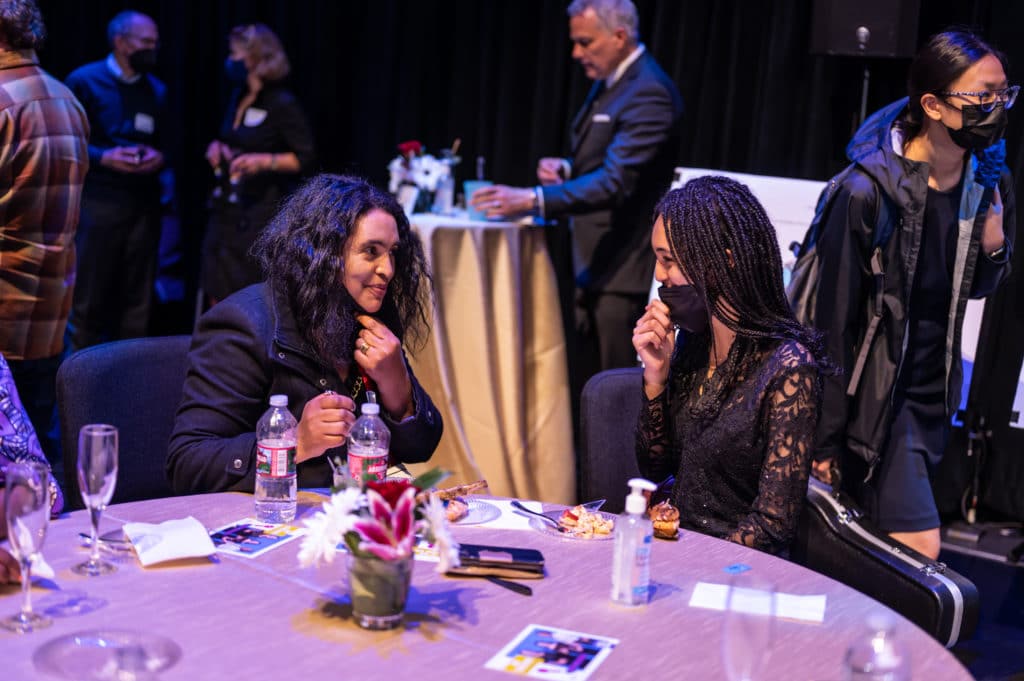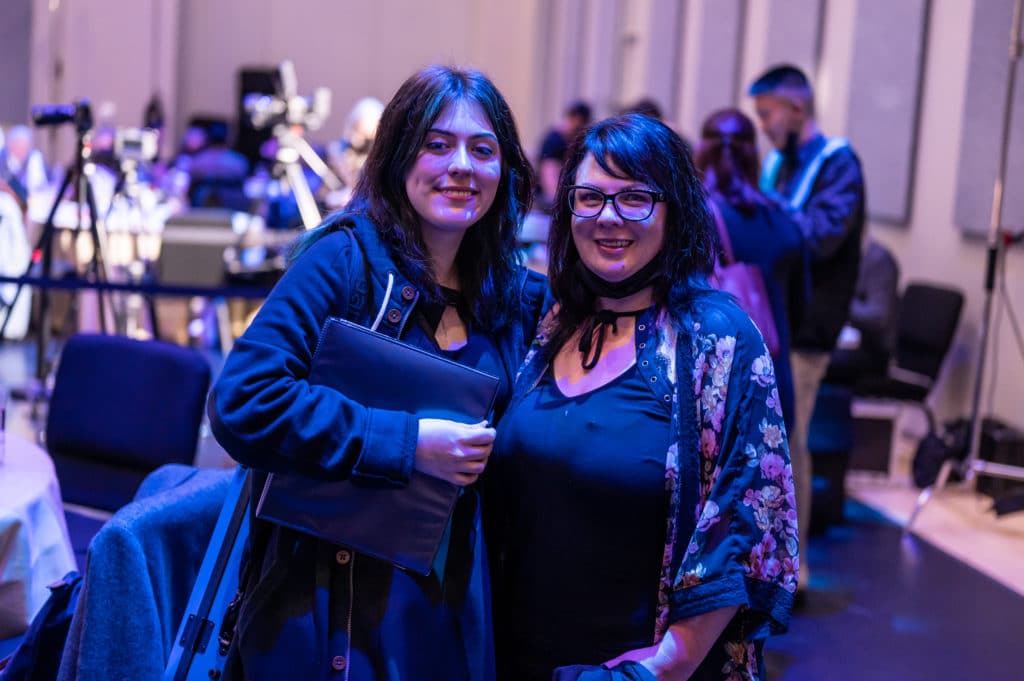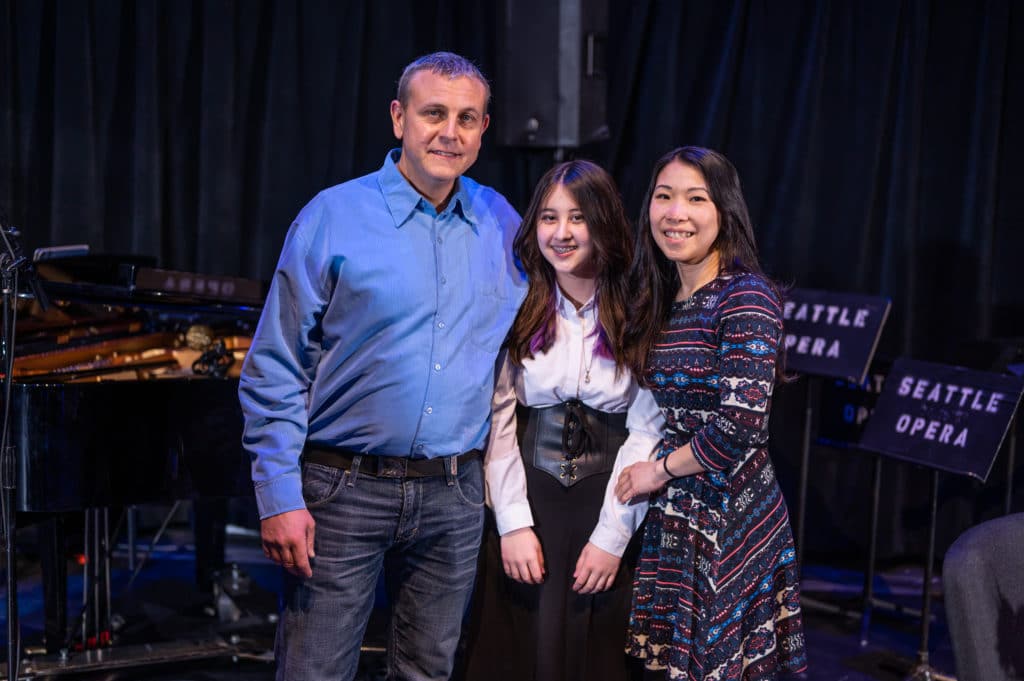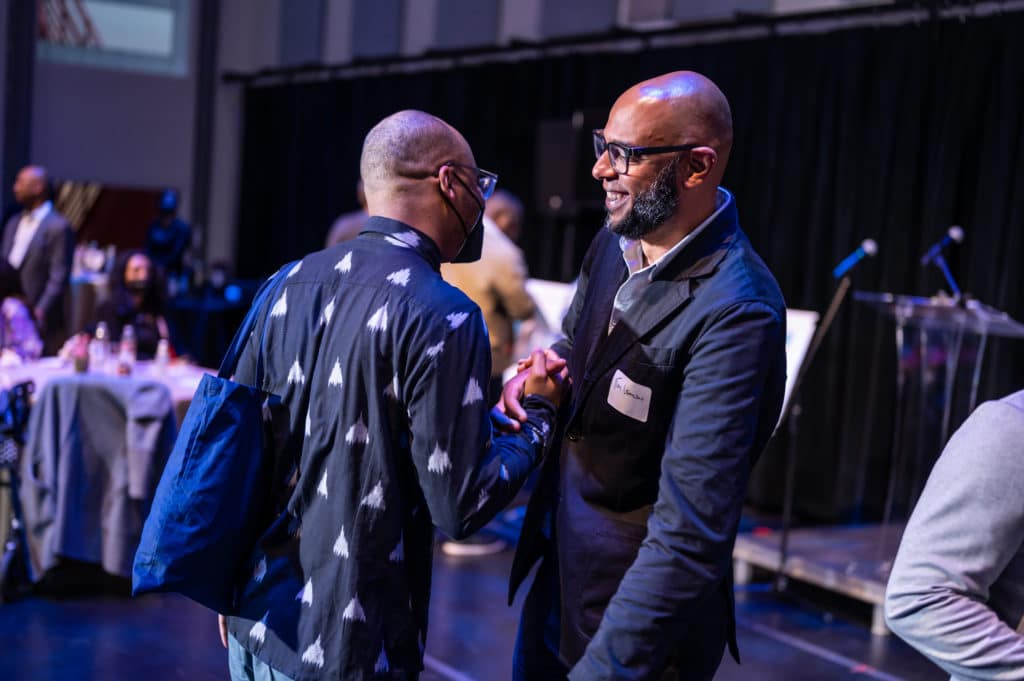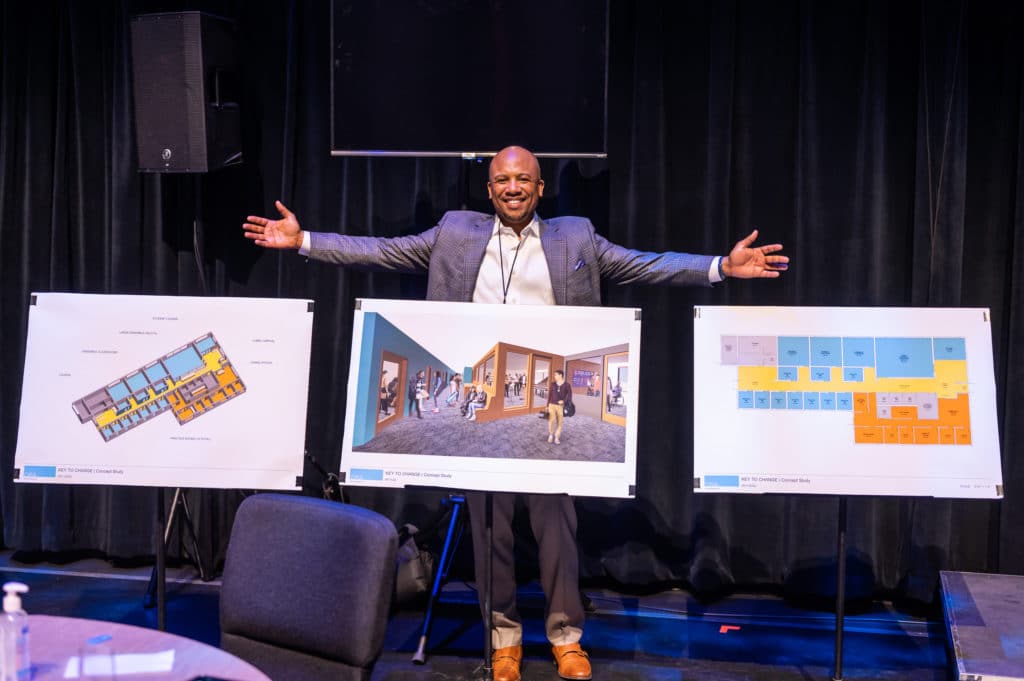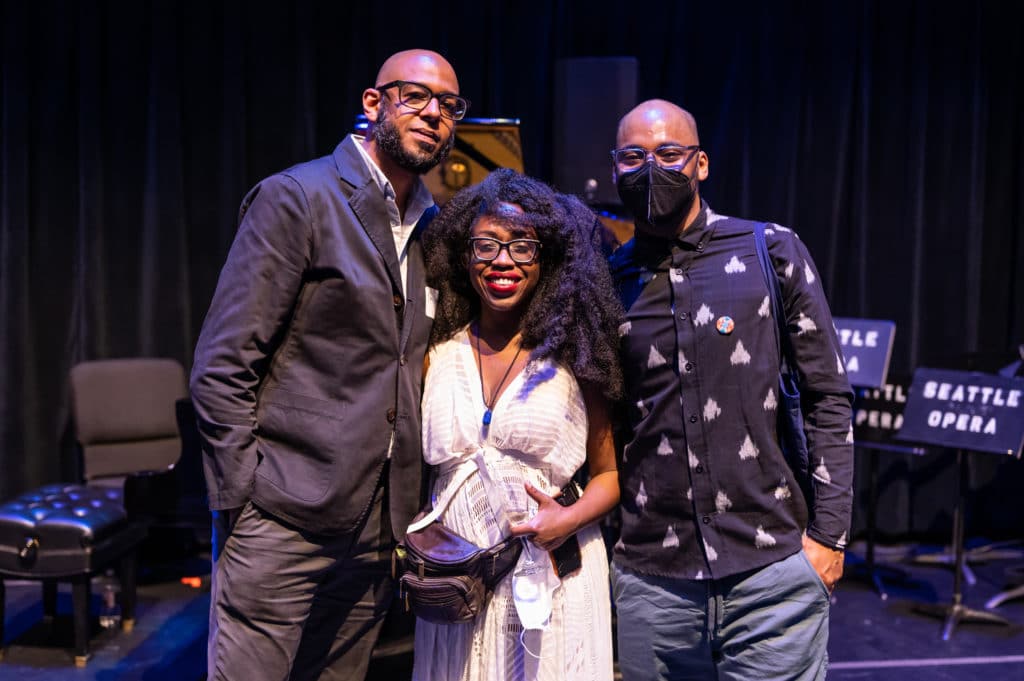 THANK YOU TO OUR 2022 SPRING SALON SPONSORS


Share this on Social Media