Key to Change serves racially and economically diverse students in South King County through music education and mentorship. Enrollment in Key to Change provides access to a range of programs, including group and private lessons, performance opportunities and scholarships.
Students will learn various styles of music in a diverse, supportive and healthy environment. Students are taught by a renowned university professor with a successful track record of engaging students in such a way that allows them to make fast, incredible progress in weeks.
Our studio operates in trimesters and is open for new student enrollment in the months of August, December and April. Please fill out the application below. If you have any questions, please contact us at info@keytochangestudio.org.
Private lessons are one hour once a week at Renton High School, where the student will receive one-on-one instruction from Dr. Morris. Private lesson students also attend 6-8 studio classes throughout the trimester, where they gather with other private lesson students to play and receive feedback, furthering their growth as musicians. Studio classes are mandatory for all private lesson students. They are open for observation only to all other students. They are held on the following Tuesdays from 7-8:30pm at Renton High School. Some of these classes feature guest artists as a part of our Masterclass series. View the 2021-2022 masterclass schedule.
60-Minute Private lessons


$1,200/trimester ($67/lesson)
Group lessons are held twice a week - Mondays over zoom and Thursdays in person at Renton HS. Classes are conducted between 4-8pm and have between 5-10 students present. Group lesson students are encouraged to attend the masterclasses to further develop their skills.
60-Minute Group lessons


$800/trimester ($33/lesson) - 60 min lessons twice a week
30-Minute Group lessons


$400/trimester ($17/lesson) - 30 min lessons twice a week
Families are required to make an initial payment toward tuition before the first lesson. Failure to pay by the third lesson will result in termination of lessons. To pay by card please use the buttons above. Checks should be made payable to The Key to Change and can be mailed to PO Box 16787, Seattle WA 98116.

The Key to Change is dedicated to providing scholarship assistance to students who have expressed a need due to their family's financial situation. Scholarships that are given to students are funded through generous support from our donors, board and community supporters. To apply for a scholarship, click on the link below.
Important Dates for the Spring/SUmmer Trimester
May 2 – First Day of the Spring Trimester

May 30 – June 3 – Studio Break (Memorial Day week)
June 20 – No Class in observation of Juneteenth
July 4-8 – Studio Break (Independence week)
August 13 – Summer Finale Concert at Highline High School


August 15-17 – Final Week of Classes

August 22 – September 9 – Studio Break
September (TBA) – Open House
September 12 – First day of Fall Trimester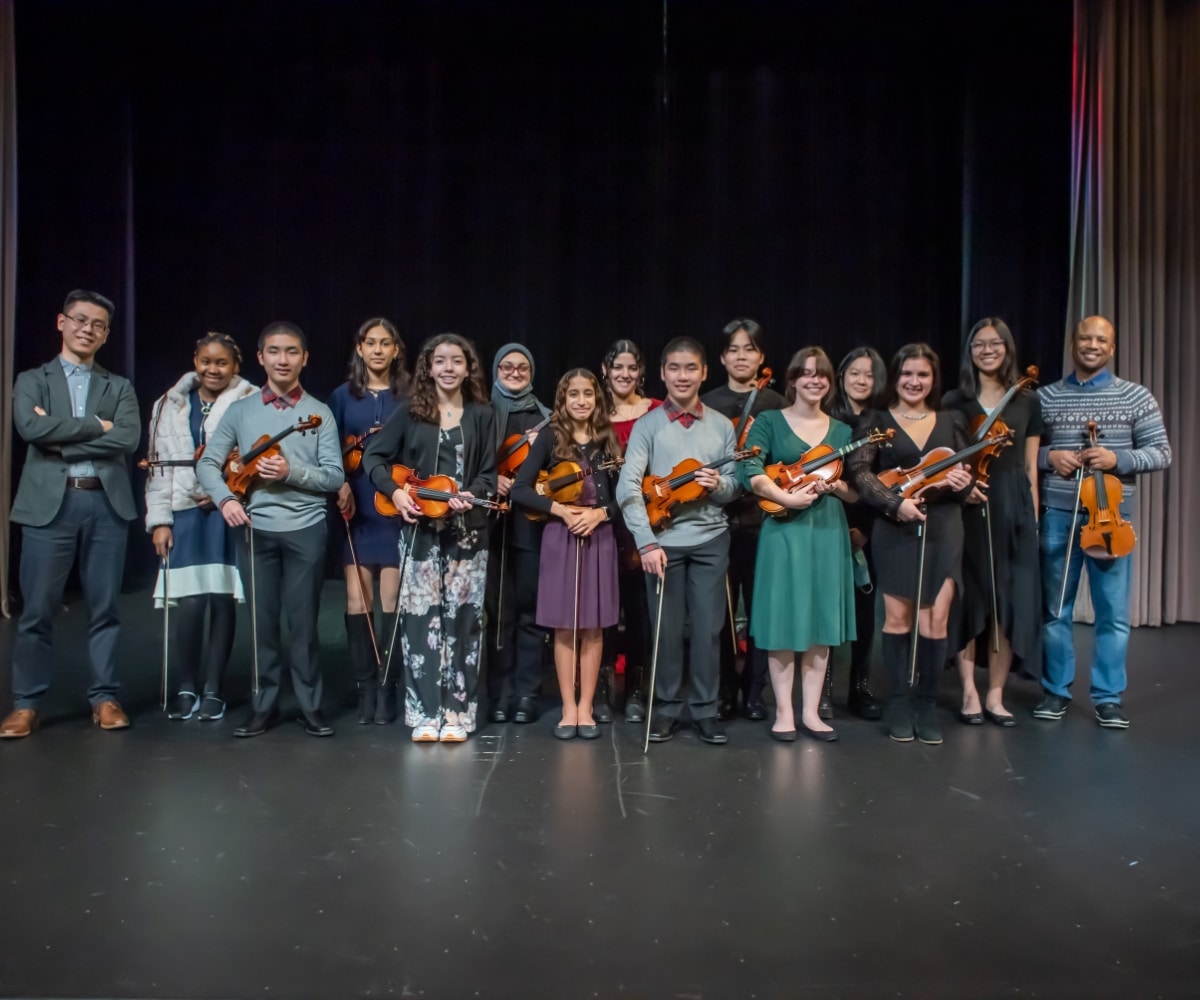 All studio classes are held on Tuesdays from 7-8:30pm at Renton High School.
May 10 – Patrice Rushen Ensemble Rehearsal
May 17 – Studio Class 
May 24 – Daniel Ching Masterclass
June 14 – Studio Class
June 28 – Studio Class
July 12 – Studio Class
July 26 – Studio Class
August 9 – Studio Class
August 16 – Studio Class
For more information about our studio policies, expectations of students and parents, cancelled or missed lessons and our scholarship policy please click the buttons below.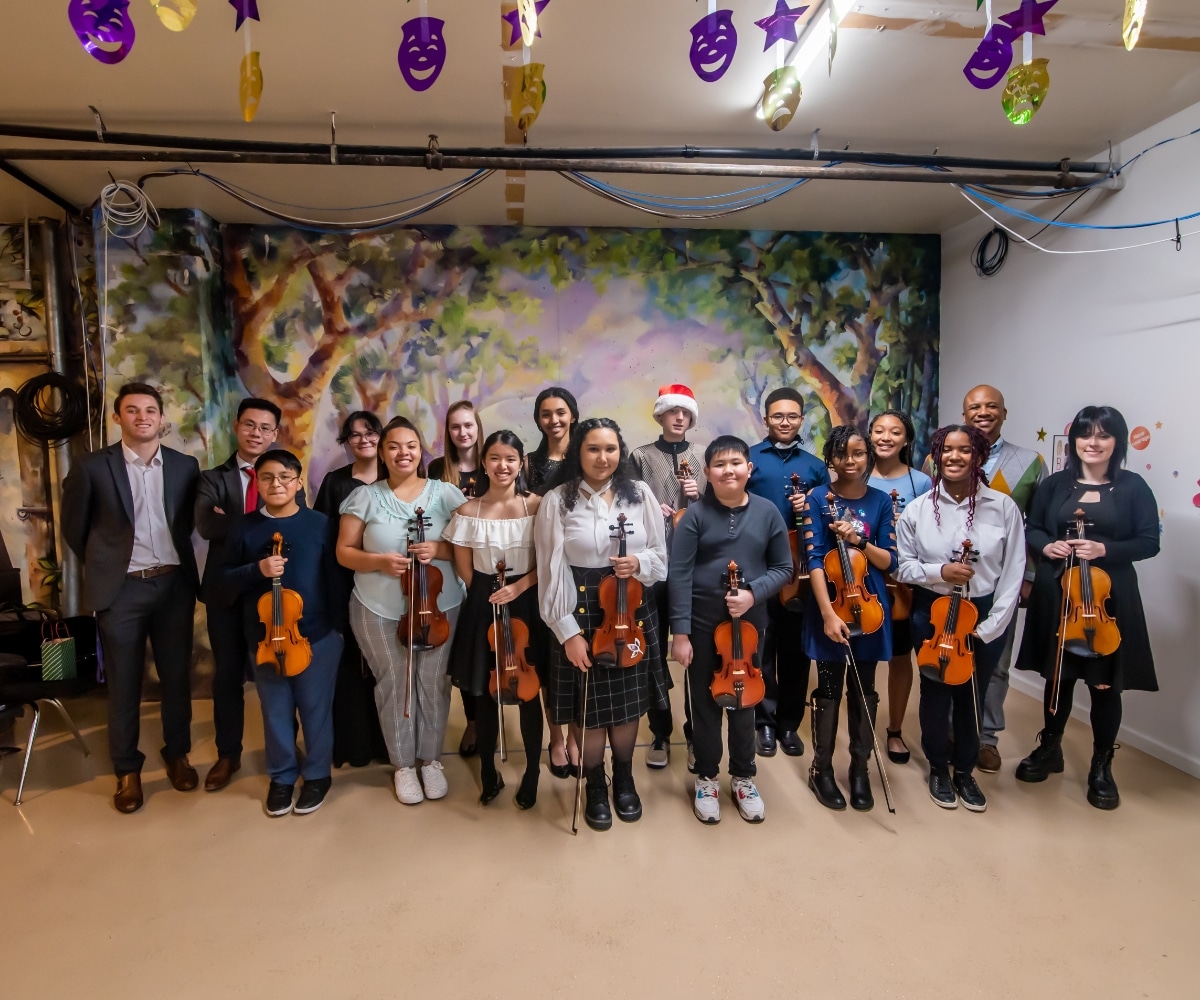 "I can now stand in front of people and play without stuttering or stopping."
Derek N., Violin Student
"I learned the importance of time management, which applies to other parts of my life."
Luxury S., Violin Student
"The studio is diverse and you're offered many opportunities to grow."
Analisa R., Violin Student
"I can hear myself improving with every lesson."
Lynn T., Violin Student
Share this on Social Media