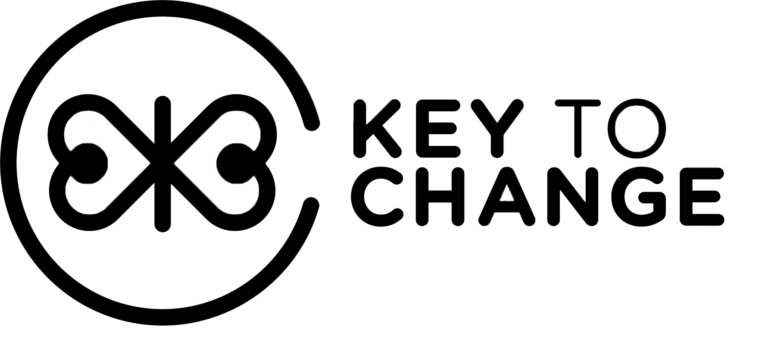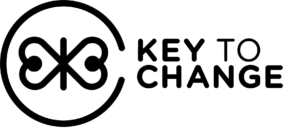 The Key to Change Solo String Festival:
Creating Equal Opportunities for Young Musicians in South King County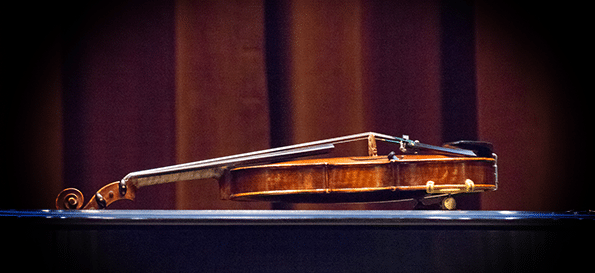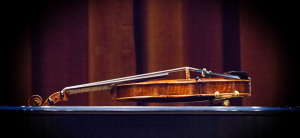 Over the past two years, Key to Change has woven itself into the musical fabric of South King County, making world-class music instruction available and financially accessible to underserved students all throughout our region.
This year, we are taking that mission a step further with the launch of our Solo String Festival on April 13! This all-day event offers middle and high school students in our region a bigger stage, providing not only performance opportunities but also a chance to attend a college preparation workshop, meet professional musicians, and compete to win prizes.
The first of its kind in our region, the Solo String Festival gives young musicians the opportunity to perform in a supportive and community-centered environment. The event is designed specifically for string students in South King County, allowing participants to perform alongside other musicians of a similar age, background, and experience level. The festival also includes both competitive and non-competitive divisions, setting it apart from more exclusive classical music competitions in Seattle and Bellevue and allowing for a greater diversity of participants.
First place winners from the Junior and Senior Divisions will be awarded music scholarships for college and will perform live on the radio on Classical KING FM's Northwest Focus LIVE program. Second and third place winners will receive a set of strings, an hour-long private lesson, and will be invited to perform at select Key to Change events. Our festival adjudicators are violinist Robert T. Murphy and cellist Jeremy Woolstenhulme, both respected string educators
Key to Change's Solo String Festival is generously sponsored by Classical KING FM 98.1, the Live Music Project, 4Culture, and Seattle Chamber Music Society.
###