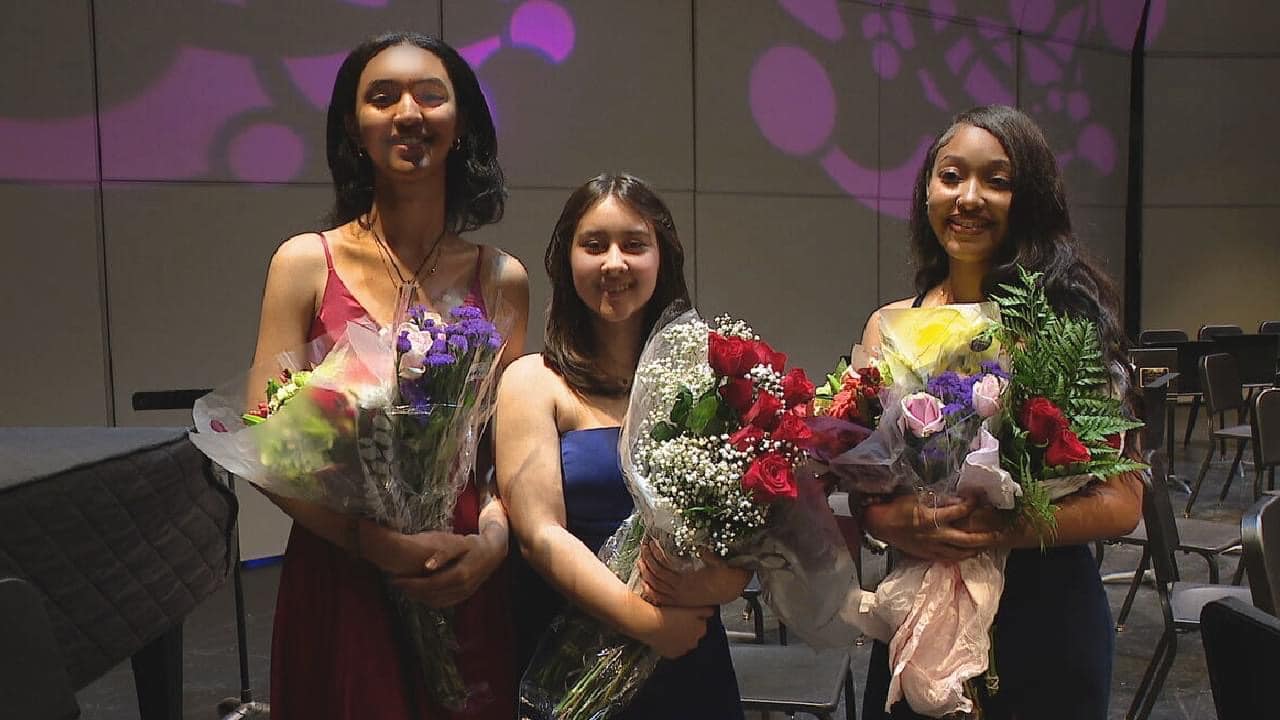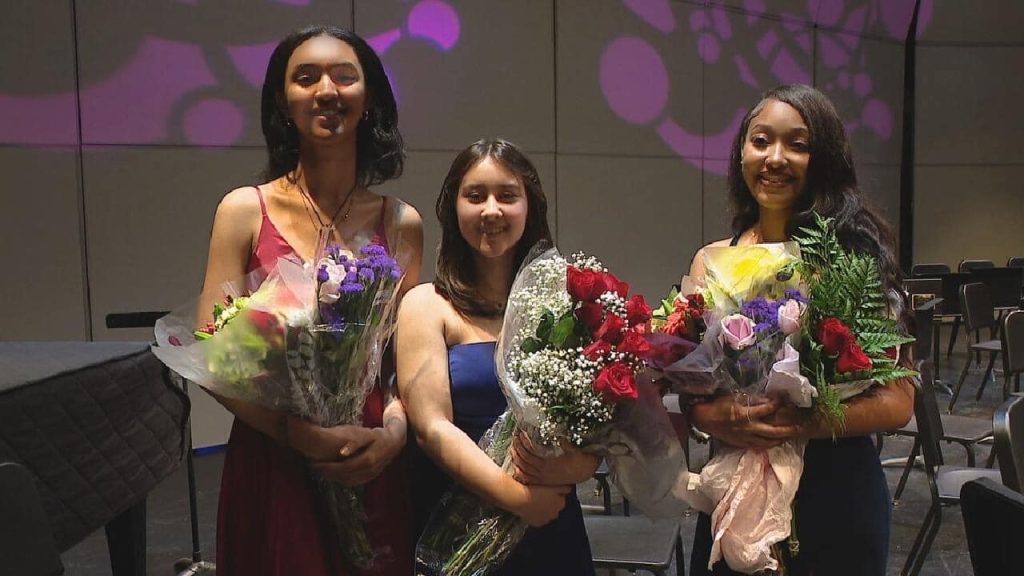 Key to Change's students and executive director and founder, Dr. Quinton Morris, was interviewed for Eric's Heroes. The show profiles people who are making a difference in the Seattle area, but the show also has a national and international reach. Dr. Morris was honored to share the story of Key to Change and how world-class music instruction can transform lives with a global audience.
Support more opportunities that empower underserved students in South King County
People like you make our mission possible. Your support will provide more opportunities to young people across South King County. Thank you for your ongoing support.