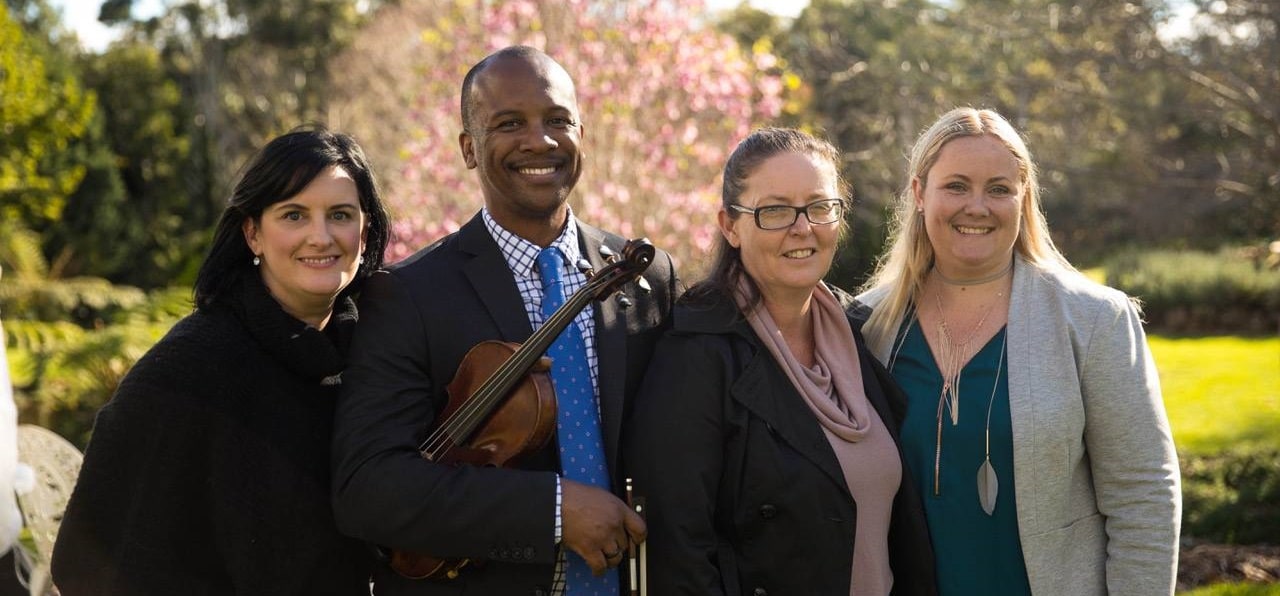 Beginning in Fall 2018, Key to Change will offer professional development for middle and high school orchestra teachers in South King County. We are excited to announce that we have partnered with the Renton School District to provide their teachers with opportunities for continued education.
Key to Change will provide teachers with the following educational resources:
Classroom observations

Coaching and mentoring

Group and individual assessment

Curriculum design

Education workshops
These professional development seminars will be led by Key to Change Founder and Director Dr. Quinton Morris. For over a decade Quinton has served as the Director of Chamber and Instrumental Music at Seattle University, and he is the first tenured music professor there in over 30 years. Quinton is also a native of Renton, Washington and a product of the public music programs in South King County. He understands firsthand the unique challenges that orchestra teachers face in this region.
By providing ongoing support to these educators, Key to Change's goal is to ultimately enhance student learning, improve teacher skills, and increase job satisfaction. Together with our public school orchestra teachers, we can help build the infrastructure for more engaging and impactful musical education in South King County.
For more information on Key to Change's professional development seminars, please email [email protected].