For immediate release
September 15, 2022
For more information, please contact:
Shelby Denckla, Executive Assistant & Office Manager
425.970.3540
sdenckla@keytochangestudio.org
Organizations partner to present groundbreaking conductor to teach student musicians in public masterclass
Jonathon Heyward, a guest conductor with the Seattle Symphony will teach youth in Key to Change Studio on September 30 to mark the first activity in multi-year partnership.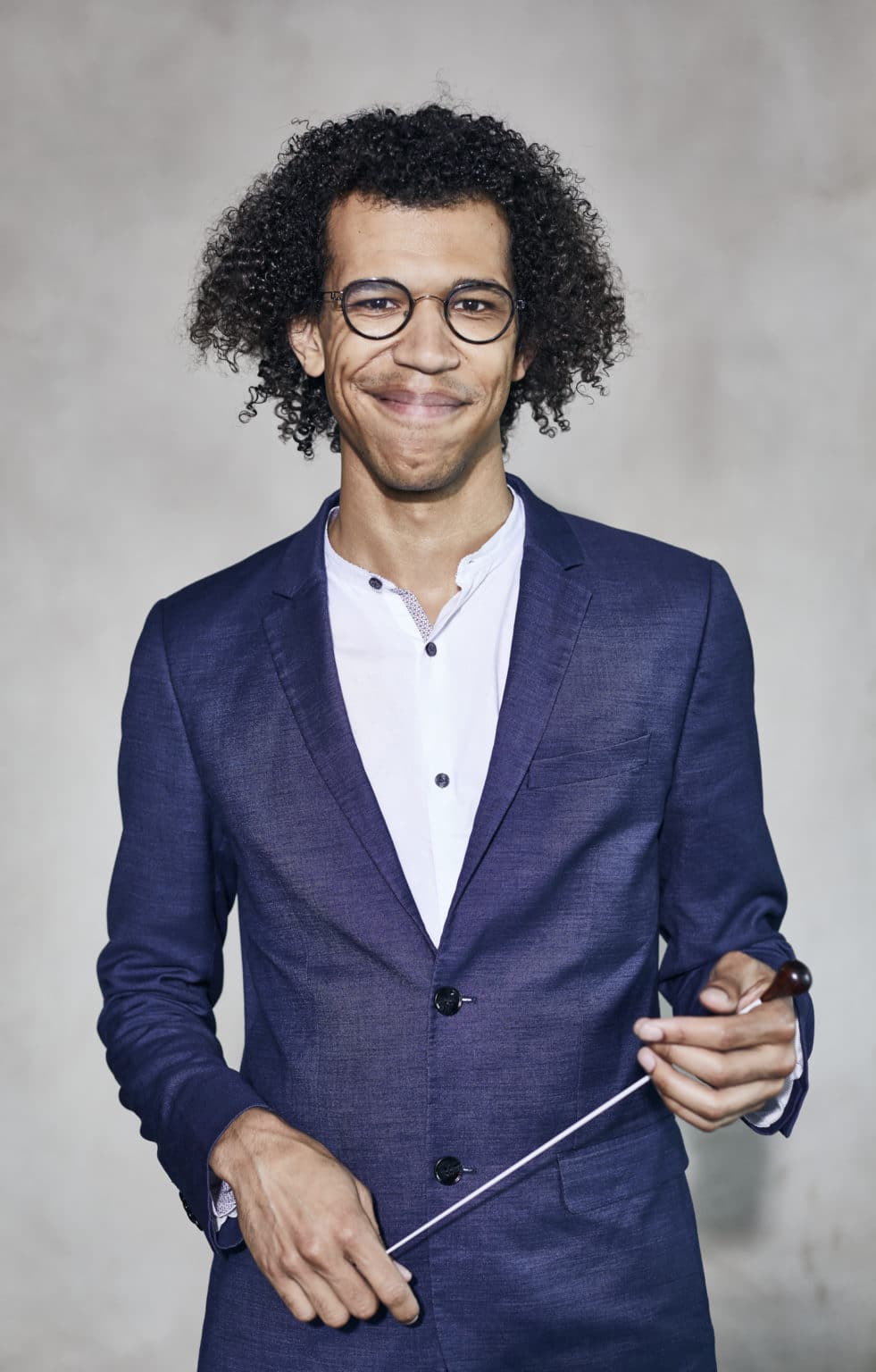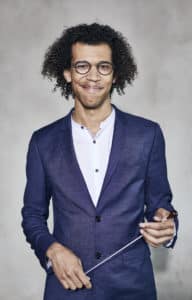 Jonathon Heyward, conductor
Renton, WA – Key to Change and the Seattle Symphony present Jonathon Heyward, a conductor recently appointed as music director designate to the Baltimore Symphony Orchestra, who will teach three students in the Key to Change string studio in a public string masterclass on September 30. Student musicians will perform individually and receive feedback from Heyward in front of an audience. Student musicians are enrolled in Key to Change and all live and attend school in South King County.
Heyward gained national attention during his recent appointment as music director designate of the Baltimore Symphony Orchestra. Heyward, a 29-year-old American conductor, is the first person of color to be appointed by the Baltimore Symphony Orchestra, breaking the racial barrier in its 106-year history. Heyward will begin his five-year appointment with the Baltimore Symphony Orchestra during the 2023-2024 concert season. During his time in Seattle, he will conduct weekend concert performances with the Seattle Symphony on September 20 and October 1–2.
With a decorated career of guest conductor appearances around the world, Heyward is also a trained cellist, passionate educator and graduate of the Boston Conservatory. "I am so excited to welcome Mr. Heyward to our studio. Our students are in for a real treat – to work with someone so young, and yet so experienced", said Dr. Quinton Morris, executive director of Key to Change. "And I'm equally excited because Mr. Heyward and I are both alumni of the Boston Conservatory! This is an exciting time in our studio."
Heyward's masterclass marks the first joint activity between Key to Change and the Seattle Symphony, which announced this past July, a multi-year partnership focusing on increasing opportunities for young musicians in underserved areas across South King County and the greater Puget Sound region. "The Seattle Symphony is excited to partner with Key to Change in providing musical opportunities to the students of South King County", said Jeremy Jolley, Senior Director of Education and Community Engagement at the Seattle Symphony. "This masterclass with conductor Jonathon Heyward is one of the many types of activities we are looking forward to creating with them this season". Their partnership will center the Symphony's community work toward enhancing music education for racially and economically diverse youth in South King County. The partnership will help build a solid foundation to further evolve longer-term collaboration, expanding opportunities for historically underserved youth across the Puget Sound region.
The masterclass is Friday, September 30th at 5:00pm. It is free for all student attendees and a $10 suggested donation for the general public.