For immediate release
November 1, 2022
For more information, please contact:
Shelby Denckla, Executive Assistant & Office Manager
425.970.3540
[email protected]
The United States' most prestigious honors organization to award Key to Change founder
Dr. Quinton Morris will be awarded the distinguished "Pathfinder Award" by Phi Beta Kappa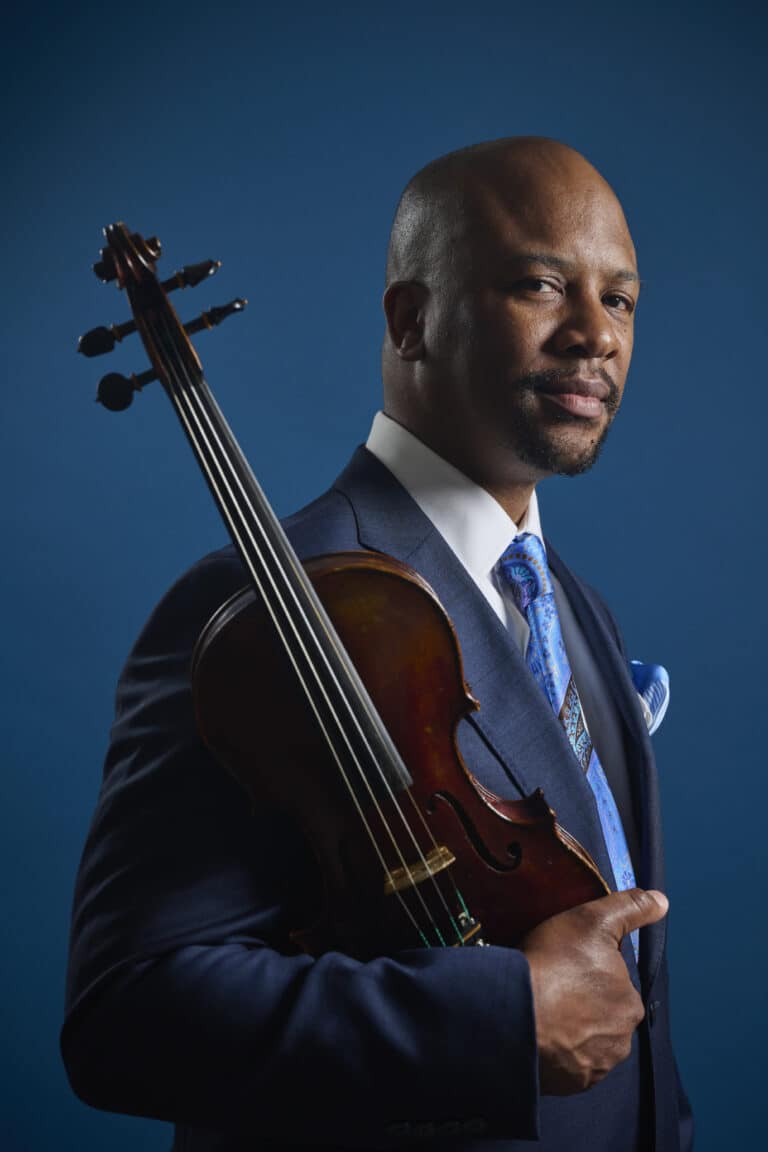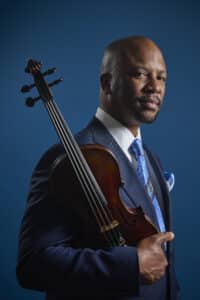 Dr. Quinton Morris, executive director and founder of Key to Change will be honored as a recipient of the distinguished "Pathfinder Award" by the Puget Sound Association of Phi Beta Kappa for his scholarship and community work as an educator and youth advocate through his work with his nonprofit organization Key to Change. The online event will be on November 17, 2022.
The "Pathfinder Award" includes the distinguished Phi Beta Kappa key, which depicts a hand pointing to the stars. It is given to individuals who "encourage others to seek new worlds to discover, pathways to explore, and untouched destinations to reach. The people, businesses, and institutions honored do something to broaden peoples' interests in active intellectual accomplishments; they reach beyond ordinary routine, beyond the regular requirement of their lives and jobs, in order to break new intellectual ground and/or inspire others to do so."
As the executive director and founder of Key to Change, a non-profit violin and viola studio serving students living in South King County, Morris works to create opportunities for young musicians of color and those from underserved, lower socio-economic backgrounds. He recently opened a new string studio in Renton to serve more students, after teaching online lessons during the two years of the pandemic. The new studio location allows students to take lessons with Morris and his staff, participate in masterclasses with guest artists from diverse cultural and musical backgrounds, receive mentorship and leadership opportunities through the annual Solo String Festival, engage in college preparatory programs and perform in community outreach activities with community partner, the Seattle Symphony. Most recently, Morris announced Noah Geller, the concertmaster of Seattle Symphony as Key to Change's new violin instructor.
Dr. Morris is also the inaugural Artist-Scholar-in-Residence at Classical KING FM. He hosts "Unmute The Voices" which celebrates BIPOC (Black, Indigenous and People of Color) artistry in classical music by highlighting compositions and performances by BIPOC artists and seeks to accelerate the development of equity in classical music by increasing the visibility of the BIPOC community in classical music and to encourage their inclusion in the art form. The program includes classical music composed by people from BIPOC communities, performances by artists of color, and interviews with artists. He has performed recitals and given master classes around the world including venues at Carnegie Hall, the Sydney Opera House and the Louvre Museum.
Morris is an associate professor of violin at Seattle University and recently completed a graduate program in management at Harvard Extension School.
RSVP to watch Dr. Morris receive the Pathfinder Award.